I hope you're all doing well on this stormy Monday. This week's Council agenda is jam-packed and I wanted to take some time to make sure you know what we're up to. After this meeting we won't meet again for a month.
Symbolically, but in support of two marginalized populations, we'll be issuing proclamations recognizing May as Asian American and Pacific Island (AAPI) Heritage Month and June as LGBTQ+ Pride Month. We'll recognize Make Music Day, new Eagle Scouts: Alex Parada, Denzel Loblack and Max Ferrante (congratulations!). We'll also recognize Lupus and Mental Health Awareness months.
Native Vegetation Ordinance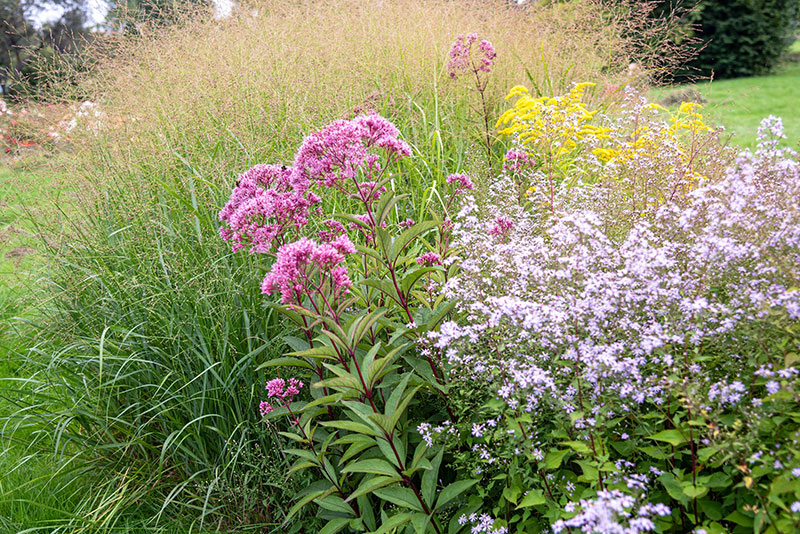 We will take a second/final vote on the Native Vegetation Ordinance, dubbed the 'Jose German-Gomez Native Species Act', which will require the Township procure at least 70% native species when purchasing trees, plants and flowers for parks, streets, and township property. This will be the first of its kind in New Jersey and has received widespread attention from local and regional press. We're also hearing from municipalities around the State who want to copy us — something I always like to hear.
Learn how you can plant more native, deer-resistant and non-invasive species on your property too. Click Here to learn more.
Now is also a great time to mention taking care of street trees. Learn how you can help with this piece I co-authored with Jaji Packard from the Montclair Center Business Improvement District (BID)
Bond Ordinances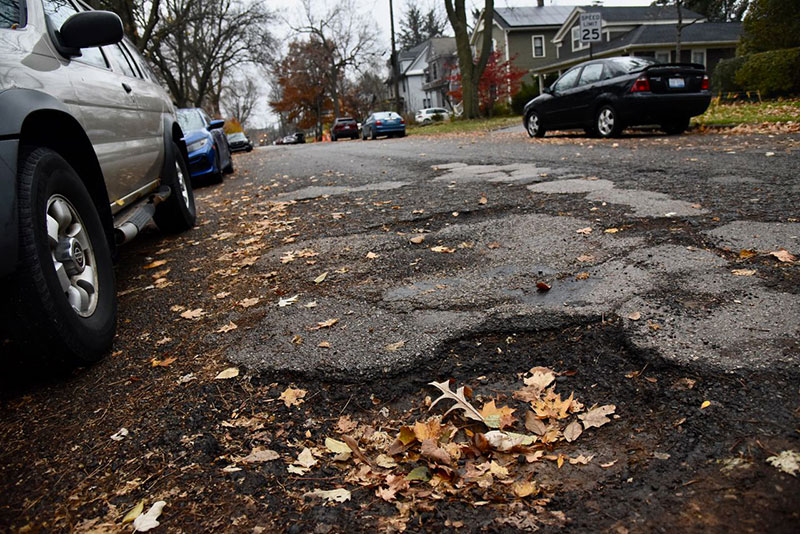 We'll be taking a second (final) vote on two Bond Ordinances to appropriate and issue $7.9M in bonds and re-appropriate $2M in funds that the previous Council authorized in 2020. Work covered by these bonds includes all but not limited to:
$4.2M for preliminary work for a new municipal complex. Work includes site capacity evaluation and planning; an assessment of all municipal needs that must be included in the complex based on facilities that would be replaced; concept architecture, engineering and possible preliminary construction. This may not all get spent this year.
$3M for continued paving and curbing improvement throughout the Township. Some of the streets in consideration for work are listed below. Please note these are subject to change as water and sewer infrastructure updates are addressed and as different needs may arise:
Park St. from Alexander to Buckingham; Highland Ave. from Normal Ave. to Mountainside Park and around Edgewood Rd.; Lorraine Ave. from Norwood to Valley; N. Mountain from Bellevue to the railroad tracks; N. Fullerton from Gordonhurst to Watchung; Vera Place; Erwin Park Rd. from Holland Terrace to Erwin Park and the east/west section connecting to Midland; Union St. from Elm to S. Fullerton; Orange Rd. from Bloomfield Ave to Hillside; Cross Street; Lloyd Rd. from Hoburg to Bloomfield Ave.; Maple Ave. from Lincoln to Lexington; Walnut Crescent; High St. from Cedar to Virginia (list in formation). I'm trying to get Roosevelt on the list too.
$1.5M originally allocated to fix the ice rink will go towards cleaning up contamination from an underground storage tank at our public works yard. This work is mandated by the NJ Dept. of Environmental Protection. Some emergency work will still be done on the arena, while we contemplate what we'll do with the facility in the coming years with one idea being to rebuild it and add a senior and community center to it.
$400,000 for street and park tree plantings and removals
$174,000 for snow plows and equipment
$168,000 for miscellaneous storm drainage repairs, retaining walls, catch basins, township sidewalks
$57,000 traffic safety/calming/pedestrian/bicycle signals, poles and controllers
$40,000 for Edgemont Pond aerators
$30,000 to fix pumps and some plaster work at Township pools
$27,000 for design, study and engineering expenses in connection with the S. Park St. near Bloomfield Ave. culvert. I hope to see meaningful work done here in the short term to alleviate flooding challenges in this intersection that have devastated businesses on multiple occasions
Getting Recreational Cannabis Going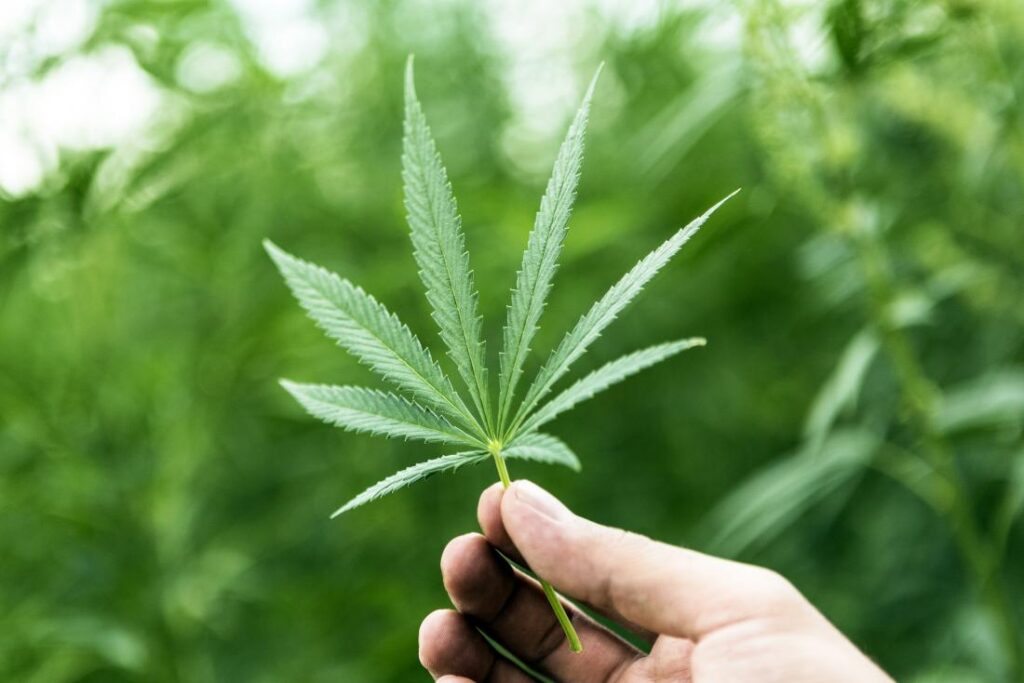 We'll also take a second and final vote on our amendments to the Cannabis law, which will clear the way for the application for recreational operators to be released and for those applications to be considered. The changes, per law, will take 20 days to go into effect. We'll then release the application for all prospects to pursue.
Separately, we're considering a Resolution to issue a conditional license to Ascend Dispensary to help them convert their existing adult treatment center (ATC) into both medical and recreational, which is what Bloomfield did for Rise and what 12 other municipalities have done for their ATCs, consistent with state law.
Minority Owned Business Procurement

The Council is contemplating a very noble effort to require that the Township procure no less than 20% of products and services from minority, veteran, LGBTQ+ or women-owned businesses. I'm in full support of this effort. However, I'm cautioning us from passing this law at this time as the New Jersey Department of the Treasury is in the process of defining the process for how to certify some of these businesses. As such, groups like Garden State Equality and the NJ Pride Chamber of Commerce are asking us to wait. I think it's important that local and state standards be consistent. I'll note that the draft law we're considering doesn't contain a mechanism for verification of these businesses and ideally, we would procure off of a state certified list so small businesses throughout the state don't have to register separately in Montclair. If this comes up for a vote, I will vote no with hopes of making this better and passing it later this year.
Redirection of Stormwater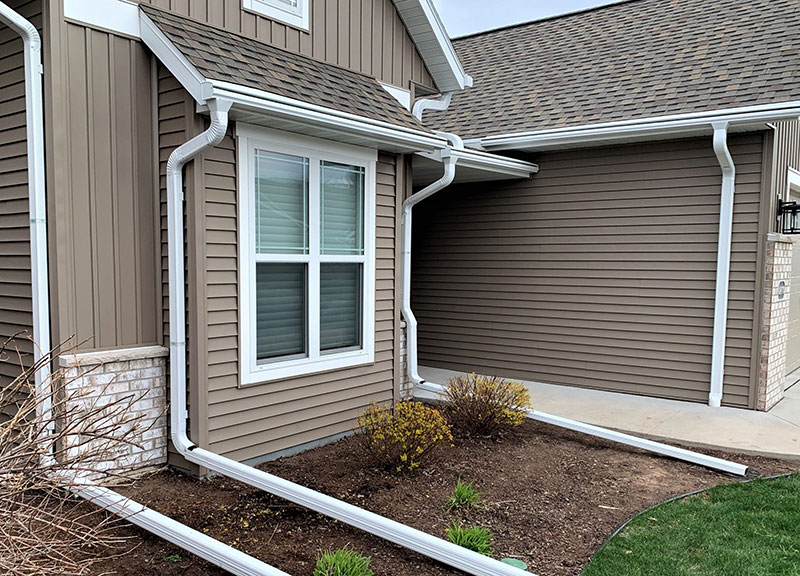 Up for discussion and an initial vote is a new law authored by Deputy Mayor Hurlock, which he asked me to co-sponsor. This will ensure no person or entity artificially redirects or augments the flow of stormwater runoff from their property onto an adjacent property.
We must be good neighbors to each other and take responsibility for water management on our properties. Hurricane Ida, like storms before, showed us how important it is to take stormwater management seriously. Last year, I wrote this piece on all of the steps I think we should be taking as a local government to mitigate the effects of excessive runoff caused by regional and local development and climate change-driven increased precipitation. This is just one small step while we pursue several others like assessing our infrastructure, considering a stormwater utility, incentivizing permeable surfaces in development and fixing pinch points throughout town.
Adopting a Redevelopment Plan for the Bellevue Theater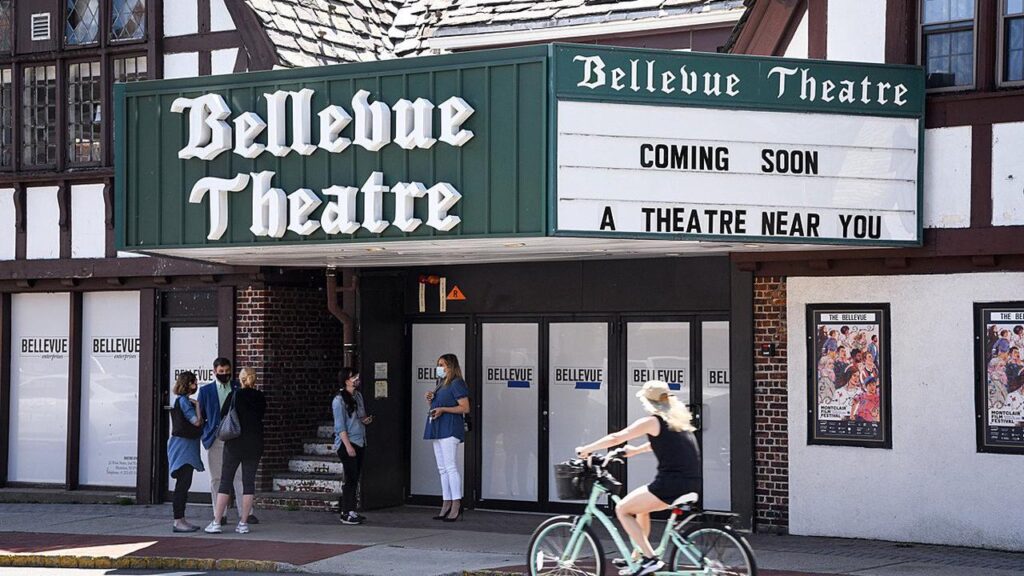 We will discuss and take a first vote to formally approve a redevelopment plan for the Bellevue Theater. Deputy Mayor Hurlock, our Planning Department, theater owners Jesse and Doreen Sayagh and others have been working to craft this plan to enable the theater to reopen in a manner that is financially sustainable and allows a variety of issues including a theater, retails stores and apartments on upper floors, all while protecting the historic integrity of the structure. I look forward to support this and will also be looking at how to improve signage in the parking lot across the street so patrons can use more of the spots when they're not occupied by permit holders.
Some other Actions We'll Be Taking:
Supporting the Montclair Neighborhood Development Corporation's homeless respite shelter services with $30,000 in funding
Accepting a $12,250 NJ State Grant to support more traffic safety enforcement in Montclair
Replacing four police vehicles dated from 2003 to 2012 with better condition and more fuel efficient vehicles
Awarding a bid to upgrade the bathroom at the Valley Road firehouse to make it ADA accessible
Authorizing a shared services agreement with Cedar Grove for Montclair to provide Local Public Health Services
While this meeting will be live streamed on the Township YouTube Channel and on TV34, the only way to participate with public comment will be to come in person. The meeting begins at 7:00pm, tomorrow, May 17th, in the Council Chambers at 205 Claremont Avenue. We usually conduct public comment within the first hour. There will also be a separate public comment period for each of the Ordinances we're considering a second reading on: Bonds, Cannabis, Native Vegetation and Business Diversity Set Aside. You can read the full agenda here.
Thank you for engaging with your local democracy. To that end and as a reminder, the last day to register vote to be able to vote in the June 17th Democrat and Republican primaries is tomorrow, May 17th.
Thank you.
– Peter