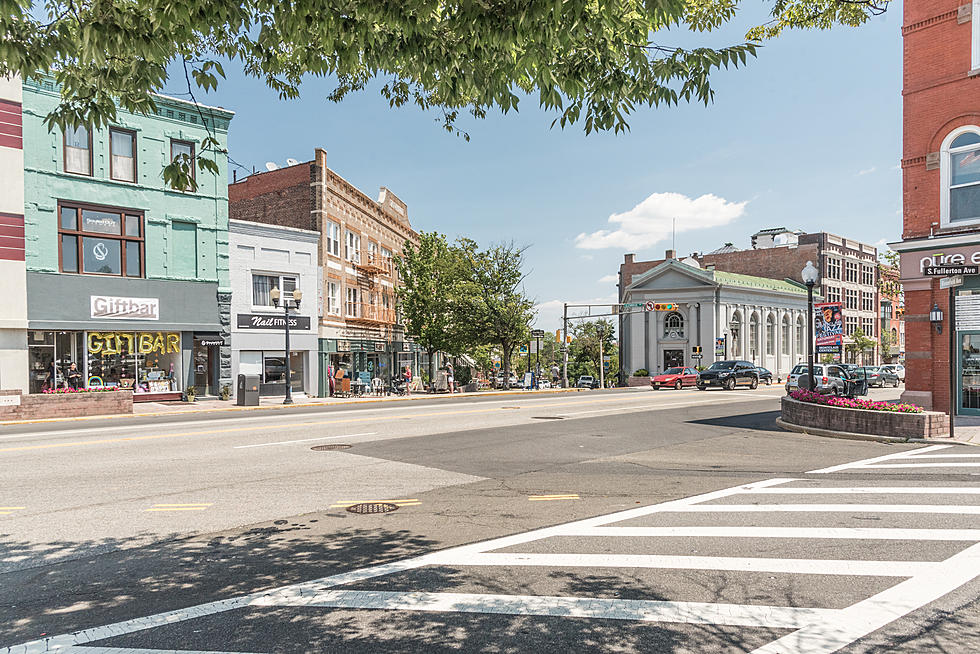 A stretch of Glenridge Avenue from Bloomfield Avenue to Forest Street is getting a makeover, complementing the new Midtown garage and upgrades along Bloomfield Avenue.
The garage could open by the end of April, while the Bloomfield Avenue upgrades are expected to be done by the end of May.
On April 5, the Township Council approved a contract award to D.S. Meyer Enterprises, LLC, the low bidder at $104,101, to repave the Glenridge Avenue section. The improvements will also include new curbs, ADA ramps at the corners and a bike path on the southern side of Glenridge Avenue.
The traffic flow on the one-way Glenridge Avenue will also be reversed, becoming one-way from Bloomfield Avenue to Forest Street and thereby allowing motorists to make a right-hand turn from Bloomfield onto Glenridge. The change in traffic flow will give access to the new municipal garage from Bloomfield Avenue.
The bike path, which will be Montclair's first dedicated path, will only be one block long, and should be thought of as a "demonstration project," Councilman Peter Yacobellis said.