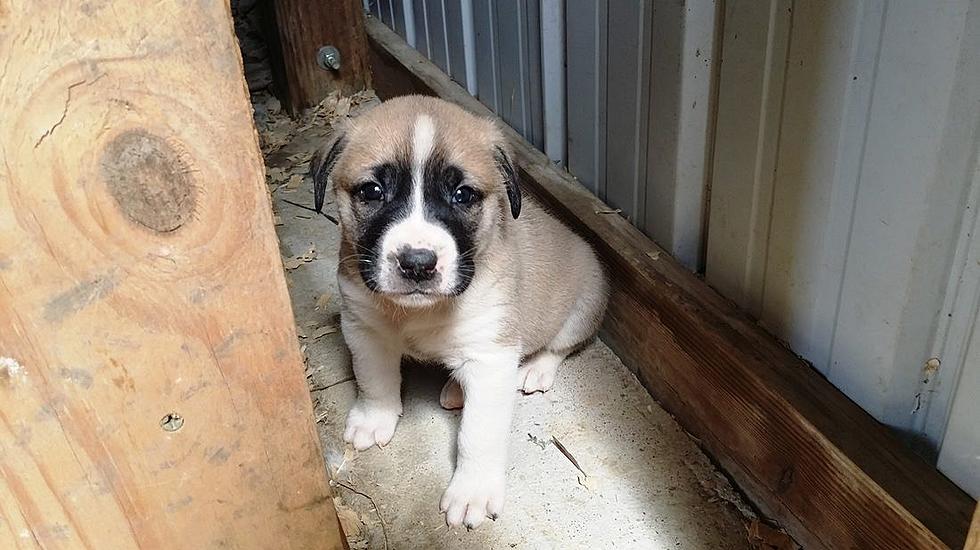 Over the last few months, with the Montclair Township Council considering a ban on the sale of dogs and cats at pet stores, a light was placed on a nationwide problem — the mistreatment of animals by large-scale breeders who then sell to retailers in what has been called a puppy mill pipeline.
With a unanimous vote Tuesday night, Dec. 20, in support of the ban, the council ensured that this pipeline will not reach Montclair. The town joined more than 130 New Jersey municipalities that have already adopted similar measures, a step that follows New York's statewide ban, signed into law by Gov. Kathy Hochul last week.
For Montclair, it is a pre-emptive step – there are no retailers selling pet dogs or cats in the town. But Elissa Frank, New Jersey State Director for the Humane Society of the United States, said that legislation like this helps create a kind of barrier, preventing stores selling these animals to sprout in towns without regulations. It is her hope that Montclair's action along with New York's are a precursor to New Jersey passing its' own ban.