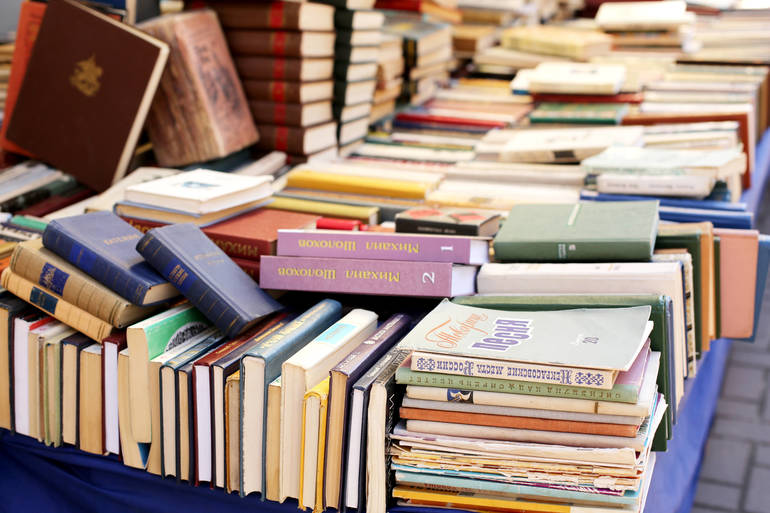 The Montclair Public Library will receive full funding, according to Township officials.
On March 10, the Board of Trustees approved a revised budget request of $3,367,267 from the Township of Montclair, which includes $2,867,267 in mandated funds and $500,000 in discretionary funds.
"As we proceed through the budget process, I'm pleased to announce that through collaboration with Library Director Janet Torsney, Board President JoAnn McCullough, and the library board, we have been able to craft a budget proposal that meets the library's full request of $500,000 in discretionary funding above the mandated appropriation of $2,887,767. This investment will help the library to continue to provide top-notch services to all Montclair residents," Montclair Mayor Sean Spiller said in a statement on fully funding the Montclair Public Library budget.