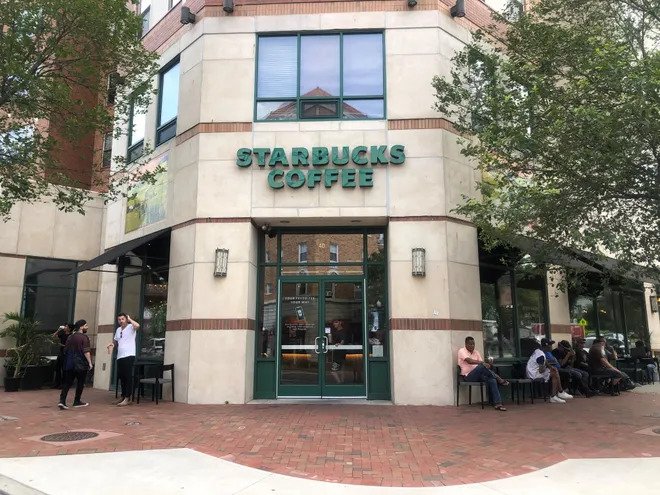 Employees of the Starbucks in downtown Montclair will vote this summer on whether to join Starbucks Workers United, according to a release from Workers United, the international union supporting the Starbucks movement.
In a letter to Starbucks CEO Howard Schultz, James Cruz, a member of the store's organizing committee, said the store is understaffed, workers are improperly trained and equipment doesn't work properly. Just one employee calling in sick can close the store, the letter reads.
Cruz writes that a hostile environment of union busting has fostered a culture of fear, which stands "in stark contrast to Starbucks' values."
In response to worker complaints about understaffing, management has cut hours, the letter reads.
"Our chief complaints have gone unaddressed and pleas for support have not been acknowledged," Cruz wrote. "Many employees still do not want to come forward with complaints for fear their job security is at risk. We seek to truly be partners and want a seat at the table when it comes to our workplace and livelihoods."
If the vote passes, the store, located at 40 South Park St. on the corner of Church Street, will be the fourth Starbucks in the state to unionize.