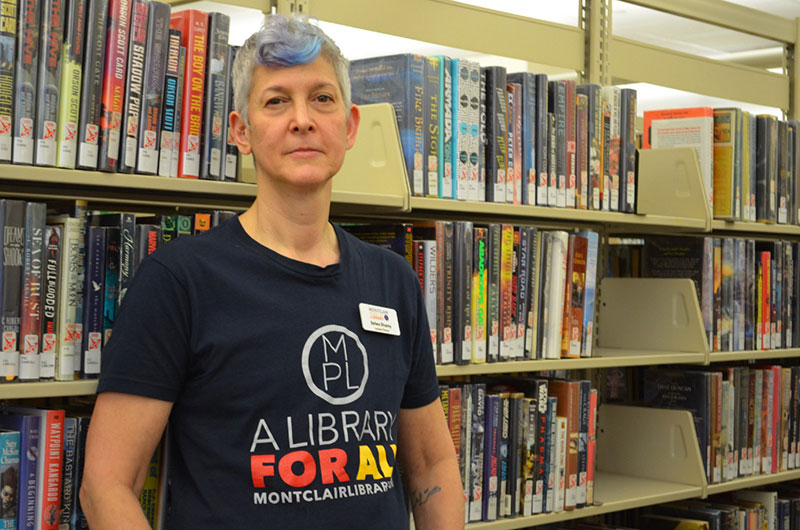 The Pandemic disrupted the library from providing the community with sought after resources due to finances.
Montclair Council granted the Montclair Public Library(MPL) their annual $3 million request to adequately operate both the Main Library and the Bellevue Avenue Branch.
The agreement came shortly after MPL shied away from requesting the amount needed to maintain the libraries and submitted a second proposal to receive additional funding to reach their $3 million budget.
Selwa Shamy, the Assistant Director and Acting Director of MPL had to minimize in-person events and shorten hours due to the reduced budget in March 2020.
"Funding is very important in order to be able to offer these services to the whole community," Shamy said.