Hi everyone, I hope you all had a wonderful holiday. We hosted our family in Montclair for the first time and spoiled everyone with some of the best that our town has to offer, from the bread at Nicolo's to the cheese ravioli at Belgiovines. As the snow was falling briefly on the Friday before Christmas, I was rolling meatballs and singing along to N'SYNC's Christmas album wondering if my Sicilian grandma in heaven was proud or horrified in that moment. As I felt her spirit, I quickly switched to Perry Como to be safe. It was really lovely to be home in Montclair for Christmas for the first time.
Anyway, I wanted to take this year-end opportunity to reflect on 2022. It's been a dynamic year for Montclair with some significant mishaps (Pools, Edgemont bridge, Glenridge Ave. deck, fire services contract with Glen Ridge…) but also some very significant milestones. To me, this was a year that truly showed many of Montclair's values from the ways so many of you embraced rent control for most units in Montclair to the vast majority of you supporting borrowing and investing over $100M into our public schools, despite the increase on your taxes that will result.
But it isn't just what we think about ourselves that matters. I look to how we do on scoring — how state and national institutions look at Montclair. And on that front, we are doing terrific.
Here's some things I think we can all be proud of as we end 2022.
We maintained our AAA bond rating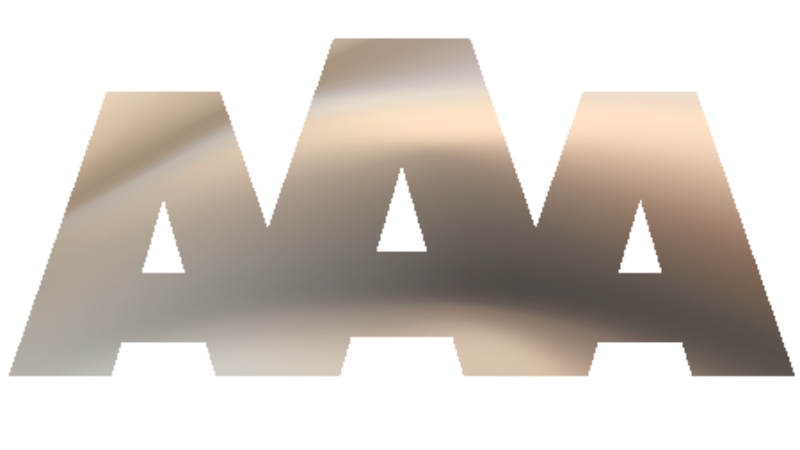 I take being responsible with your money very seriously. I'm proud of the work former Mayor Jackson and the previous Council did to get us to a AAA bond rating and am proud of this Mayor and Council for maintaining it these last years. This saves the Town and all of you, millions and millions of dollars in the long run.
We instituted Rent Stabilization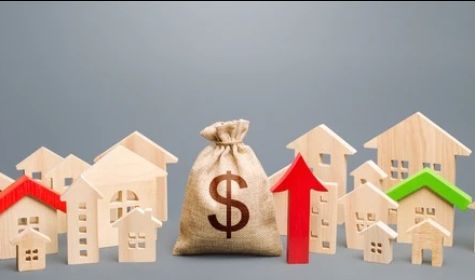 After years and years of efforts by too many to name, we brought tenant advocates and property owner advocates together to hash out a deal. No one walked away particularly happy. But I noted that the two sides who have been suing each other in municipalities across the State for years, compromised on something. If any other municipality in New Jersey wants to do Rent Stabilization, I say copy our bill and point to that fact. Though I would still choose to have variable rates tied to the Consumer Price Index vs. fixed rates, I believe this is truly a model law that I was happy help bring across the finish line earlier this year.
We focused on the Environment & Our Creatures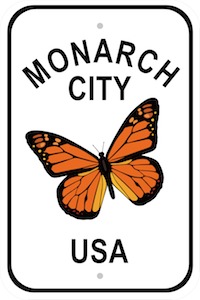 In 2022 Montclair became an official U.S.A. Monarch City following our enactment of the Jose German Native Vegetation Act and years of advocacy by Montclair's butterfly lady, Trina Paulus. Our Native Vegetation Act requires that at least 70% of trees and other plants procured by the Town and planted on public land, be native to our region. This along with the significant curtailing of the use of leaf blowers and the incredible efforts of so many environmental leaders in Montclair, has made Montclair a leader in restoration of the natural environment.
And thanks to the tireless efforts of Karen Sacks, Annette Batson, Michele Shiber and our friends at the Humane Society; we've enacted the majority of our the Animal Welfare agenda that Council Member Robin Schlager and I introduced earlier this year. We're also wrapping up work on the rules for owning chickens with a revised law to be released by the end of January, and we passed Resolutions calling on the State of NJ to ban wildlife killing contests.
You Invested Heavily in Public Schools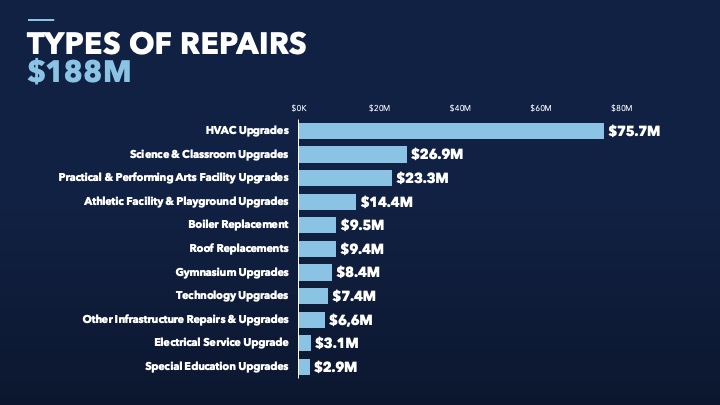 With an overwhelming vote in favor, you authorized the school district to borrow two thirds (with the state providing approximately one third) of the $188M needed to do bare minimum upgrades to our Montclair Public Schools. The promise this represents cannot be overstated and as all of you knew — it's about time. No more kicking the can down the road. I want to take one more opportunity to say thank you to Ms. Latifah Jannah and Priscilla Church — our outgoing Board of Education Members for all of their work over the years and for helping end things on a high note with this bond.

For those wanting to understand property tax relief options, the District is hosting a Property Tax Relief presentation next week on January 4th, specifically to look at ANCHOR and Senior Freeze Programs.
Another Perfect Score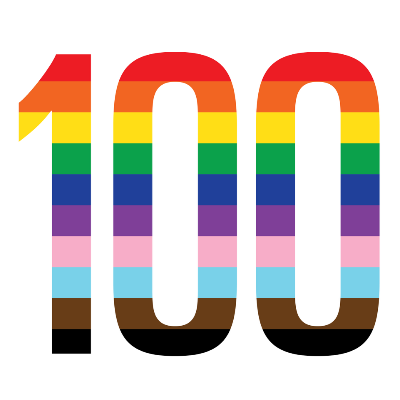 With a AAA bond rating, praise from the Humane Society of the United States and more on our watch, we also achieved a perfect score with the largest LGBTQ+ civil rights organization in the U.S. — the Human Rights Campaign.
Montclair is a place where we manage your money responsibly, protect pollinators and make sure trans people have rights and protections. That's who we are and it's what makes us truly one of the best places to live.
Quality of Life in Montclair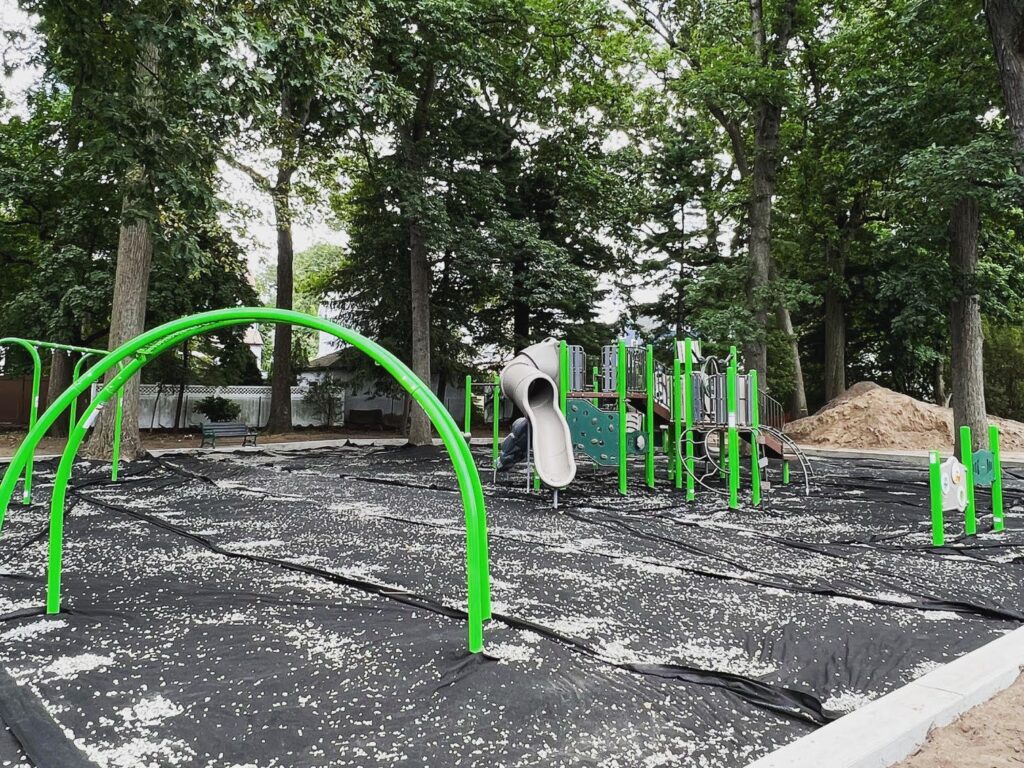 We and our Essex County partners invested heavily in Montclair this year with upgrades to traffic signals on Bloomfield Avenue, the near-complete construction of a major new Community Center in Glenfield Park and our own Township investments to make long-overdue upgrades to Nishuane and Essex Parks and to a lesser extent, Canterbury and Edgemont Parks. And happening right now is the construction of professional skateboarding apparatus at Rand Park courtesy of the Skatepark Project, Skate Essex and U.S. Olympic Skateboarding Team Captain Alexis Sablone.
In 2023 we're looking at investing in Watchung Plaza Park, supporting the construction of a memorial to Judy Weston at Watchung Park, installing a fountain at the Church St. traffic circle, refreshing Church & S. Park Streets for now (longer term I want to make Church St. a pedestrian plaza) and finally fixing the Watchung Plaza intersection.
Believing, as I do, in the importance of funding our public libraries, I'm also looking forward to increasing funding for the library in 2023 to ensure books can be updated and programs can exceed pre-pandemic levels.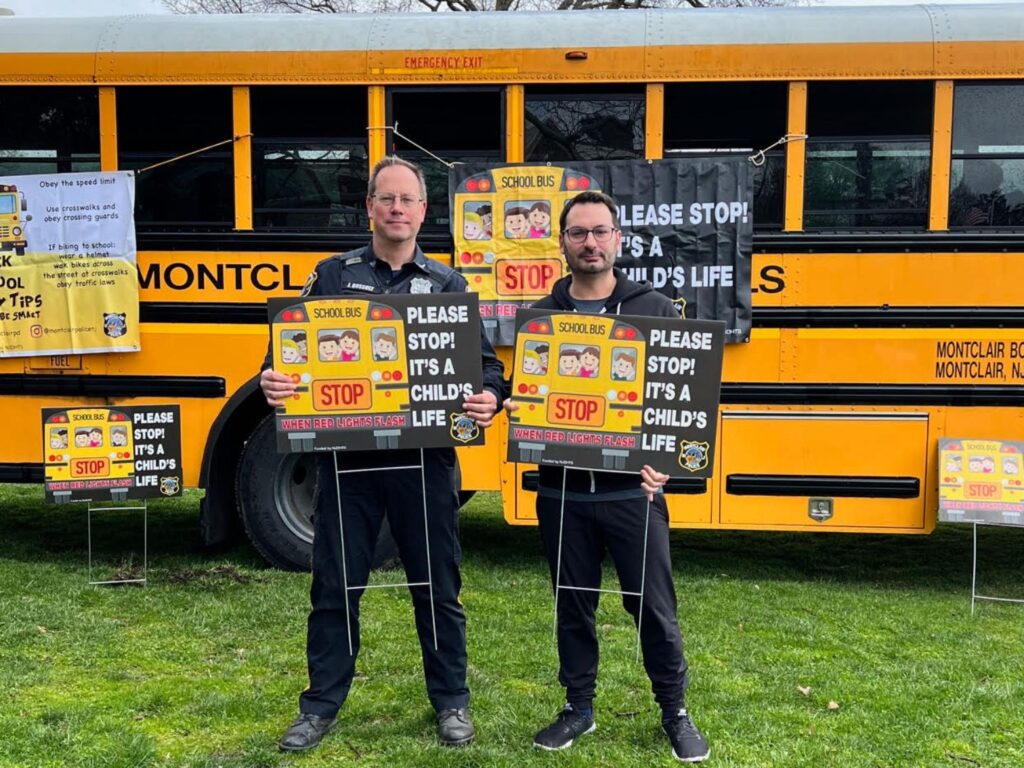 We continue to install new parking kiosks in our surface lots, upgrade and re-line sewer and water lines with a focus on helping all homes and businesses eliminate lead pipes by the end of the decade. We also continue to resurface streets and look for ways to improve traffic safety with new stop signs, crossings and stepped up enforcement of existing laws.

Back in April, I worked with Congresswoman Sherrill's office and our staff to identify a specific water infrastructure need that Congress could fund in the year-end omnibus. I'm delighted that the Congresswoman, with supportive votes from Senators Booker and Menendez as well as Congressman Payne, secured over $2M for Montclair. Big deal. 
We Protected What We Loved & Reflected Who We Are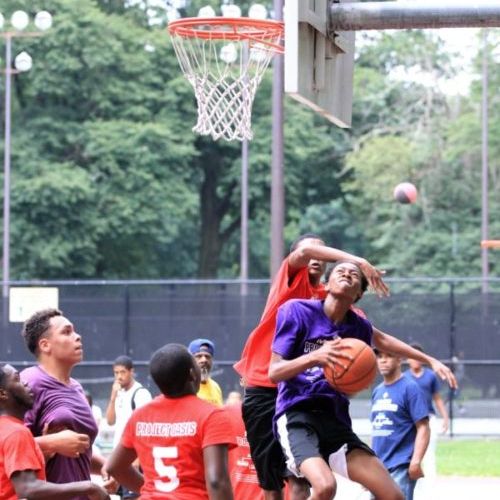 Collectively all of you raised tens of thousands of dollars to save the Howe House, set up medical tents in bordering countries for Ukrainian refugees, expand the Montclair Neighborhood Development Corporation's (MNDC) Project Oasis camp program and send Mounties off to college with the dorm essentials they need. I was proud to help lead on so many of these fronts by doing what I love to do most: being the connector-in-chief.

We licensed our first Cannabis retailer in Montclair with community benefit dollars doing to subsidizing more low income families and a further expansion of MNDC's programs. Am I excited to see other operators coming together to host a critical record expungement clinic for people who have been affected by draconian marijuana laws in the past.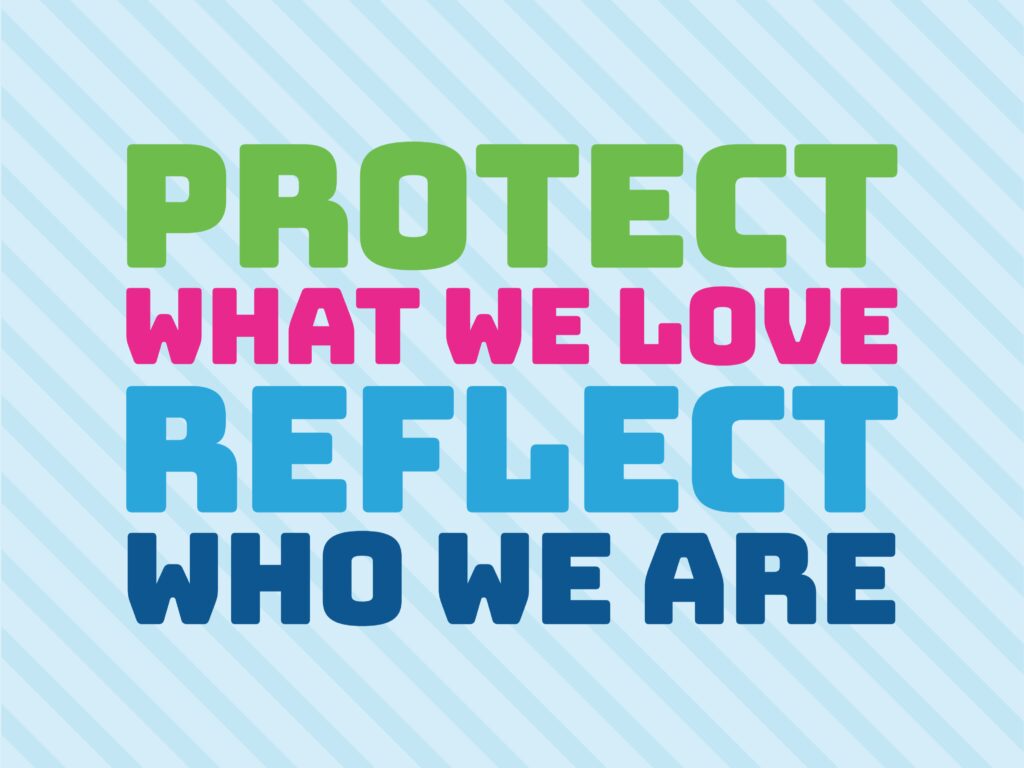 I'm excited to get to work in 2023. While I want to dial back enacting new legislation to ensure that what we have enacted in the past three years runs smoothly, I will be focused on finishing our Accessory Dwelling Unit law, advancing the Lackawanna Plaza process and taking a hard look at how upper management of the Township functions.

On my personal wishlist also is to pursue the following:
Explore changing the form of Government for Montclair
Establishing a Civilian Ethics Review Board
Creating a Vision Zero Task Force to reduce the risk of death and serious injuries on the road
Put together a group of volunteers to look at loosening overnight parking restrictions in certain parts of town
Exploring the creation of an Arts Council
Want to help? Write me. Want to serve? Write me.

I'm taking some time off next week to get re-centered and healthy again. But I look forward to getting back to work after that.

Thank you for all of your continued support, honest feedback, and participation. Local Government truly has the most significant impact on your day-to-day lives and we need your involvement to hold us accountable and help us be better.

That's also the role of the press and I hope you'll continue to support Montclair Local, Baristanet, the Montclair Times / NorthJersey.com Essex TAP into Montclair, Montclair Patch and Montclair Girl, so we can ensure this pillar of democracy is vibrant and effective in a place like Montclair.

Happy New Year. Be kind to each other.
-Peter