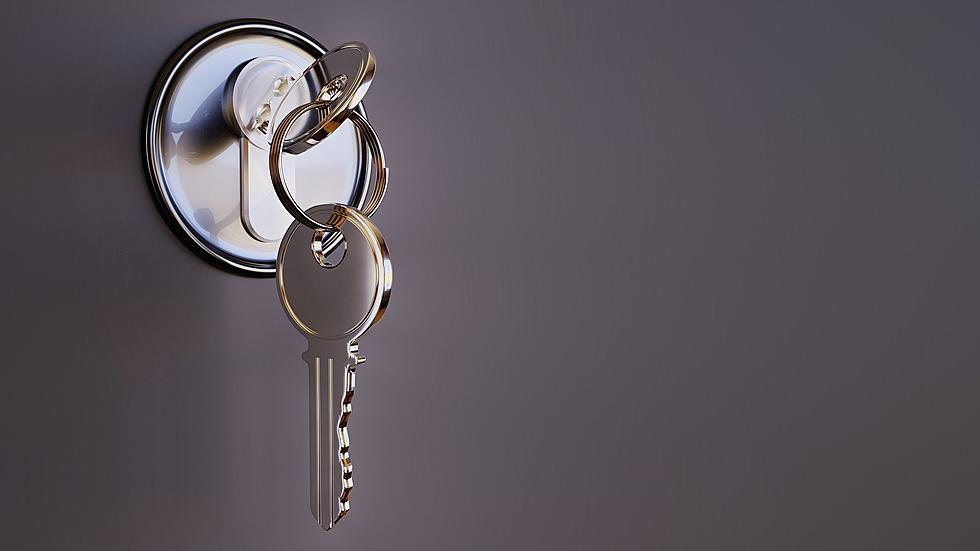 Rent control in Montclair is slated to go into effect on May 9 — part of a deal that also allows landlords to legally increase rents for the first time in two years.
A separate rent increase freeze — authorized by the Township Council in the pandemic, citing powers under New Jersey's state of emergency — will no longer be in effect. The council first voted for the freeze in May 2020 and reauthorized it every three months since.
Generally, annual rent increases will be capped at 4% for rental properties containing two or three units in which an owner does not reside, as well as for units in buildings containing four units or more. But landlords will have the opportunity to raise rents up to 6% one time if they haven't increased rents since May 2020.
Landlords renting to seniors can only go as high as 2.5%, even for the first increase, according to Mitch Kahn, tenant advocate who helped negotiate Montclair's new ordinance. The Township Council passed the law on second reading on April 19, and it is to go into effect 20 days later.