Proudly representing the Township of Montclair
Bridging  Generations. Improving Transparency. Fostering Engagement.
The latest news that you should know about.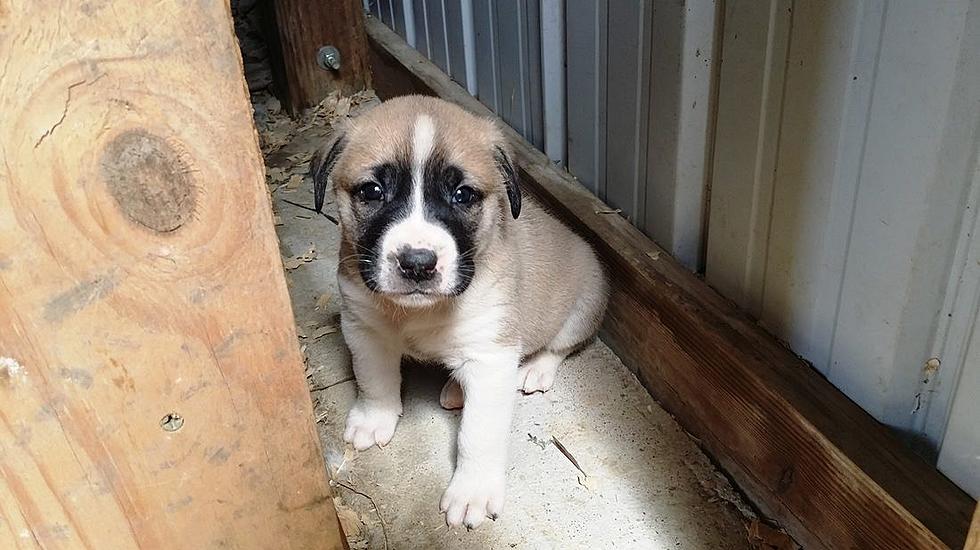 Over the last few months, with the Montclair Township Council considering a ban on the sale of dogs and cats at pet stores, a light …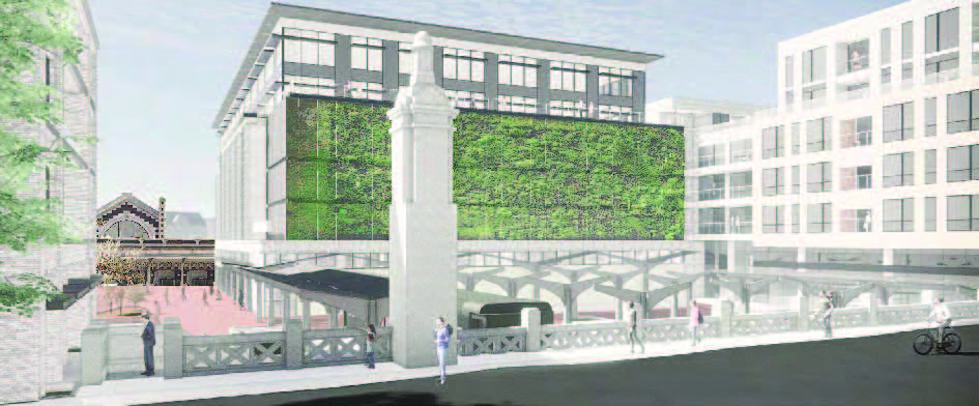 The Montclair Township Council took an important step in the long-awaited, much-debated transformation of Lackawanna Plaza on Tuesday night when it voted 6-0 to send …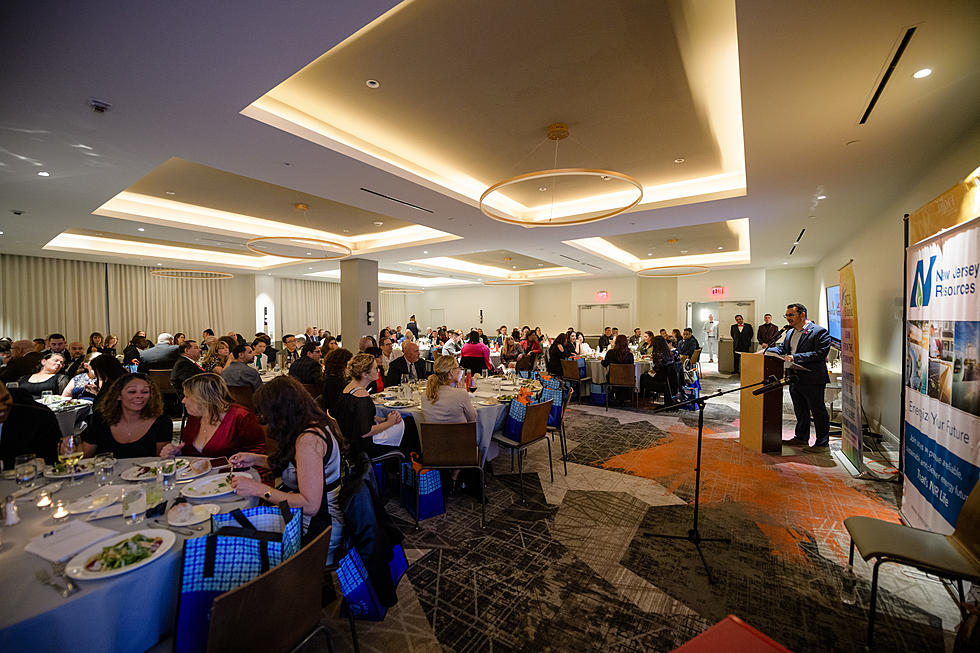 More than 200 LGBTQ+ business people and allies gathered in Montclair for a night of celebration and recognition at the New Jersey Pride Chamber of …
In his time working for the State of New York, Peter helped pass marriage equality and gun control legislation.
He also ran the New York rent stabilization office and the Hurricane Sandy command center. Before Amicus, Peter was Chief of Staff for the brand and marketing team at American Express – the group that, among other things, leads Small Business Saturday and Shop Small.
Help Peter maintain a communications infrastructure and stay engaged with residents throughout Montclair for the next several years.
Subscribe to my newsletter and get the latest news delivered straight to your inbox.