Proudly representing the Township of Montclair
Bridging  Generations. Improving Transparency. Fostering Engagement.
The latest news that you should know about.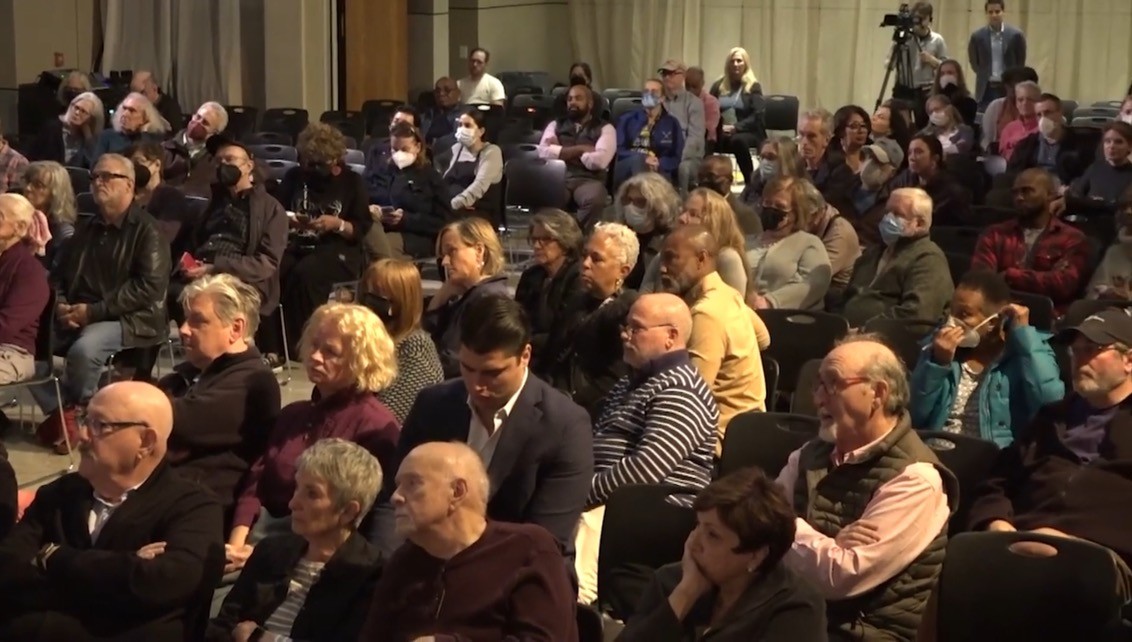 "At a very high level, there is a problem in Montclair." — Councilor at large Peter Yacobellis Yacobellis said the above quote in response to …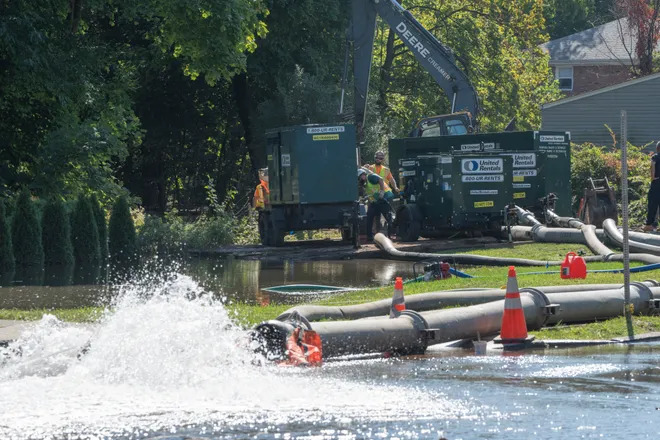 Montclair Mayor Sean Spiller announced on Friday afternoon that broken water main in Nutley has been fully restored and the town is no longer under …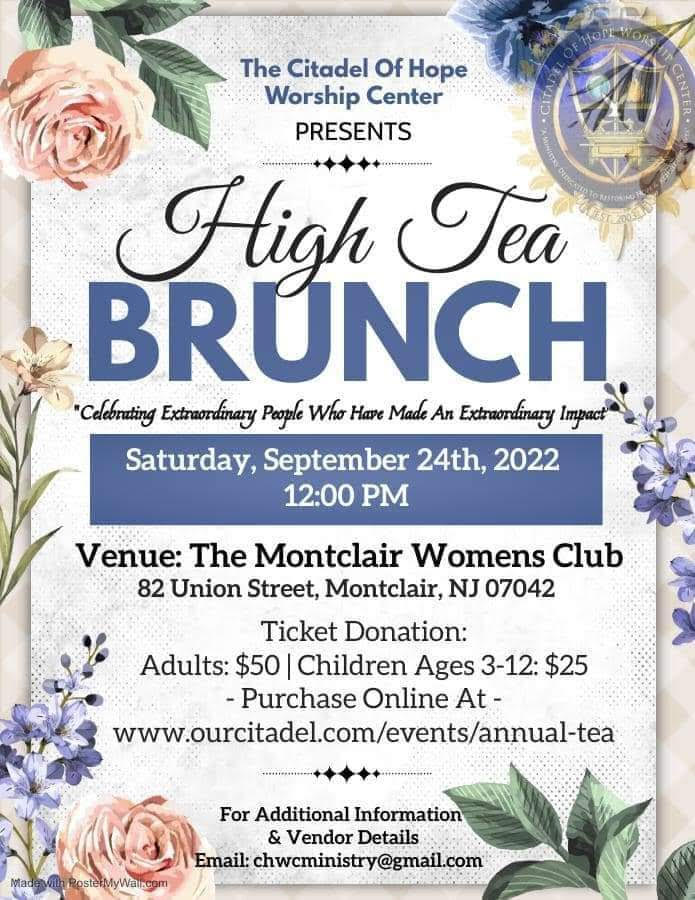 The Citadel of Hope announced the 2022 honorees for their annual Ladies Hi-Tea Brunch event taking place on Saturday, September 24th at the Montclair Women's …
In his time working for the State of New York, Peter helped pass marriage equality and gun control legislation.
He also ran the New York rent stabilization office and the Hurricane Sandy command center. Before Amicus, Peter was Chief of Staff for the brand and marketing team at American Express – the group that, among other things, leads Small Business Saturday and Shop Small.
Help Peter maintain a communications infrastructure and stay engaged with residents throughout Montclair for the next several years.
Subscribe to my newsletter and get the latest news delivered straight to your inbox.