Council Member Peter Yacobellis announces run for Mayor of Montclair
The latest news that you should know about.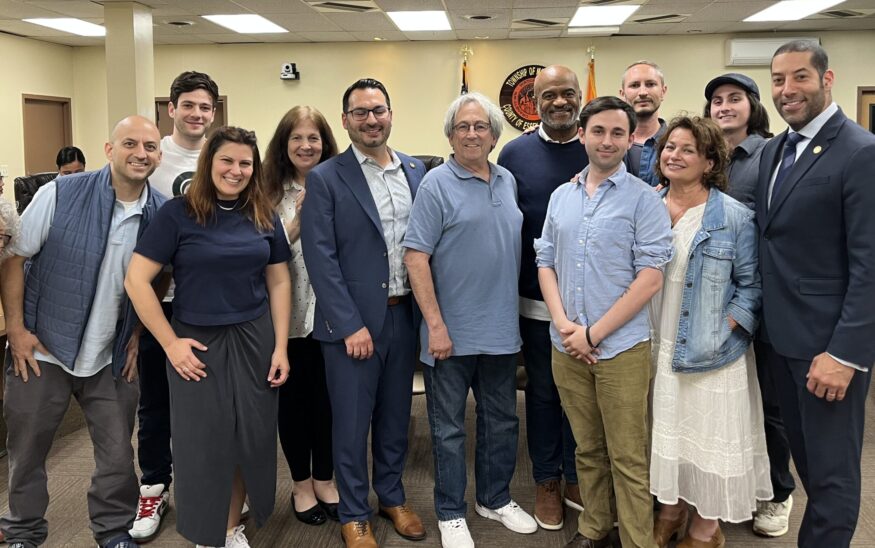 A New Jersey couple with longstanding, successful careers in the radio broadcast industry is taking their love of music to an even higher level. By …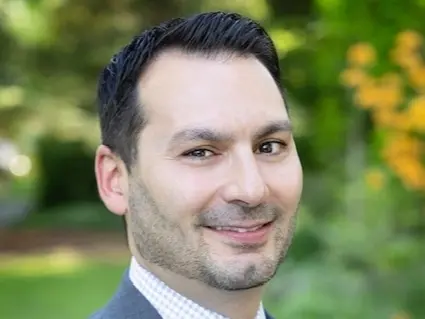 MONTCLAIR, NJ — Peter Yacobellis has officially thrown in his hat for the 2024 mayoral race in Montclair. Yacobellis – a self-identified "Millennial" who would …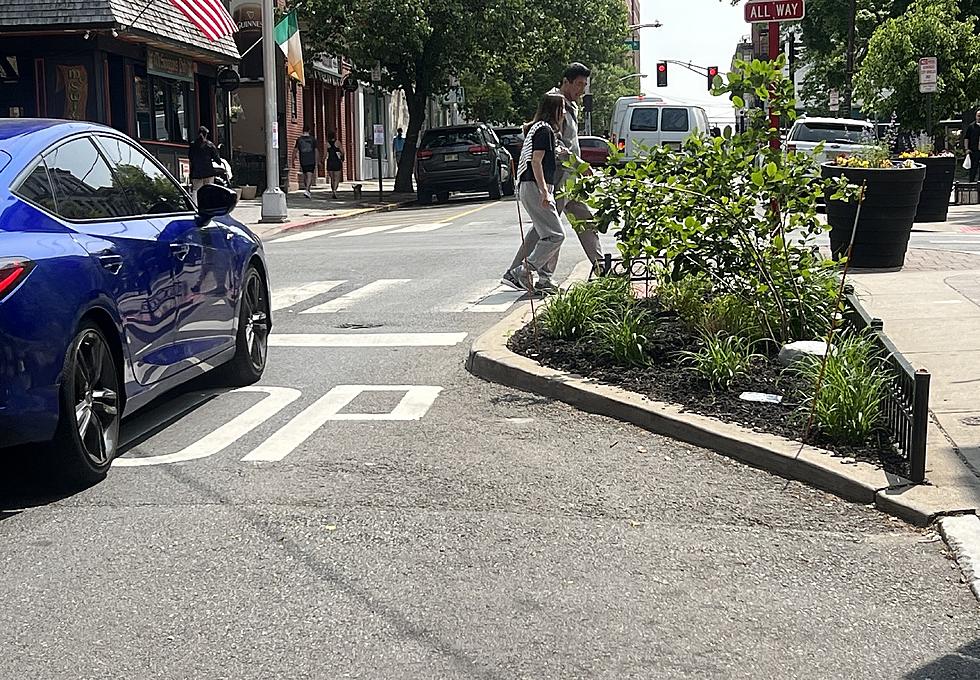 The Montclair Township Council is expected to consider a measure creating a working group that would study ways to at first reduce, and then eliminate, …
In his time working for the State of New York, Peter helped pass marriage equality and gun control legislation.
He also ran the New York rent stabilization office and the Hurricane Sandy command center. Before Amicus, Peter was Chief of Staff for the brand and marketing team at American Express – the group that, among other things, leads Small Business Saturday and Shop Small.
Help Peter maintain a communications infrastructure and stay engaged with residents throughout Montclair for the next several years.
Subscribe to my newsletter and get the latest news delivered straight to your inbox.