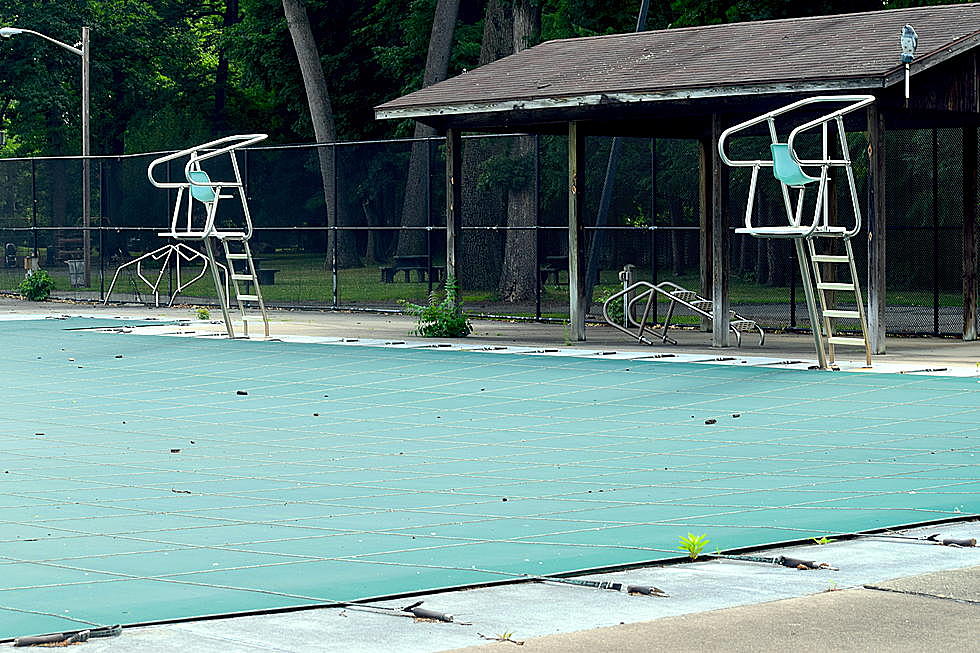 With the memory still fresh of last summer's dashed promises to open the Essex and Nishuane pools, the Montclair Township Council voted at its Tuesday, Feb. 21, session to approve a new bond ordinance that would earmark $700,000 in repairs and improvements at the township's pools. The action was accompanied by assurances from council members that the work will not delay or disrupt the next season.
"Any work is happening after Labor Day," Fourth Ward Councilor David Cummings said. "The pools will be open this summer."
The repairs, described as "minor and cosmetic" by Councilor-at-Large Peter Yacobellis, are separate from the work at surrounding parks that caused one delay after another last year and blocked many families from relishing an integral part of summer —their neighborhood pool.