Tonight we have a Council Meeting at 7:00pm at Town Hall – 205 Claremont Ave. You can find the relatively light agenda here. As always, you can attend in person, watch it on channel 34 through most cable providers or on the Township YouTube channel here. Below are just some highlights of action we're planning. Please take the time to review the agenda if you want a comprehensive overview.
---
Preventing the Demolition of Historic Structures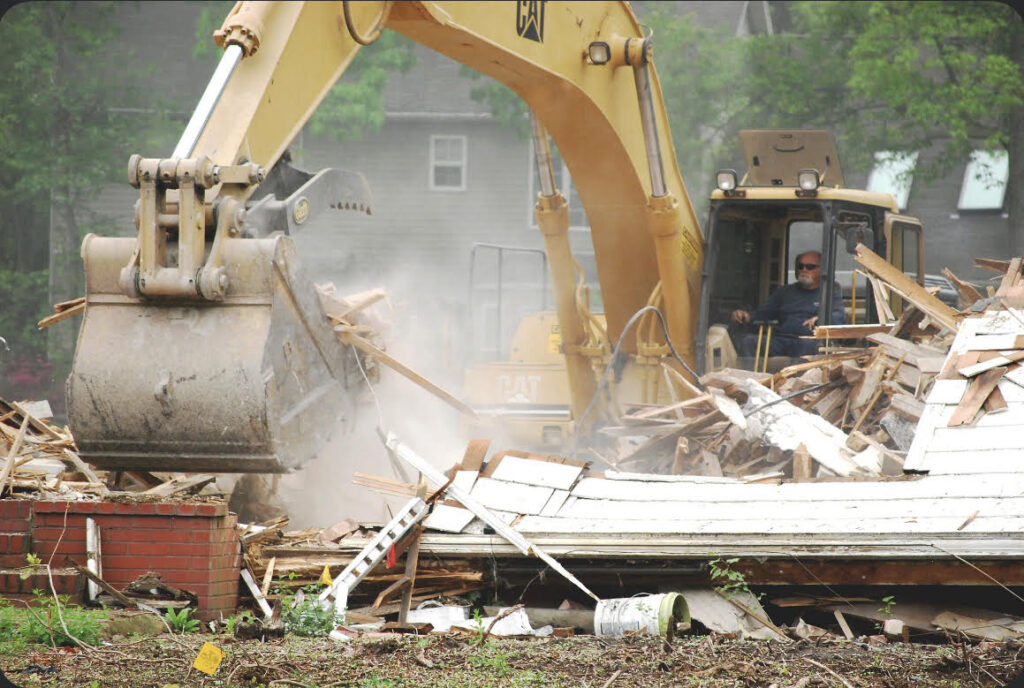 We are considering updating the 2019 Demolition Ordinance based on recommendations from the Historic Preservation Commission and discussions between the Economic Development committee I serve on, our attorneys and planning staff. Collectively these changes would, among a few other administrative language cleanups:
Increase the severity of penalties for violations of the Historic Preservation Ordinance, add new provisions for penalties and create remedies for unlawful demolition of historic buildings
Add a definition for partial demolition and refining the definition of total demolition
Update the submission requirements for total demolition applications
Establish a two-prong review process for both total demolition and relocation of historic structures
Establish public notice requirements for applications for total demolition
I'd like to see us pass this tonight. There are some noble and worthy additional suggestions that the Historic Preservation has — notably around facade changes, that I'd like us to consider as amendments to this updated law over the next couple of meetings. But locking this new law in place with the measures above is critical in my view.
---
Thoughts from an unabashed tree hugger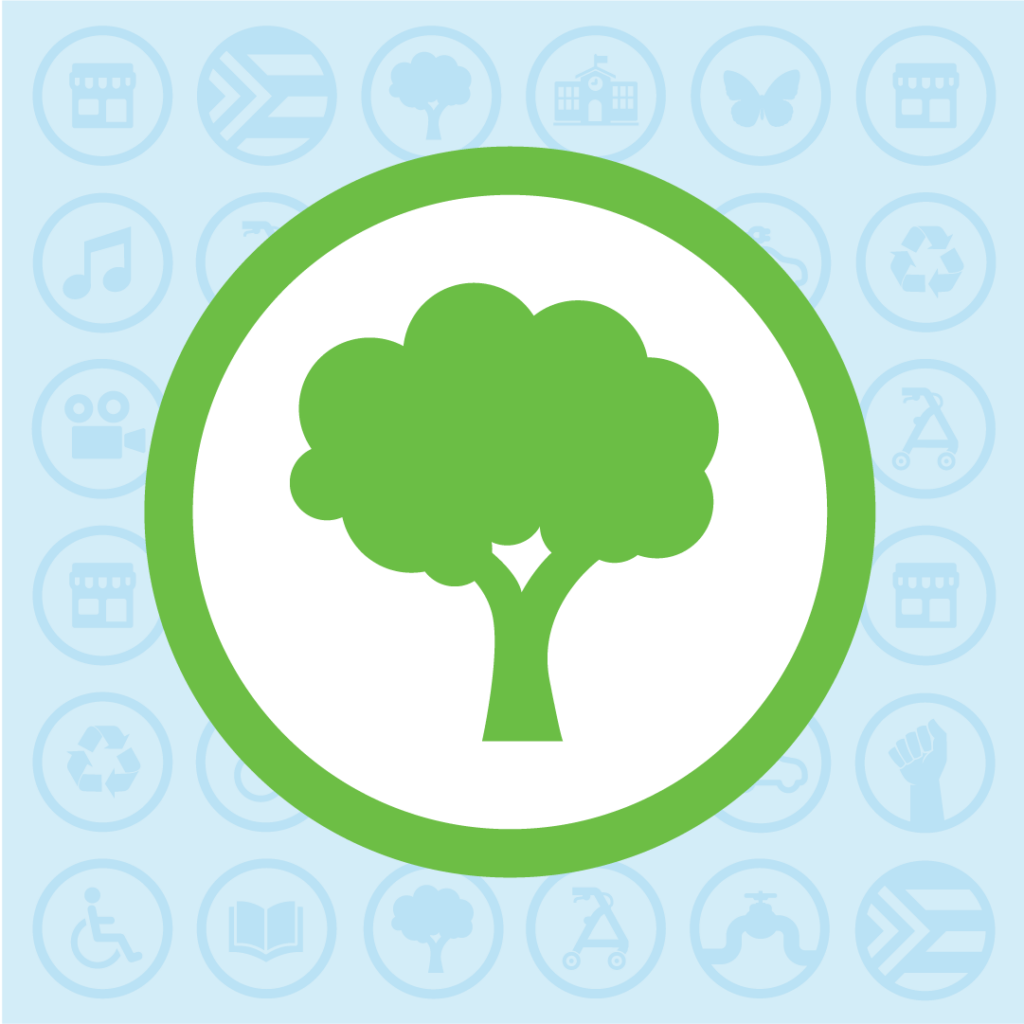 First, relevant to tonight, we're planning to pass a Resolution awarding a contract for the planting of an additional 250 mostly native trees on public property in town this autumn.
Regarding Woodman Field along Champlain Terrace
I strongly oppose the school district's plans to tear down the beautiful mature tree canopy along the northern section of this field. I hope we can see our way to a better solution here that appreciates both giving kids the sports facilities they need and protecting our ever dwindling Montclair tree canopy.
We can't underestimate the loss of this overarching canopy due to the ash borer pest, storms and development in recent years – things our town arborist can speak more to. As a town, we shouldn't with one suite of actions be seeking to protect pollinators and bird life and another, decimating a principle component of the eco system that sustains them – our tree canopy. I
In addition to supporting and being a vital component of the eco system, mature trees in suburbs like ours are one of the last lines of defense and certainly a respite for many on hot days that are getting hotter while also providing natural beauty and even impacting mental health, especially for those who can walk over to or look out their window and see them.
I hope the district can find a creative solution here that saves the majority of these trees.
---
Tweaks to Leafblower Ban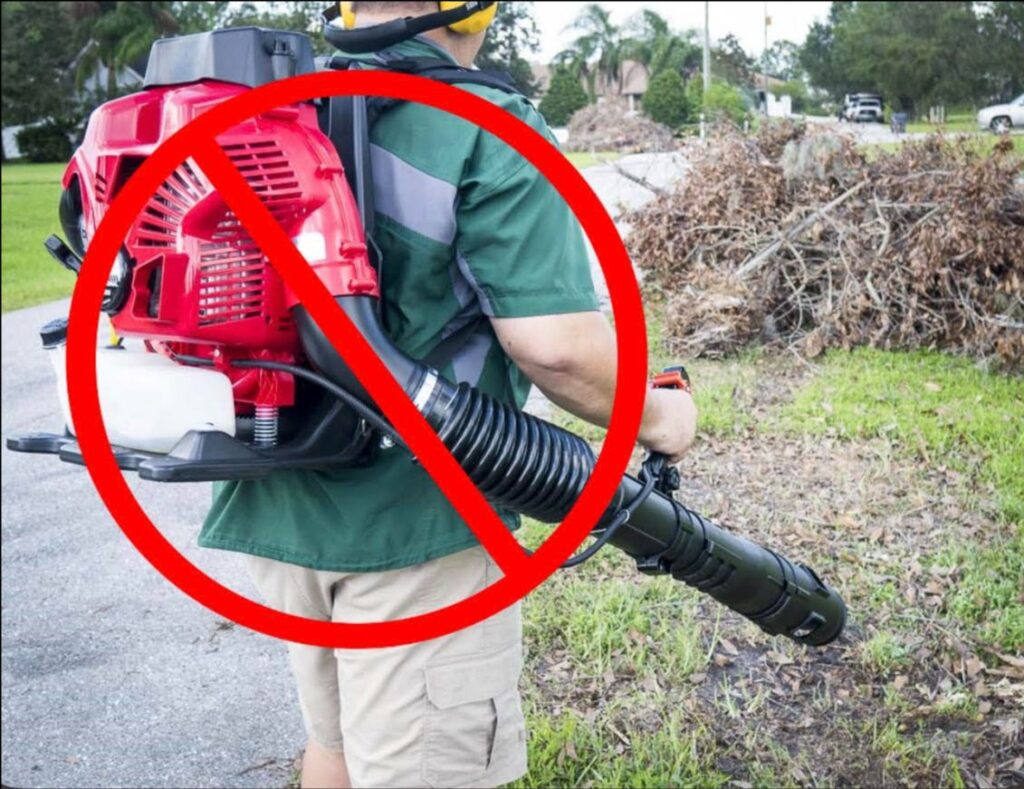 We needed/wanted to make a few tweaks to the law we passed in August. Notably, lifting the cap on the number of electric leaf blowers that can be used at a given time. Some of us felt this was unnecessarily punitive in the context of an already aggressive change timeline. We're also adding a severability clause that ensures the entire law wouldn't collapse if a portion of it was struck down by a court. We don't anticipate that happening given how litigation has gone with other jurisdictions who have passed bans. 
---
Street Sweeper Acquisition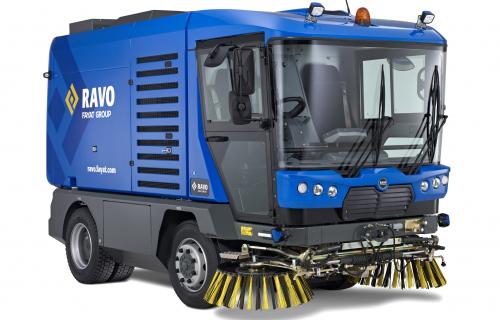 We approved the funds for this in our capital budget earlier this year and we really need it. We'll be voting tonight to make the $280K purchase final. I'm raising this very unsexy item though to ask for you attention on another matter and that is storm drain debris. We know that excessive amounts of plastic makes its way into our oceans via storm drains. Not a day goes by that I don't see plastic on the precipice of falling into one. I'm of the mind that this is because of two issues that we all need to take responsibility for:
1) Residents and businesses are not properly sealing recycling bins when placing them out on pick-up days
2) When plastic falls out of unsealed cans or even from proper sealed cans when being dumped, our public works employees just leave it there.
I'm asking our new Interim Town Manager to work with public works to set an expectation that this no longer be tolerated. But at the same time, code enforcement should also be called to enforce the law against anyone who puts out overflowing cans too.
We all need to work together to keep plastic out of our storm drains. I'm hoping the street sweeper will help, not hurt.
---
S. Park and Bloomfield Ave. Culvert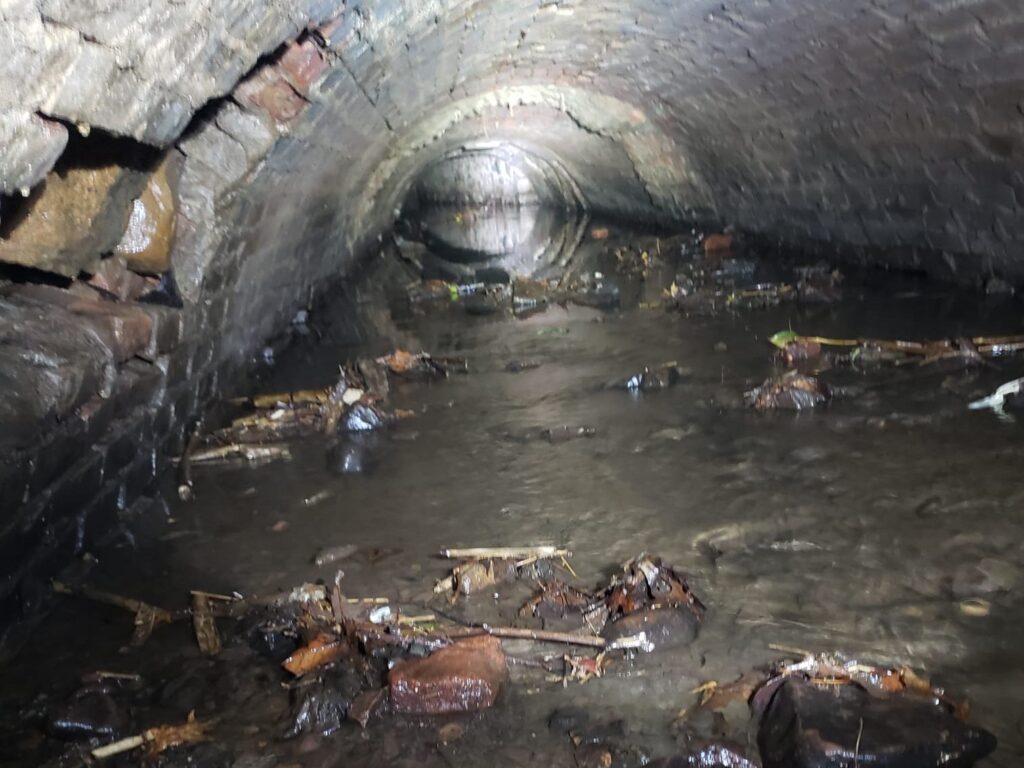 We're voting to award contracts to fix the damaged stormwater culvert in the vicinity of S. Park, Bloomfield Ave. and Church Street. Earlier this year we allocated $1.25M to mitigate repeated flooding issues in that area. This is another promise kept to residents and businesses in that area. The improvements we've been making since Hurricane Ida are making a big difference and I'm encouraging the Township to continue to invest and not lose sight of this important work to protect your properties and ours; especially in light of the new precipitation normal for our region caused by climate change.
---
I support our Township Clerk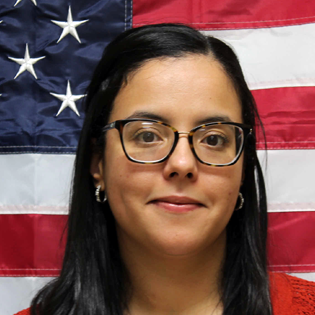 Tonight we'll have an executive session to discuss the re-appointment of our Township Clerk. It's not appropriate to discuss specific employee performance issues publicly. But I have some things to say:

I am the first person to call out bad actors and poor performers in this government. For the last several years, I have watched Ms. Angelese Bermudez-Nieves, a Montclair resident, operate with nothing but dignity in an extremely toxic and challenging environment. She does her job and she does it well. Those who have legitimate concerns about the Open Public Records process or permitting are right to have concerns. But they are misplaced on her, which is why the Township Manager announced a sweeping overhaul of the internal process on records requests. It is up to the Council, management and the law department to clarify expectations and interpret the law around many of these internal processes. It is up to the Clerk to then execute based on that.

Like any employee, Ms. Bermudez-Nieves deserves goal-setting, performance-management and expectation conversations with a leader who cares about those things and sees to it they're happening. This Council hasn't done that for our appointees and neither have previous managers. Our new manager is taking a different approach.

Lastly, I think it is important to note that it is state law that grants Municipal Clerks tenure after a certain number of years.
---
Coming Soon from me:
Update on Lackawanna Plaza next steps
School Board, State Assembly/Senate and County Commissioner Endorsements
Op-Ed on PILOTs
---
Our mailing address is:
41 Watchung Plaza, Suite 318
Montclair, NJ 07042