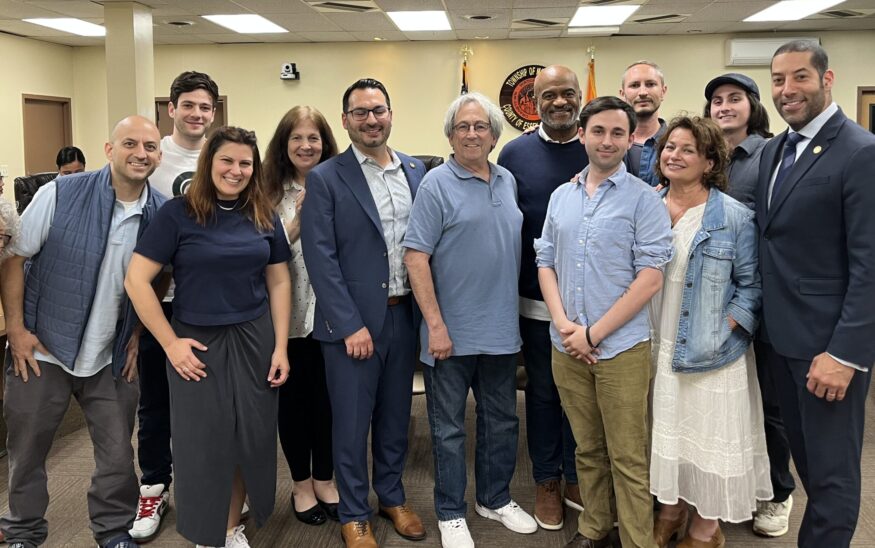 A New Jersey couple with longstanding, successful careers in the radio broadcast industry is taking their love of music to an even higher level.
By early 2024, Steve and Patty Steele Kushner plan to open a themed recreational dispensary in Montclair that celebrates the deep-rooted connection between cannabis and music.
Located at 135 Valley Road, Kush Connection will offer a broad selection of premium products, including flower, edible and concentrates — all of which will be locally sourced from New Jersey-based cultivators and manufacturers and rigorously tested to ensure quality and safety.