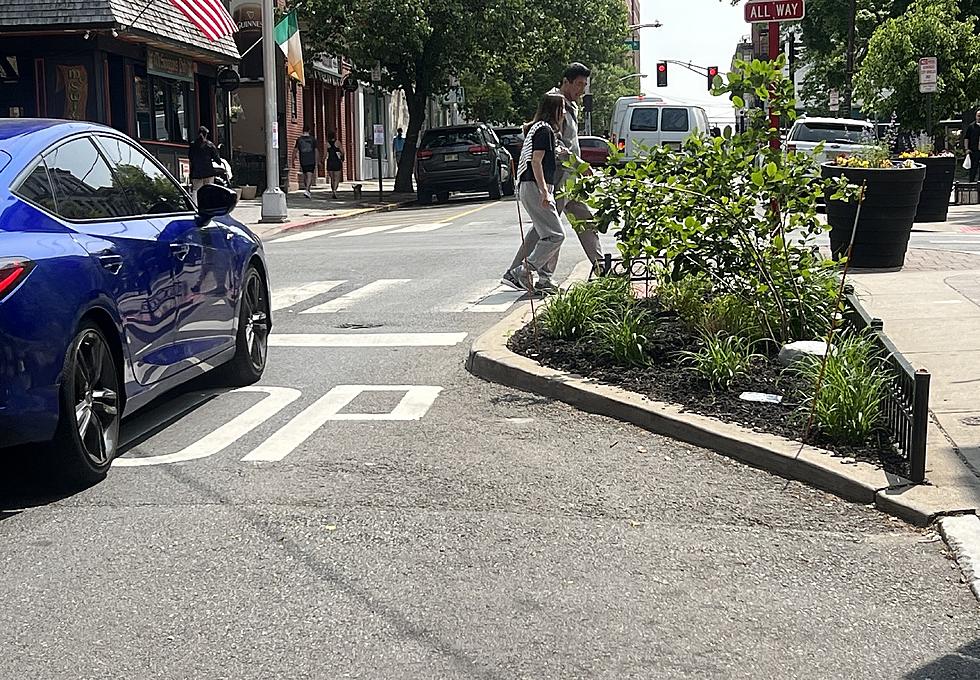 The Montclair Township Council is expected to consider a measure creating a working group that would study ways to at first reduce, and then eliminate, traffic-related deaths in the township within five years.
The resolution, establishing a Vision Zero Task Force, is scheduled to be heard at the May 16 council meeting.
"We're seeing year-over-year increases" in traffic-related injuries, said Councilor-at-Large Peter Yacobellis, one of the sponsors of the measure. There were 47 pedestrian strikes and 14 bicycle strikes in 2022, which was an increase over the previous year, he said. A pedestrian was struck and killed on Valley Road in January 2021, and there have been two other traffic-related deaths since 2017.