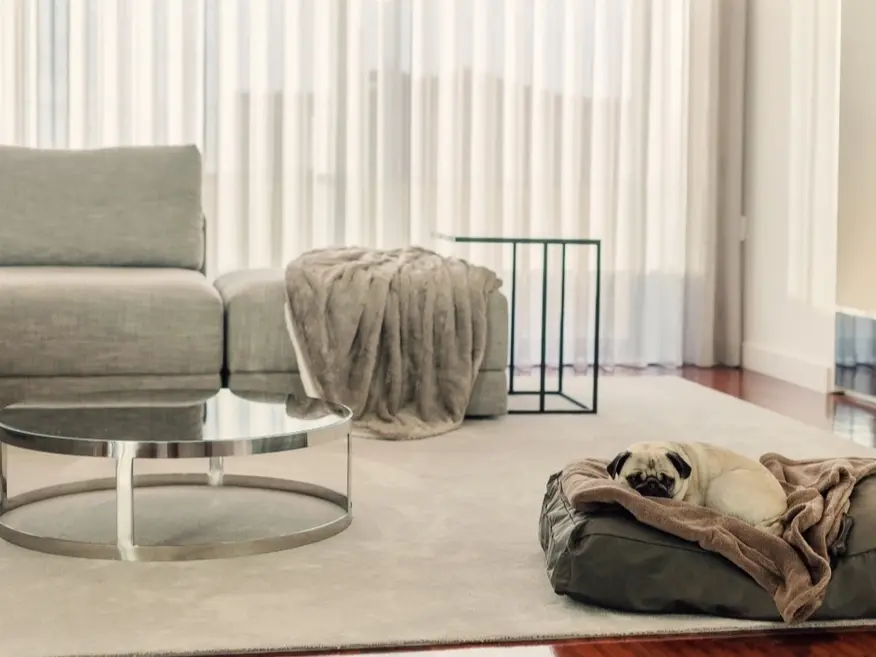 The town is on the verge of allowing ADUs, smaller dwellings attached to single-family homes that can be rented out to tenants.
MONTCLAIR, NJ — The Montclair Town Council voted in favor of a reintroduced ordinance earlier this week that would allow for "accessory dwelling units" (ADUs) in the township.
Accessory dwelling units are an old concept that has seen new life in recent years. The idea is simple: create a second, smaller dwelling attached to a single-family house, which can be rented out to tenants or used in other ways.