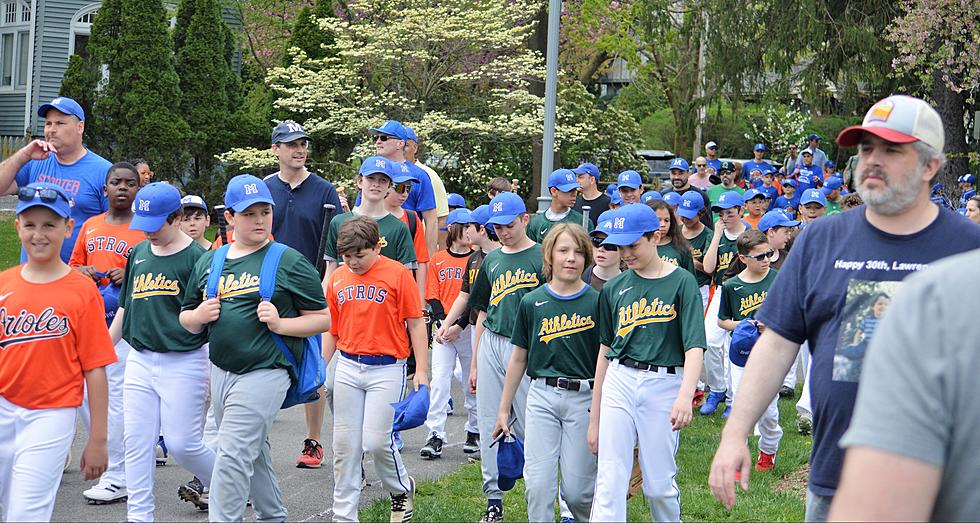 The weather cooperated for the Montclair Recreation Little League parade that went around Edgemont Park in a celebration of the game.
The parade started the second season where Montclair Parks and Recreation Department became affiliated with Little League.
Last season, the inaugural season of the new affiliation saw an uptick in participation to 130 kids and league officials believe that it increased to at least 160 this spring.