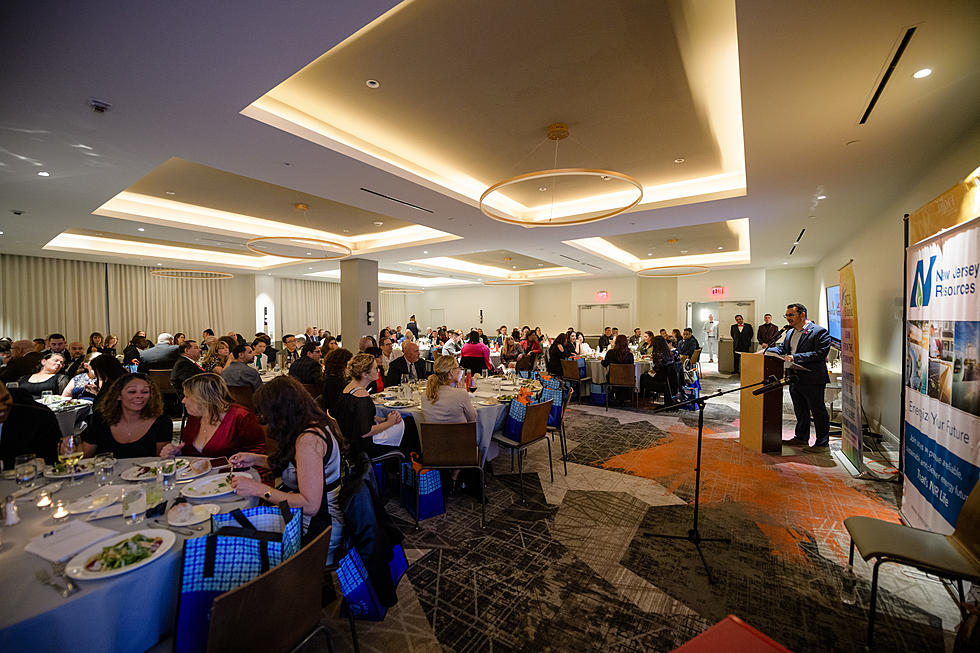 More than 200 LGBTQ+ business people and allies gathered in Montclair for a night of celebration and recognition at the New Jersey Pride Chamber of Commerce's (NJPCC) first gala and awards dinner, which is expected to become an annual event.
At the event, on Thursday, Dec. 1, at the MC Hotel, leaders celebrated the accomplishments of the state's LGBTQ+ business owners and advocates, and the actions the entrepreneurs have taken to advance the queer community's economic development, inclusion and staying power within the state.
"The New Jersey Chamber of Commerce that you see before you today is not the same chamber that it was 10 years ago, or even five years ago when I first started," said Stephen Blazejewski, president of NJPCC.
"What has stayed the same, though, is our commitment to advancing economic opportunity for the LGBTQ+ and allied business community throughout the Garden State."