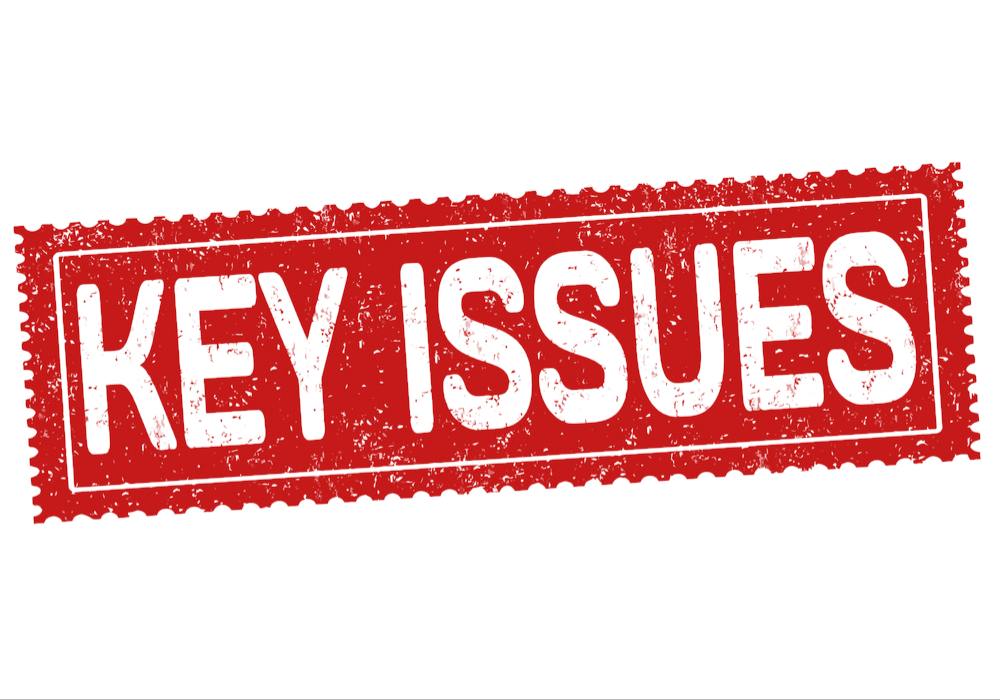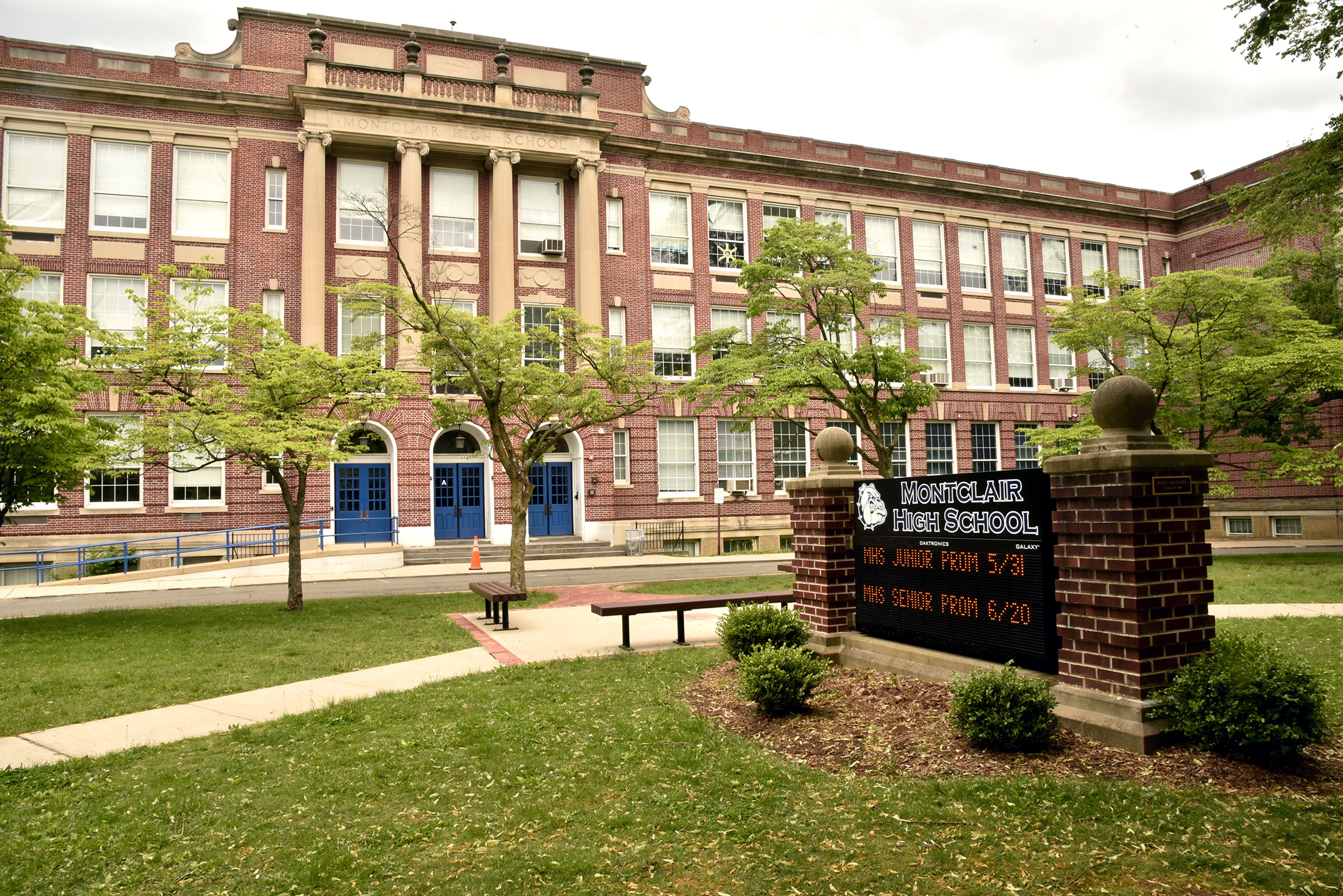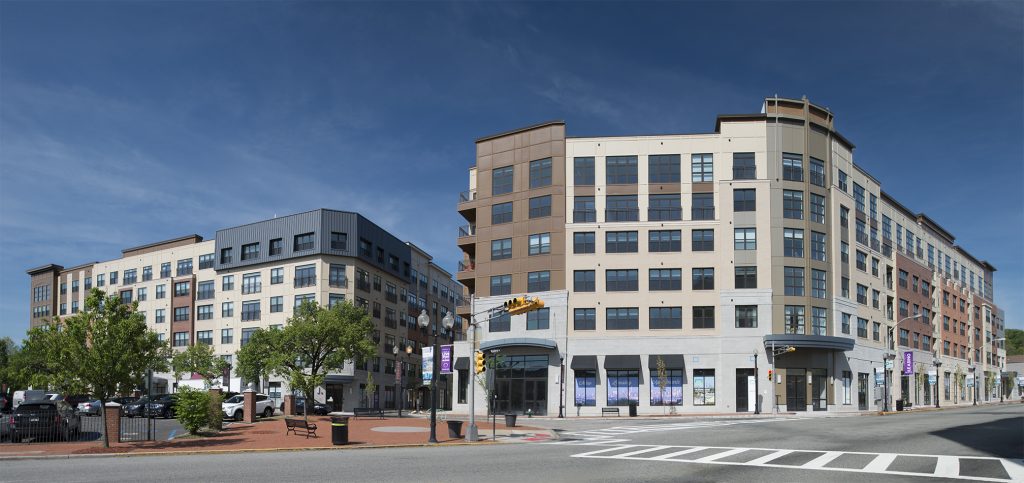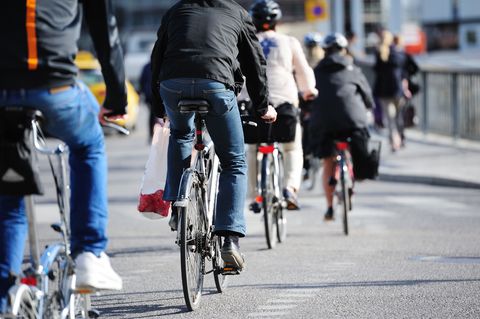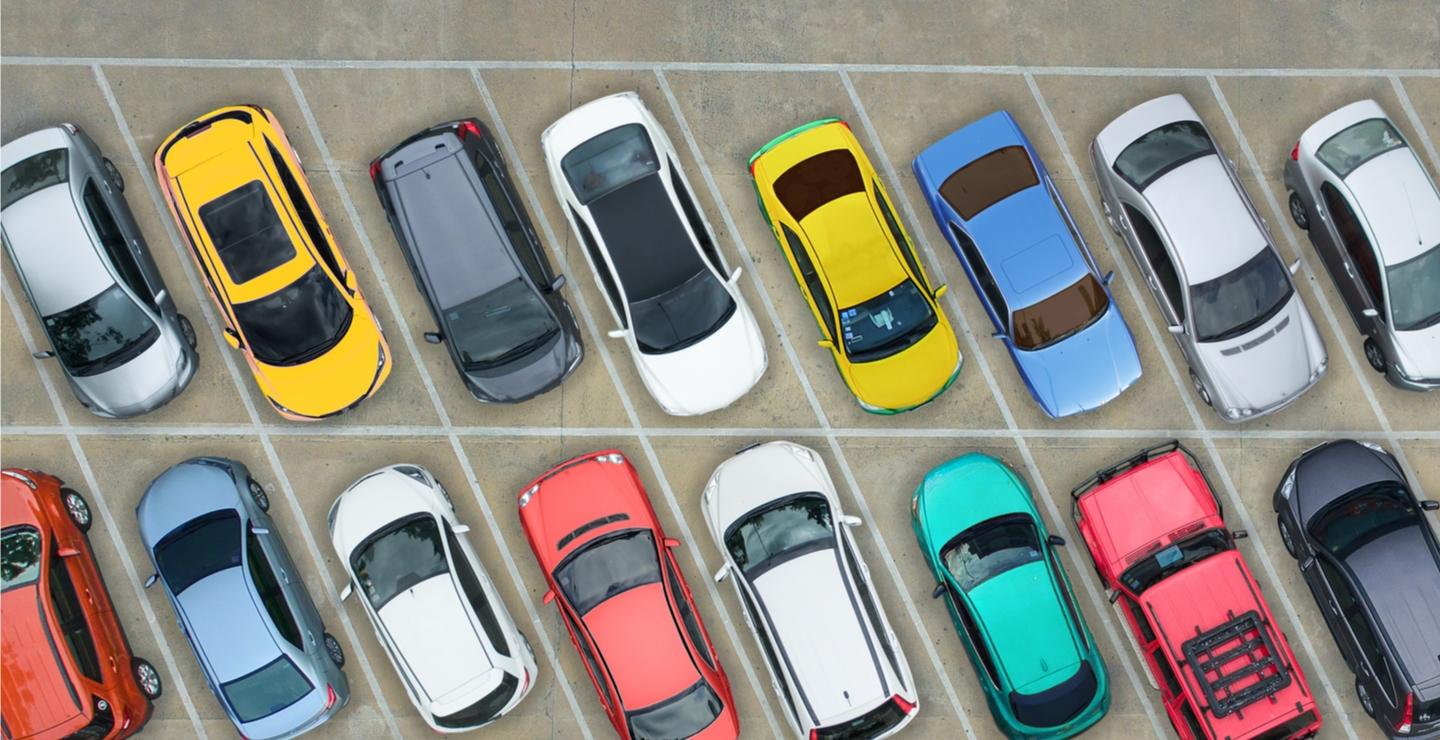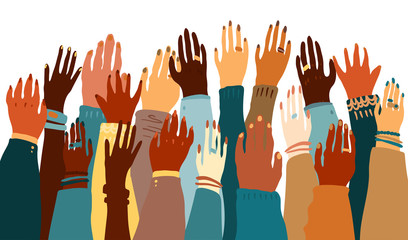 Montclair has undergone a huge redevelopment boom in the last five years. How do you see this affecting Montclair both good and bad?
If development is accompanied by the commensurate investment in infrastructure necessary to support it and appropriate planning for the increased stress and demand for township resources and services, and protections are in place to preserve the character and charm that makes Montclair a desirable community to invest in in the first place, then the increased number of residents can be good for our tax base, for foot traffic for retailers, restaurants and other local businesses, and will continue to boost home values.
However, much of the development that has occurred has been hasty and proceeded without input from residents and the appropriate commissions and committees. The result has, in many cases, been architecture that is aesthetically displeasing and out of character, unbalanced density, and unsustainable pressure on our already over-stressed and insufficient roads, parking and schools. Too many high-priced rentals in town also puts pressure on our existing stock of rental housing, challenging the affordability of Montclair.
What are your thoughts on the gentrification of Montclair? What specifically could be done to help keep Montclair diverse?
Gentrification by definition does mean improvement, but that improvement should be a rising tide that lifts all boats. It is one thing to restore an abandoned or dilapidated property to its former glory; it's another thing to level a property and build something that is out of proportion and character for the neighborhood and is prohibitively more expensive than neighboring properties. We have to use our zoning laws to ensure a ratio of home size to lot size that fits the scale and preserves the character of the neighborhood.
Maintaining Montclair's diversity is partly accomplished by preserving an affordable housing stock and increasing public transportation options. But we must also ensure Montclair is a safe place to live, learn and work by revisiting and challenging the effectiveness of policies that are intended to address racism or discrimination in the student, worker and resident experience.
The previous council created an ordinance allocating 20% of new build outs to set aside 20 percent as affordable, but that hasn't happened with all developments especially in areas with redevelopment plans. Do you believe in the 20 percent set aside? How can more affordable housing be created? Are for or against rent control?
I believe in the 20% set aside in principle, but it should flex based on the size of the development and should be further delineated to give a guarantee to certain groups e.g. 5% seniors, 5% public workers, 5% young professionals; all prioritizing Montclair residents. I also think there is a wide gap between current affordability thresholds and market rate and we should explore if there are solutions for that middle. We must also be mindful of the pressures on infrastructure and budgets that these decisions create.
With a background in rent stabilization, I understand and support smart policies. The current ordinance provides relief but missed key opportunities in the areas of succession, multi-year discounts and addressing two, three and four unit rentals in town (the majority of our rental stock). I would like to have seen an independent body created that is made up of tenants, property owners, other experts and local leaders, appointed by council members (one appointee each), setting separate rates each year, within an ordinance-determined range, based on market conditions for 2-4 unit dwellings, 5 plus unit dwellings and for seniors.
What ideas do you have to solve parking problems in Montclair? Are you for or against lifting the overnight ban and should residents get priority on lot permits?
We need a 21st century parking plan for the township that considers the needs of residents, employees and patrons in an increasingly challenging environment.
We must limit parking variances on big development projects. These variances are granted on careless assumptions about car ownership and how people behave. Many residents do not live a reasonable walking distance from the services they need in and outside of town.
We need to explore creative ways to leverage private parking lots that are empty and located in high volume areas during peak times when our dining, retail and entertainment locations would benefit from additional customer parking. I would also look at train station lots on the weekends for additional relief for business districts.
I do not support lifting the ban on overnight parking altogether. But I do think we need to make changes in specific neighborhoods to provide relief to residents who need a place to park overnight.
Does new demolition oversight law go far enough in preserving Montclair's history and character? What else would help?
Moving the authority to approve demolition permits for historic structures to the Historic Preservation Commission was well intended, but should have been preceded by a systematic and comprehensive inventory and c
ataloguing of historic structures that ensures each property has the correct designation sourced from the Historic Preservation Element of the Township's Master Plan. We need to take this step immediately to eliminate the confusion and loopholes that cause much of our problems in this area. This would allow the commission to expedite some applications that should not be delayed while the commission addresses those that need to be subjected to a longer process.
Preventing demolition of historic structures is not the only tool for preserving the history and character of our community. We need to institute more rigorous development standards and oversight to insure builders are adhering to the approved plans. We cannot allow the dramatic deviations from approved plans that we currently see.
What do you see as the number one problem facing Montclair's educational system? What would solve it?
It's unacceptable that our school buildings are falling apart and that our district, once the envy of the state, no longer enjoys that stature. This negligence is having a detrimental impact on the quality of our students' education, their wellbeing and quality of life, and also threatens our property values.
Fixed costs over which we have little, if any control comprise roughly 80 percent of the school budget. We have to have an honest conversation as a community and decide what kind and level of investment is appropriate to address capital improvements, fund our sports, music and arts programs, and prioritize equitable education programs.
I would support the town issuing bonds to repair and renovate our school buildings and I would look for other ways the council can work with the BOE to improve the quality of education.
We also have to consider the impact that declining state revenues may have on our town, resulting from COVID-19 and be prepared to deal with those.
What is an issue in town (not listed above) that you feel strongly about, and how would you approach it if elected?
Strong leadership and clear communication hasn't been as prevalent in this crisis as it could have been. I'd like to see us update our emergency alert and e-newsletter system (Swift911) to an opt-out vs. opt-in, ensuring that all residents receive vital information. I think we also need reinvigorated social channels to reach more residents.
We should be a model for how towns adapt to a changing climate and lower their carbon footprint. We need to invest in more bike/walk friendly infrastructure; replace fallen trees; incentivize the switch from single use plastics to eco alternatives; partner further with other jurisdictions on clean energy sourcing; and expand our plastic recycling collection beyond 1, 2 and 5.
Lastly, the Human Rights Campaign recently scored Montclair a 71 out of a possible 122 points on their municipal equality index. There's a lot more we can do to extend protections and benefits to our most vulnerable – seniors, at-risk youth, transgender and people living with HIV/AIDS.