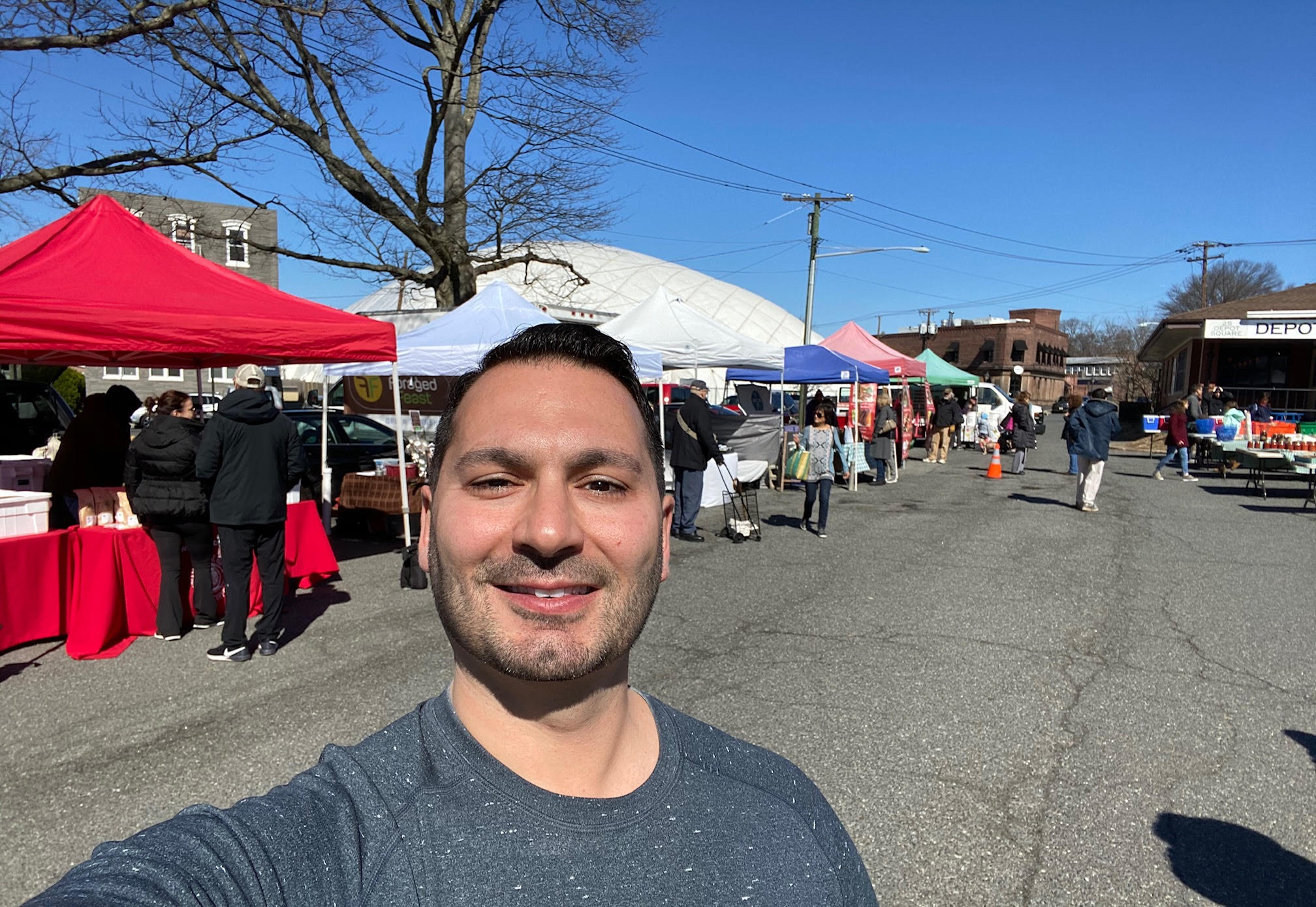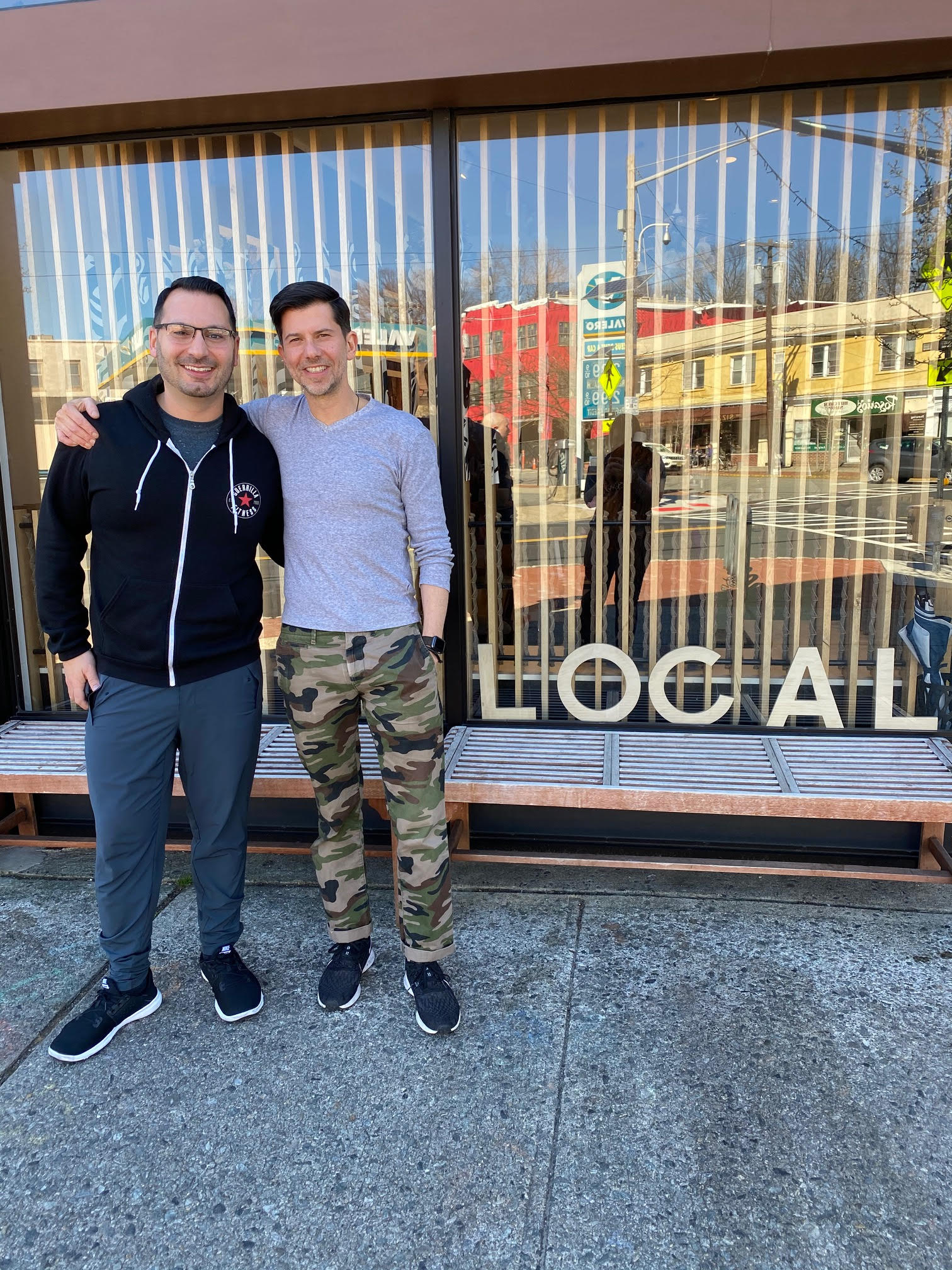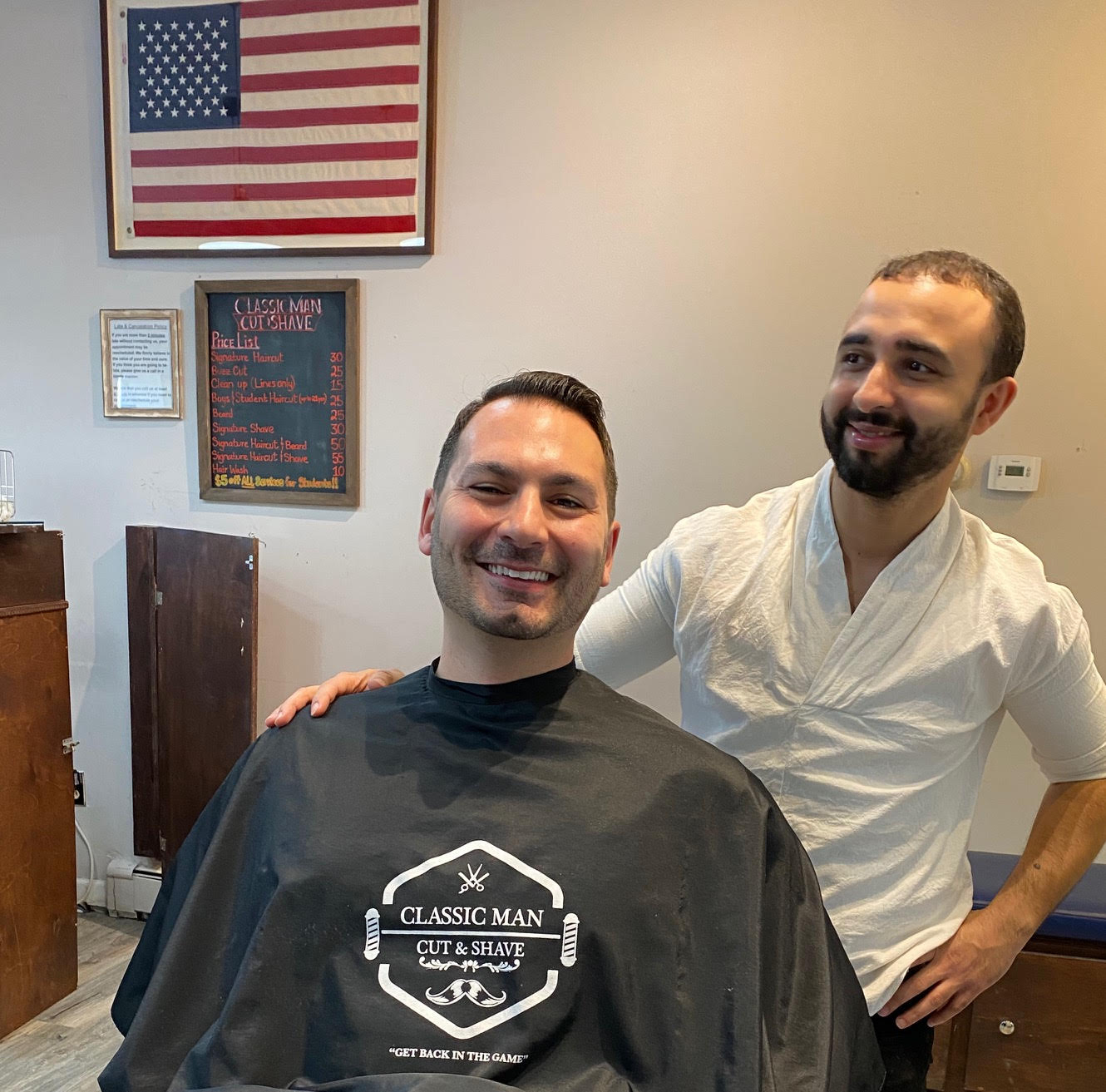 I was a local shopper even before I was a resident. I've lived in the area for over 15 years and for all of that time my doctors, dentist, gyms, stores, restaurants and barber shop have been right here in town. It's one of the main reasons we bought a house here. And we're also a two bicycle, one car household because we love to bike and walk Montclair!
For several years, until recently, I also helped lead the team at American Express that created Small Business Saturday and Shop Small, out of a belief that our vibrant downtowns are a vital part of our community. That's especially true for Montclair, whether you're talking about the South Montclair, downtown, Watchung Plaza or Upper Montclair business districts.
Our small and local businesses employ the most people, provide key services and make our hometown the special place it is to live, work, play, shop and dine!
Photos from left to right: Montclair Farmers Market at Walnut Street Station, Local Coffee in Watching Plaza and Classic Man Cut & Shave in Watching Plaza.