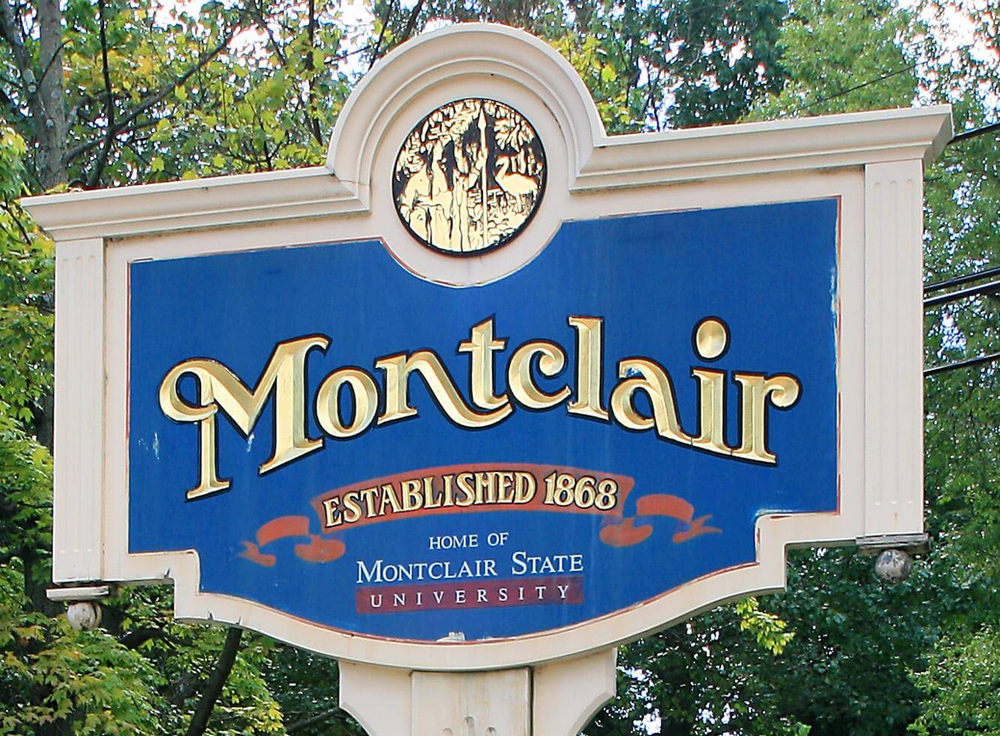 Thank you for taking a few minutes to read this. I just wanted to share some things that I've been working on and provide you all with some important information:
1. Last week I joined our County and Municipal officials to tour the Essex County vaccination site that will serve Montclair. Soon, the portal for making appointments will open to the general public. For that portal and more information about vaccines, click here. The State of NJ also has a partnership with Walgreens and CVS who are contracted to provide vaccinations to senior facilities beginning on Dec. 28th.
2. I was delighted to see the Planning Board decisively pass the Streets Are For Everyone (SAFE) plan last week, adopting it into the Township Master Plan. This was something I campaigned on and lobbied for and in the years ahead, pedestrian and bicycle safety will be more and more incorporated into planning and street design, thanks to this decision and years of work from a lot of people.
3. Yesterday, NJ Attorney General Gurbir Grewal announced a very welcomed major overhaul of the rules governing use of force by police. I am glad to see these changes happening broadly so that enforcement of the law is consistent from town to town. You can see my post on my Facebook page with more of my thoughts, particularly around body cameras. Please stay engaged on this issue with your elected leaders at all levels of government.
4. Our small businesses continue to struggle. And while relief from Washington is certainly welcome, we have to continue to do what we can as individuals and through our organizations. I'm very thankful to my former colleagues at American Express for choosing Montclair as the featured town in their national television Shop Small ad. I was also proud to partner with the BID to launch a monthly contest for those who use the hashtag #loveourmontclair when they post about our small businesses. You may have also seen the banners around town.
5. I'm excited to share that something some of my colleagues and I have been working on this year will be coming to fruition in 2021 thanks to new funding from Main Street New Jersey: An online small business directory for all of Montclair! Additionally, grant monies received will allow the central business district to do even more creative things and are also funding direct micro grants for small businesses within the improvement district.
---
I'm continuing to meet with officials, community leaders and residents all over Montclair to discuss the big things: 2021 budget, opening schools, HVAC improvements to schools – and – the quality of life issues that make Montclair exceptional including updates to our parks and roads. My colleagues on the Council and the incredible township workforce continue to work tirelessly to keep Montclair safe and thriving.
I want to take a moment to wish each and every one of you a happy holiday season. My thoughts continue to be with the families of the 54 people Montclair has lost to COVID-19 and to all of the workers, from our hospitals to grocery stores, who don't get a break and who keep our society standing up. Let's keep all of our heroes in our hearts and minds this holiday season and hope for a much brighter 2021. If you're not tired of hyperlinks, here's a quick video I recorded to wish you all a happy holidays.
– Peter