I just wanted to send everyone updates on several things. I apologize in advance that this email is long but hope you'll come back to it when you have time and also consider forwarding to people in town who you think might like to receive it, especially new residents.
Masks No Longer Required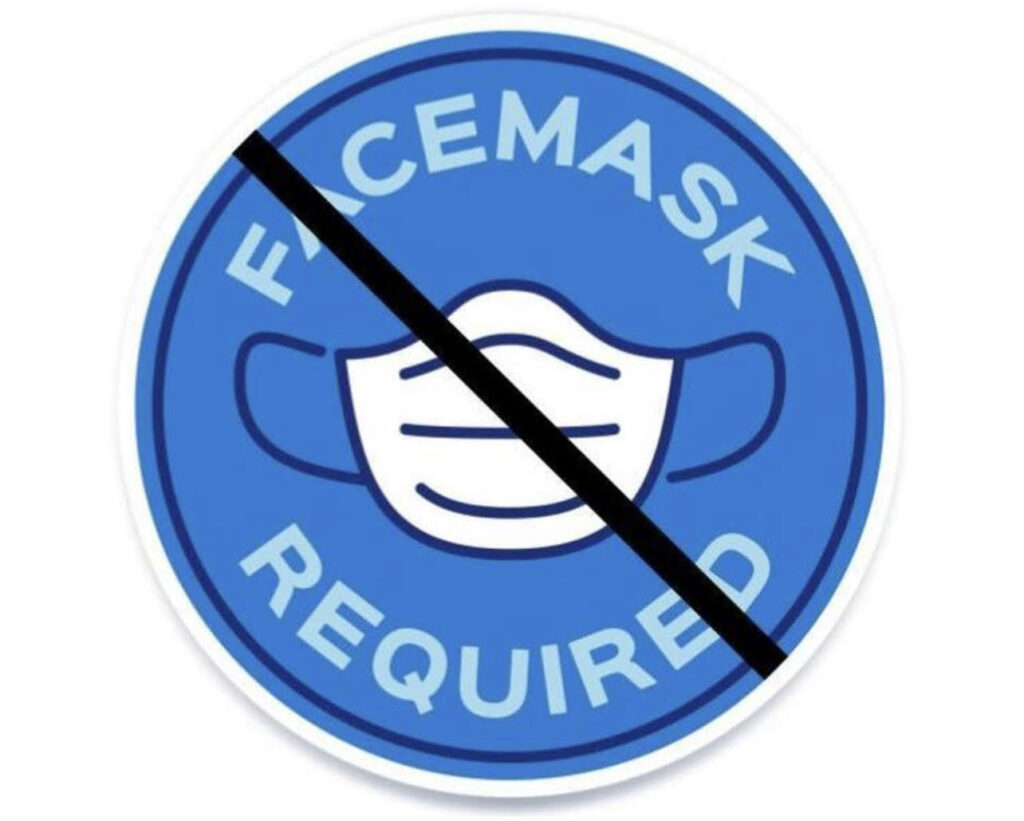 Last year, in the height of the spread of the Omicron variant, Montclair led the state in implementing a mask mandate which we based on guidance from the U.S. Centers for Disease Control (CDC). Continuing to rely on the CDC's guidance, notably with the reclassification of Essex County, NJ from a county with high community spread to one with low community spread, my colleagues and I rescinded the mask mandate for all indoor public places effective yesterday, March 1st. The school district will switch to an optional mask policy effective March 7th. While the public place mandate is gone, businesses and venues are free to maintain mask wearing policies for employees and customers if they choose.
School Board Election – Next Tuesday, March 8th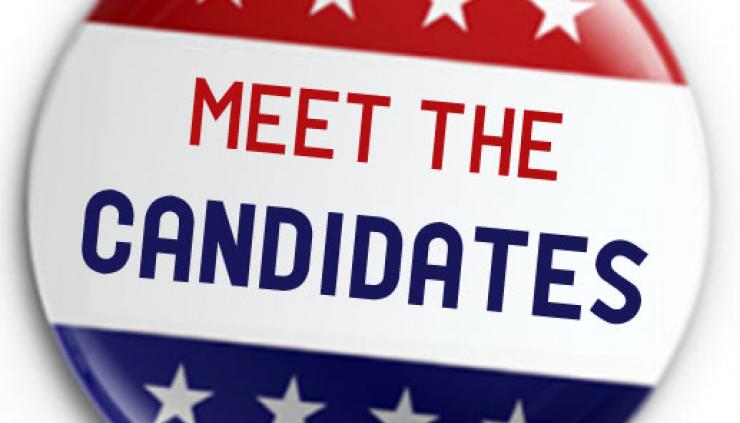 Is your vote by mail ballot sitting on your dining table like mine is? It's time to get those in the mail. If you aren't voting by mail, please plan to vote in person at your regular polling place next Tuesday, March 8th. This is the first-ever school board election for Montclair and voter turnout is really important. This is your first chance to decide who you want representing you in making school policy. Want to learn about the candidates? Watch the League of Women Voters & NAACP Forum here. You can also read more about them here.
Bike Lanes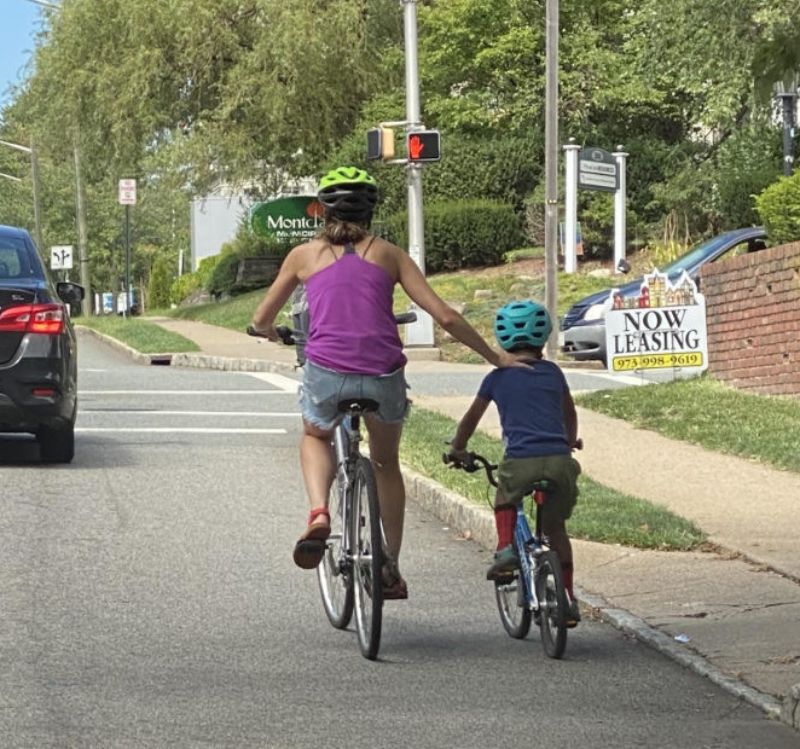 As a two bicycle, one vehicle household, most of you know my passion for bringing bike lanes to fruition in this town. The pandemic has had us bleeding revenue for two years but if things bounce back this year and stay on a normal trajectory, we can start to make lanes a reality. My vision is for two key projects:
1) Connecting Downtown Montclair to the future Essex Hudson Greenway via Glenridge Ave. A proposal for this is before the County as it would be funded through a Community Development Block Grant. Thanks to leaders like Mayor Spiller, Third Ward Councilor Lori Price Abrams and County Commissioner Brendan Gill giving their support, I expect the first phase will get approved. More to come on this.
2) A subtle, painted system of lanes throughout town on secondary streets that connect schools, parks, business districts and transit hubs without taking away parking.
Montclair keeps growing and our streets aren't getting any wider so it's time to create the incentive to think differently about how to get around town, especially for young people on bikes. I want to thank former Planning Board Member Martin Schwartz and the former head of Bike & Walk Montclair John Sullivan for coming together to create a strategy for the painted lane system.
Skate Park Phase 2 Moving Ahead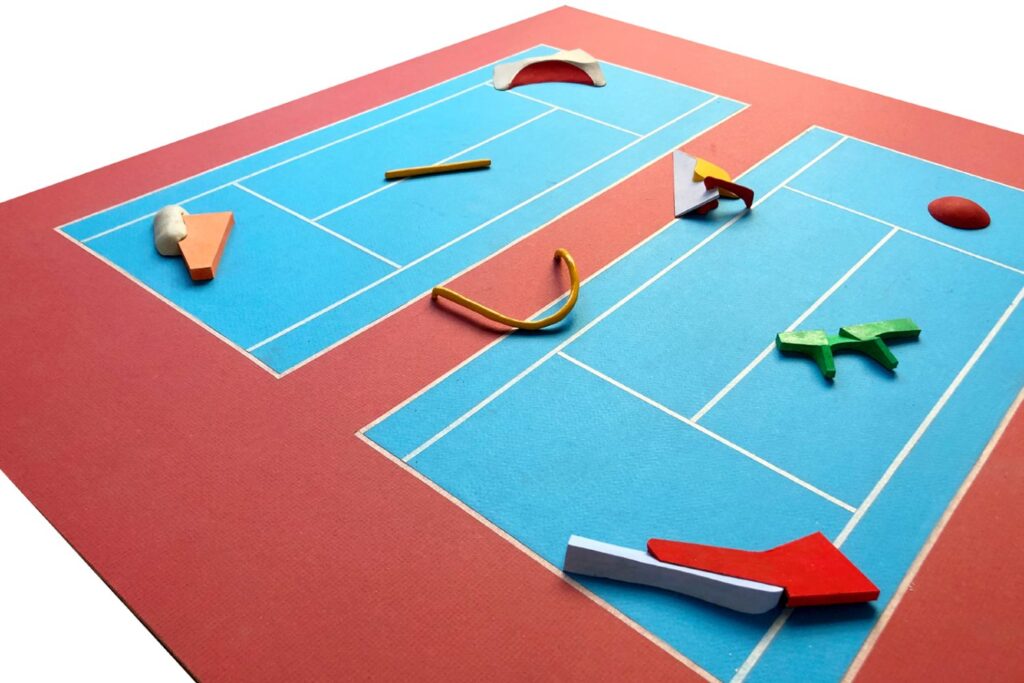 I'm excited to share that in collaboration with Second Ward Councilor Robin Schlager and with the support of Mayor Spiller and several of our colleagues, we're moving forward with Phase 2 of the Skatepark at Rand Courts which is to double the size of the temporary park and have M.I.T. engineer and U.S. Olympic Skateboarder Alexis Sablone create skateable sculptures for skaters — the first project of hers in the United States. On Monday night we also got the great news that this phase will be funded by the Skatepark Project, formally the Tony Hawk Foundation. Will future Olympic skateboarders come from Montclair? I hope so.
Montclair's Parks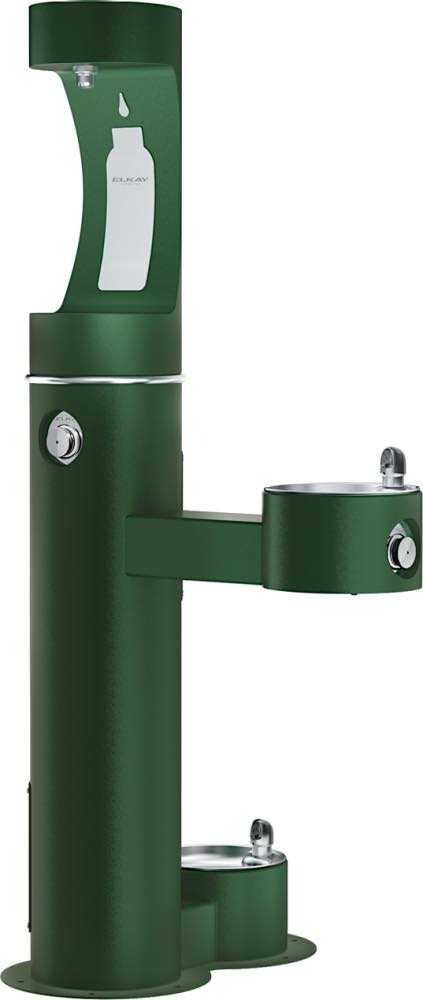 I was proud to vote last year for two of Montclair's Parks to get significant overhauls this year — Nishaune Park in the South End and Essex Park next to the ice arena. One of the many things I'm excited about, which has been a passion project, is that we're going to be installing refillable water stations. I hope that these will be a mainstay going forward and to be able to put them around town in the years ahead so that you can be out and about in Montclair and refill your reusable water bottles. It's the small things.
Watchung Plaza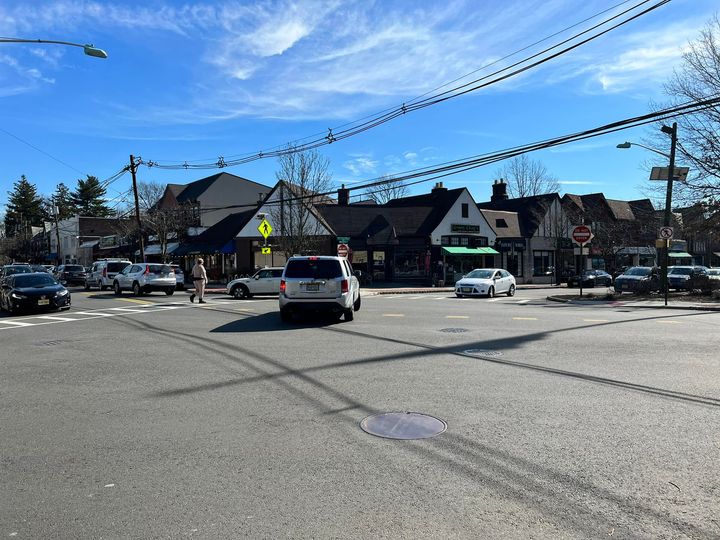 Last night the Council unanimously approved a Resolution drafted by Councilor Schlager and I to formally ask the County to study and make improvements to the intersection at Watchung Plaza. In particular we're asking for something that enables better circulation and enhances safety for vehicles, pedestrians and cyclists. I'll keep you posted on the progress.
Municipal Complex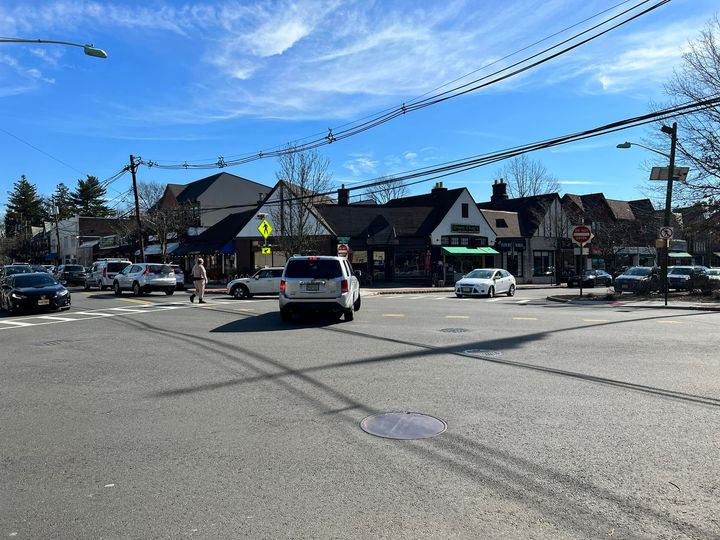 Last year we purchased the former PNC Bank lot on the corner of Park St. and Claremont Ave. to increase the footprint of municipal property in that area. We're currently conducting very preliminary analysis and planning for what could be a new Municipal Complex. It's my hope that a new complex can bring together Township staff, the Police Department as a modern public safety center of excellence, and incorporate a senior/community center as well. That's a tall order for one site but our facilities must be upgraded and we've waited too long for a proper senior/community center in Montclair.
Supporting Ukraine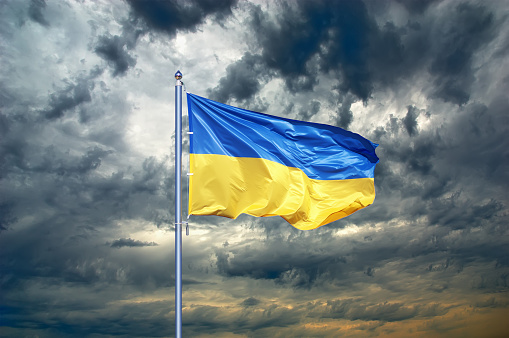 This weekend, when I was doing what I do sometimes — lay in bed and imagine if I had super powers; I decided (because I don't have super powers) that I would start a fundraiser to support Ukrainian refugees having to flee the illegal, evil and destructive invasion of their country by 21st century madman Vladamir Putin. In 24 hours we raised $10,000 and we're quickly approaching $20,000. Every $500 pays for the International Rescue Committee to set up a mobile medical unit to treat the millions of refugees pouring into Poland, Romania, Slovakia and Hungary. Thank you to the nearly 300 people who helped me send this huge Care Bear stare to these innocent people.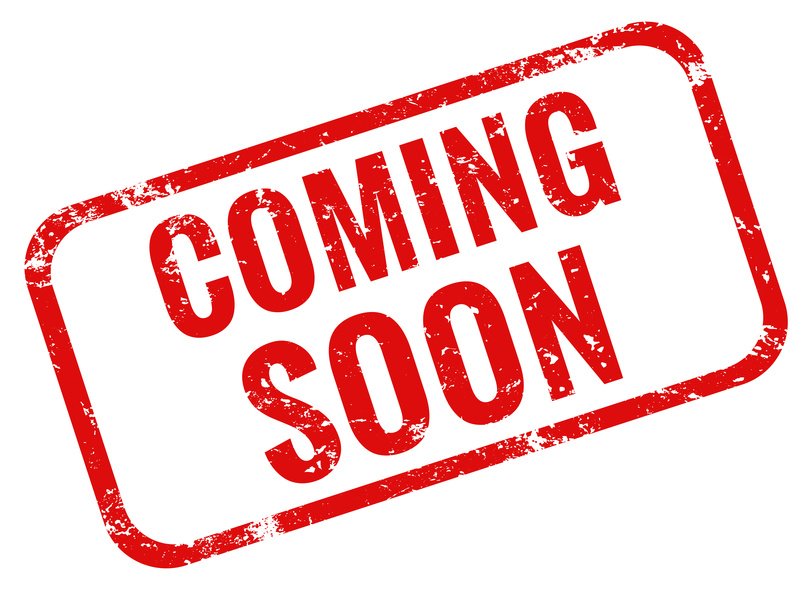 Here's a few of the things I'm/we're working on in the coming weeks/months:
Inclusivity/Sensitivity Training for Township employees
Updating "Permit Parking Only" signage at our train stations to introduce nuance and allow parking in those spaces on nights and weekends. This, particularly for Upper Montclair, Watchung Plaza, the South End, and Walnut St. can be really helpful to local businesses by giving all of you more options for parking.
Opening the new Parking Deck on Glenridge Avenue
An Accessory Dwelling Unit Ordinance
A Native Plant Species Ordinance
Piloting Drop-Off Composting
Increasing Library Funding
Negotiating a Compromise on Rent Control
Securing Funding to Clear Montclair's Waterways of Silt and Storm Debris
Updating our Stormwater Management Plans
Putting resources behind the Redevelopment of Lackawanna Plaza
Composting Opportunities
In our positions we receive a modest pre-tax stipends of $10,000 a year. To help support my work and in particular my ability to communicate my efforts and rally the community behind these efforts, please consider forwarding this email to others to subscribe to and/or consider contributing to my candidate committee – Peter for Montclair, which I use to pay for things like sending out this newsletter, maintaining a website, attending ticketed community events, hosting Town Halls, and sending out correspondence.
Thank you for taking the time to read this. While we can feel powerless to bring peace to Europe, we have the power to bring peace to our own lives and to our community. To me that means being kind to each other in the every day, including online. Let's be the change we wish we could see in the world.
-Peter