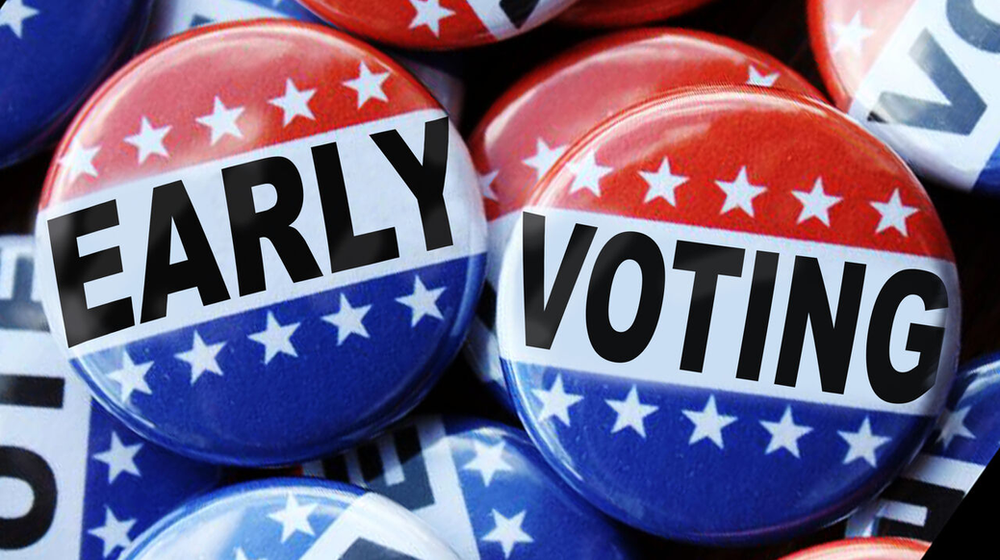 2021 is the first year that New Jersey is permitting early voting. Early voting is a great alternative to voting on Election Day, especially if work and childcare needs create challenges on that day. Early voting days include two full weekends. Unfortunately there are not early voting locations in Montclair this year. However, several neighboring towns have early voting sites (bolded below). Of course you can also vote at your regular polling place on Election Day if you're not able to vote early.
Please review your ballots carefully and note that this year's ballot includes an important question — question three, on whether Montclair should have an elected or appointed school board. Please vote on this question in addition to your selections elected offices, including Governor.
In-person early voting locations will be open Saturday, October 23 through Sunday, October 31.
Hours will be Monday-Saturday, 10:00 a.m.-8:00 p.m. and Sunday, 10:00 a.m.-6:00 p.m. No appointment necessary.
The early in-person polling places in Essex County are:
Watsessing Park Community Center, Bloomfield Avenue & Conger Street Bloomfield
Cedar Grove Park Community Center, 199 Fairview Ave. Cedar Grove
East Orange City Hall, 44 City Hall Plaza, East Orange
Fairfield Community Building, 221 Hollywood Ave, Fairfield
Irvington Municipal Center, 1 Civic Sq., Irvington
New Education Center at South Mountain Recreation Complex, 560 Northfield Ave. West Orange
Essex County Complex Parking Garage, West Market Street Entrance, Newark
Cherry Blossom Welcome Center- Branch Brook Park, Park Ave. & Lake St. Newark
Weequahic Park Community Center-Meeker Ave. & Elizabeth Ave, Newark
West Side Park Community Center – 600 17th St, Newark
For more information visit www.essexclerk.com for more information.