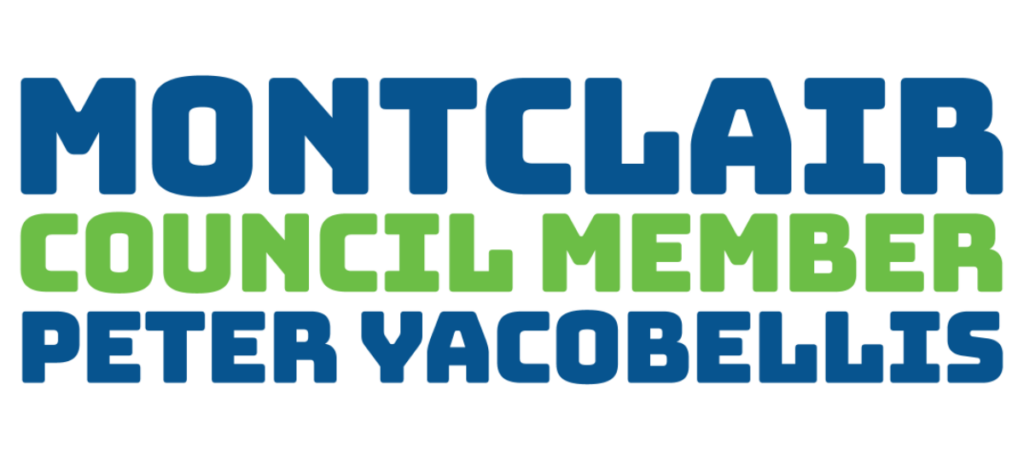 INFO TO TRANSITION TO A GREENER MONTCLAIR
On Tuesday night, a super majority of the Council voted to introduce the second gas powered leaf blower ban in New Jersey, after Maplewood. It is expected that the Council will enact this law at the August 15th Council Meeting, taking effect 20 days later, on/around Labor Day and positioning Montclair where it should be: at the apex of progressive leadership in New Jersey and America.

To help the Town transition (and yes, the Town and the School District are both making this transition for the fall), some advocates, led by Anna Grossman and Peter Holm have put together very helpful resources that I'm sharing here. Click the button(s) to learn more.
For those of you like me, who are in contracts with landscaping companies, talk to them about creative approaches to how your property is cared for going forward. For example, the conversation we've had with ours is that we don't need our property to look pristine constantly — that we're okay with grass clippings and foliage left on the laws and in beds. While too much accumulation of natural debris could be problematic, leaving some natural debris on your property will nourish your vegetation and support the local eco system and can offset or eliminate how much fertilizer you use. 

Your choice doesn't have to be a higher bill or loss of service — it can be augmented service that still takes care of the need; removing significant leaf accumulation, but with the above considerations.
I feel like we can do this, Montclair.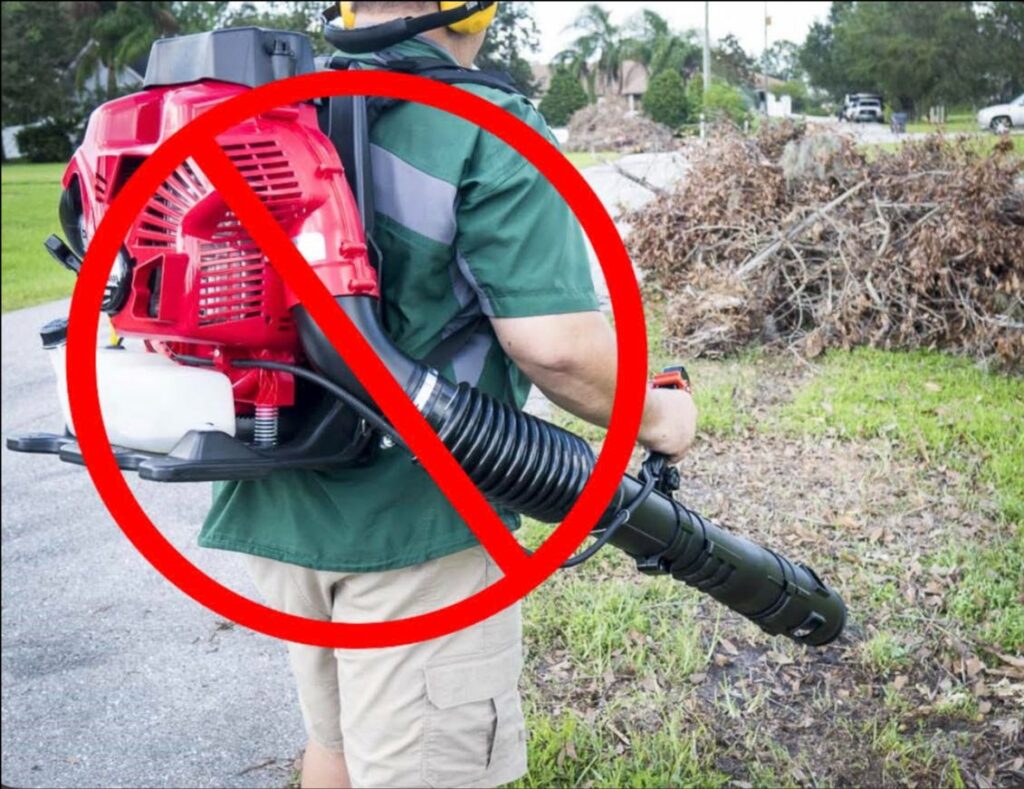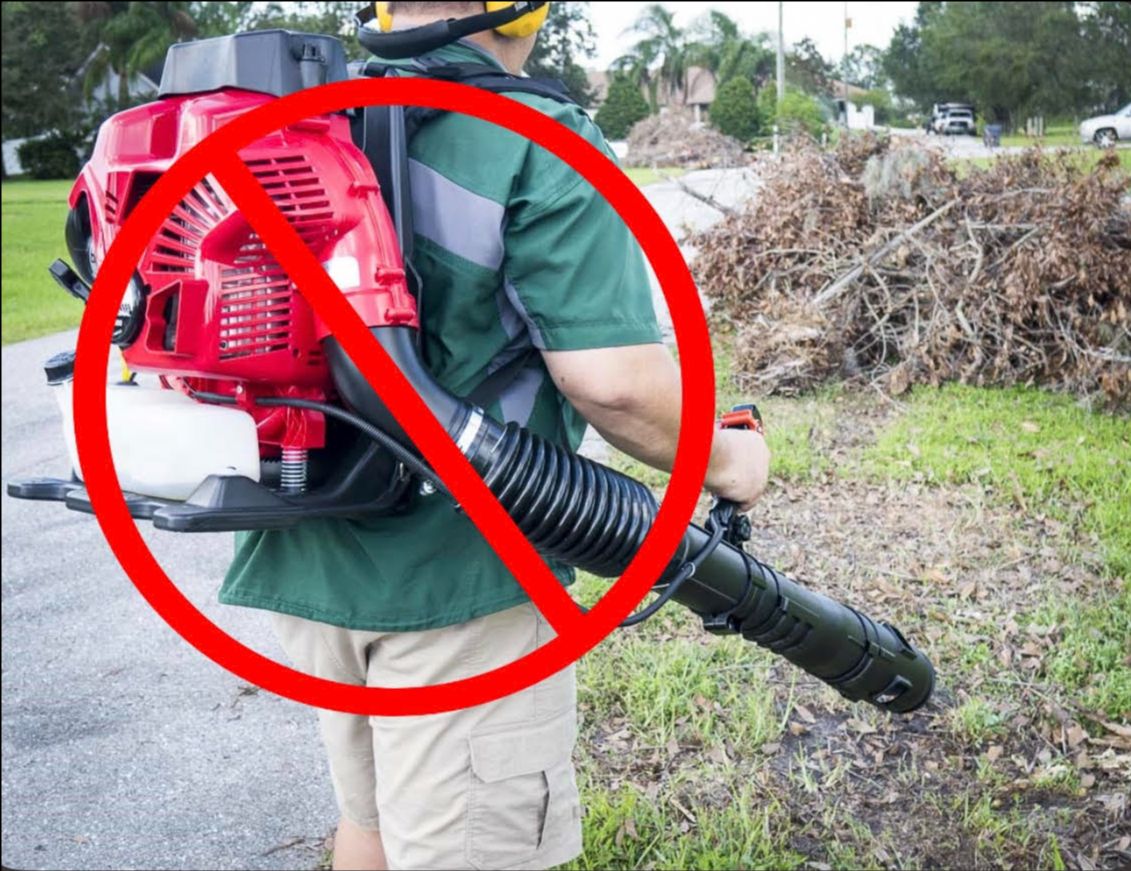 ---
Thanks, everyone. The next communication from me will be an update on Lackawanna Plaza including the modified Redevelopment Plan that we will be introducing on August 15th and information about a virtual presentation the Town will be doing on July 31st on the modified plan.

Have a great weekend!

-Peter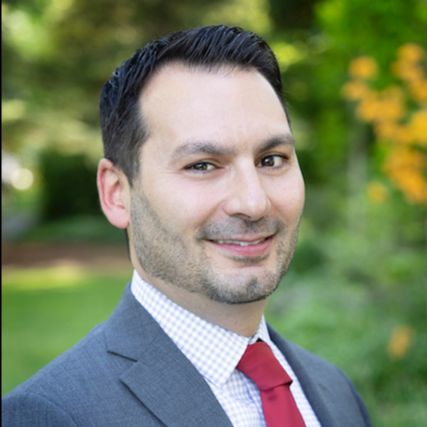 ---
Our mailing address is:
41 Watchung Plaza, Suite 318
Montclair, NJ 07042