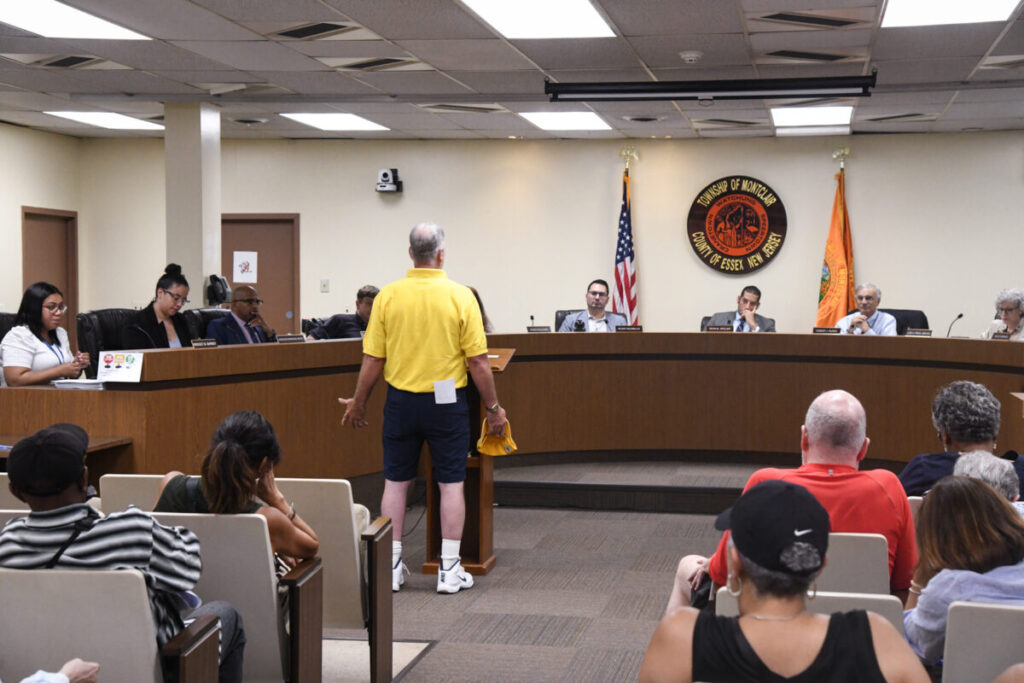 Montclair Town Council took the first step to banning gas-powered leaf blowers year-round during their meeting on Tuesday, July 18. There will be public comment and a final vote on the issue at the Aug. 15 council meeting.
Montclair currently bans the use of gas-power leaf blowers from May 15 through Oct. 15. The new ordinance would ban them year-round beginning Oct. 15 this year. Limited use of electric-powered leaf blowers would be permitted.
The proposed ban was approved 5-2. Mayor Sean Spiller, councilors Robert Russo, Peter Yacobellis, Robin Schlager and Lori Price Abrams voted in favor of the ban. Deputy Mayor William Hurlock and councilor David Cummings voted against it.