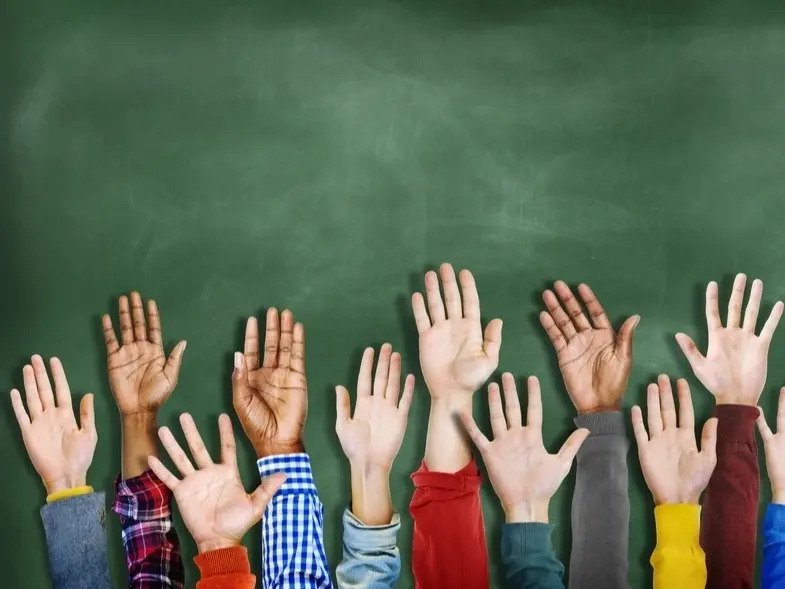 A landmark school board election is getting closer in Montclair, and the stakes are high, officials say.
Montclair voters passed a history-making school referendum in the 2021 general election. The town was one of the last few in New Jersey where mayors appoint members of the local board of education, as opposed to voters electing them. But as a result of last November's referendum, Montclair will now make the switch to an elected school board.
Montclair will hold a special election on March 8 to choose two new members of the board. According to a statement from the League of Women Voters of the Montclair Area, the candidates include:
Yvonne Bouknight
Melanie Deysher
Phaedra Dunn
Jerold Freier
Noah Gale
Lauren Q. Griffin
Holly Shaw
George C. Simpson
Jennette L. Williams
After that, annual contests for three seats will take place every November, beginning this year on Nov. 8, when three seats will be up for grabs.
Recently, the Essex County Clerk's Office released a guide for Montclair voters who want to take part in the upcoming school board elections.