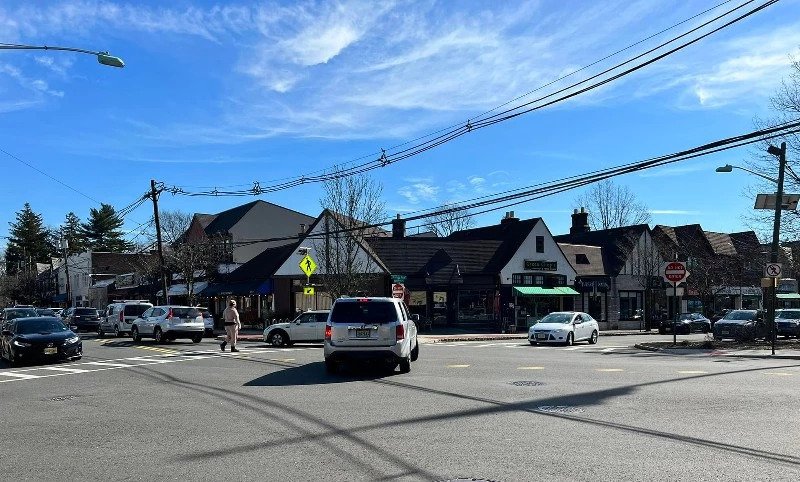 Remember when the Montclair master plan came out and it included a traffic light at Watchung Plaza.
That was back in 2013. Fast forward to 2022 and we are still talking about the Montclair intersection we love to avoid, although some experts back in 2007 thought differently.
"Something has to change at this treacherous intersection. Second Ward Councilor Robin Schlager and I are drafting a Resolution to put before the Council to ask Essex County to study the area and pursue improvements to traffic/pedestrian safety and circulation," said Councilor at Large Peter Yacobellis on Facebook Monday. Yacobellis also posted the photo below illustrating the challenges navigating the intersection can present.