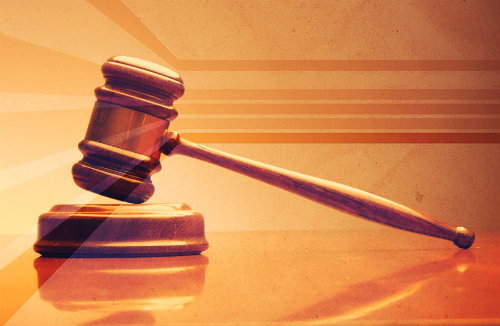 President Biden, speaking from the White House Friday morning, condemned the ruling, stating "It's a sad day for the court and for the country."
"In New Jersey, women will always have full autonomy over their own bodies and the right to make their own medical decisions," said Gov. Phil Murphy.
Locally, Representative Mikie Sherrill (NJ-11) released the following statement:
"This decision is not conservative, it is radical. I had hoped against hope that the decision wouldn't be as extreme as the leaked draft. The court is rolling back a constitutional right, out of step with the majority of our country and almost 50 years of legal precedent.