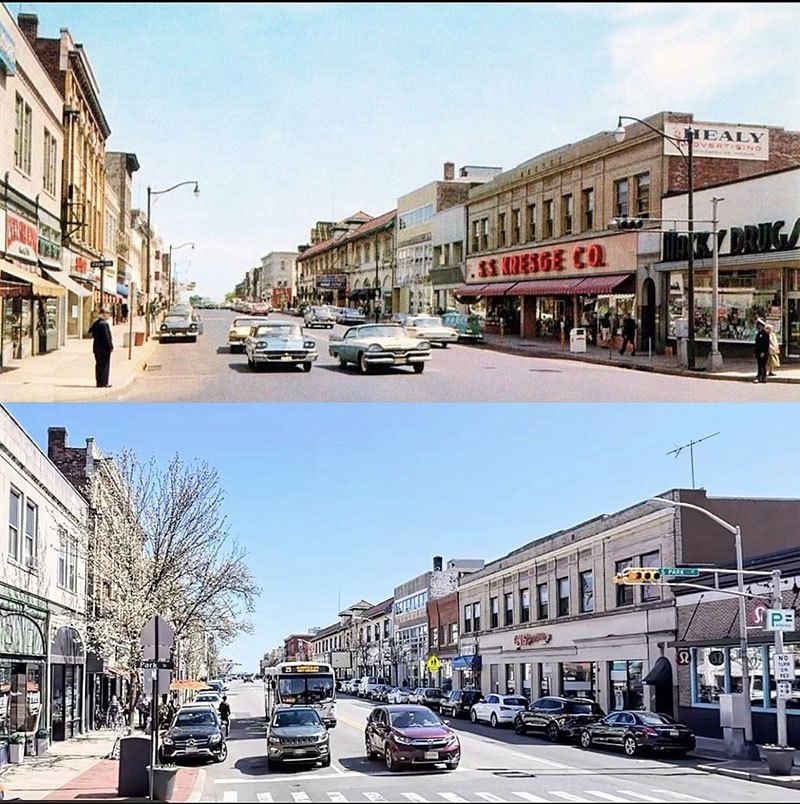 After the Planning Board suggested zoning changes decreasing allowable building heights from six stories to four on Bloomfield Avenue to be in line with the township's master plan, the Township Council and its Economic Development Committee rejected them.
Now a group of land use, housing and preservation advocates is pushing back on that rejection and plans to attend the July 26 council meeting to voice opposition.
In February, the Planning Board struggled with an application for a five-story mixed-use development proposed for Elm Street. While the master plan recommends a maximum of four stories in the area, C-1 Central Business Zone regulations allow up to six stories for apartment and office developments.
The master plan serves as a guide to development for a municipality, while zoning rules are law. In the end, it was the developer who downsized the development to four stories after Planning Board members said the development was too dense for the area.