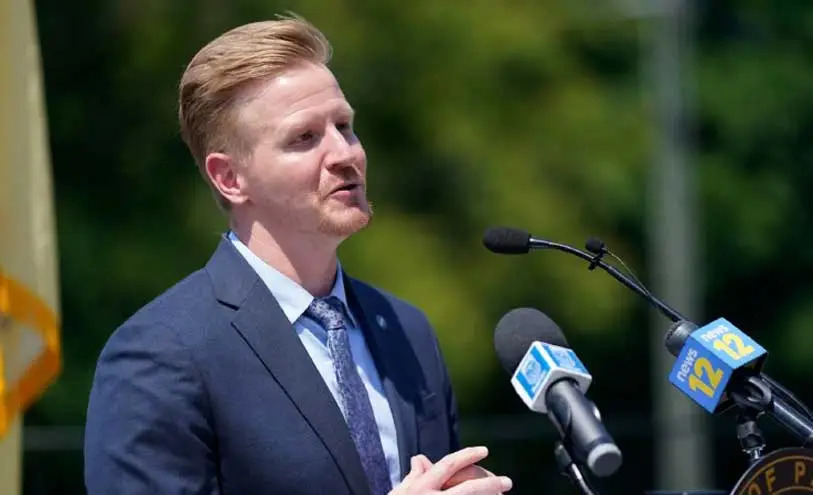 Insider NJ has released its 2022 "LGBTQ-plus Power List," which features 100 spots for the most politically influential members of the LGBTQ community in New Jersey.
"There's a pronounced and conspicuous glass ceiling for LGBTQs in New Jersey politics," the introduction to the list reads. "Sure, the gatekeepers are happy to have us as 'the help' on campaigns and in government positions. But when it comes to elected office, opportunities are paltry because the gatekeepers and party bosses of New Jersey politics still very much prefer a status quo that's overwhelmingly heterosexual."
The point of this list is to recognize members of the LGBTQ community who contribute greatly to their local communities, the state of New Jersey and the country.
"The elected officials on this year's list — mayors, commissioners, councilmembers alike — have already demonstrated that LGBTQs can win," Insider NJ political reporter and columnist Jay Lassiter wrote. "Since losing his first election in 1994 for freeholder, Trenton Mayor Reed Gusciora has compiled a 12-1 win-loss record. Passaic County Commissioner Bruce James is undefeated on Election Day with a 5-0 record. Likewise Rebecca Williams, Union County commissioner and former councilwoman, remains undefeated on Election Day with a record of 4-0. Even this year's top Republican, Assemblyman Don Guardian, holds a winning record, 2-1, against the South Jersey Democratic machine, the most well-funded political organization in the state.