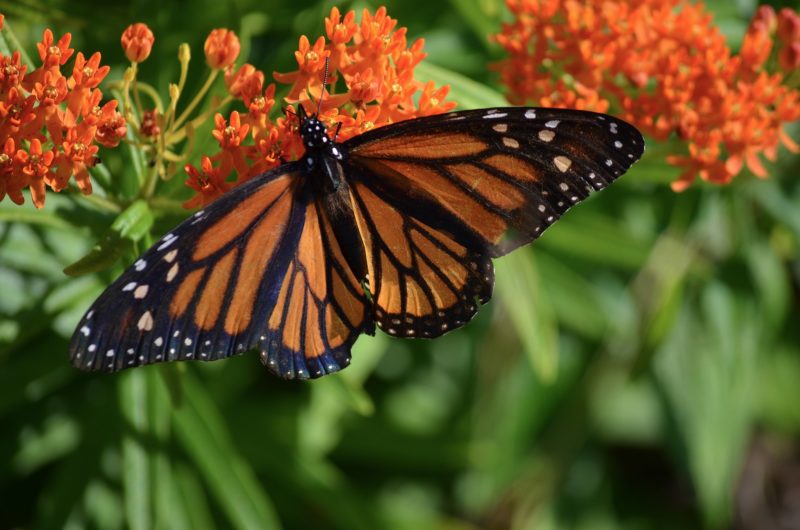 The Northeast Earth Coalition announced Saturday that Montclair, NJ has been named an official Monarch City by Monarch U.S.A. following approval of an application for same.
This week, the Northeast Earth Coalition applied with Monarch City USA, a national organization that promotes the protection of the Monarch butterfly, for recognition as a "Monarch City USA." The application was well-received, making Montclair the second Monarch City in NJ (after Long Branch) and the fifth in the Mid-Atlantic region.
Russ Stubbles, founder of Monarch City USA, said, "We are absolutely thrilled to have Montclair with us. Your people are doing all kinds of good things for the environment and the communities you are working with."
At the next township council meeting, Monarch butterfly supporters third Ward Councilor Lori Price Abrams and Councilor-at-Large Peter Yacobellis will introduce a proclamation declaring Montclair a Monarch City USA. At 3:00 pm on August 20th at Crane Park, The Northeast Earth Coalition will celebrate this designation at the Northeast Earth Coalition's annual butterfly event. All are invited to attend.