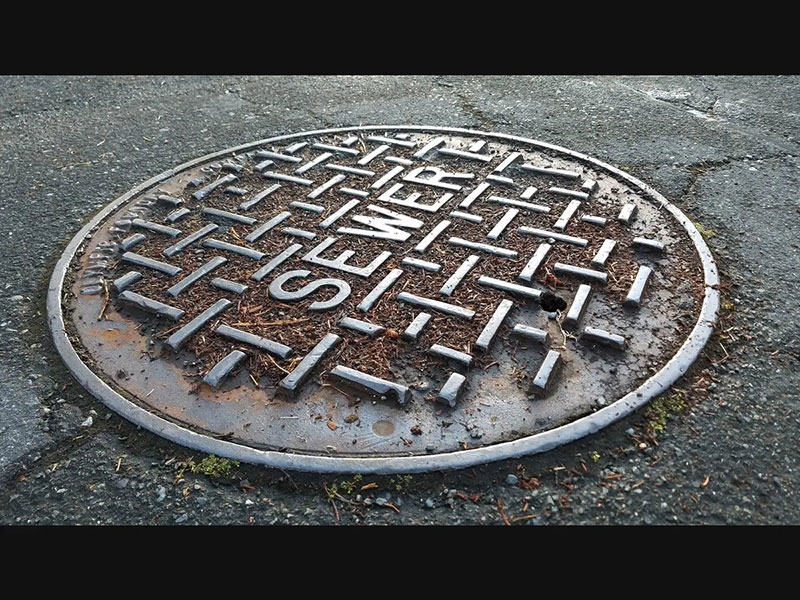 Rep. Mikie Sherill said the money will go toward lowering levels of PROF and perchlorates in the township water supply.
Montclair will receive more than $2 million to make "significant" updates to the water and sewer system in the township, Rep. Mikie Sherill (D-NJ-11) announced.
Sherill had supported funding for projects in her district as part of the "Minibus" package passed last week.
The township will get $2,056,000 "to completely rehabilitate and create resiliency in Montclair, which has unacceptably high levels of PFOS and Perchlorates," according to Sherill's office.
Sherill championed projects around the district.