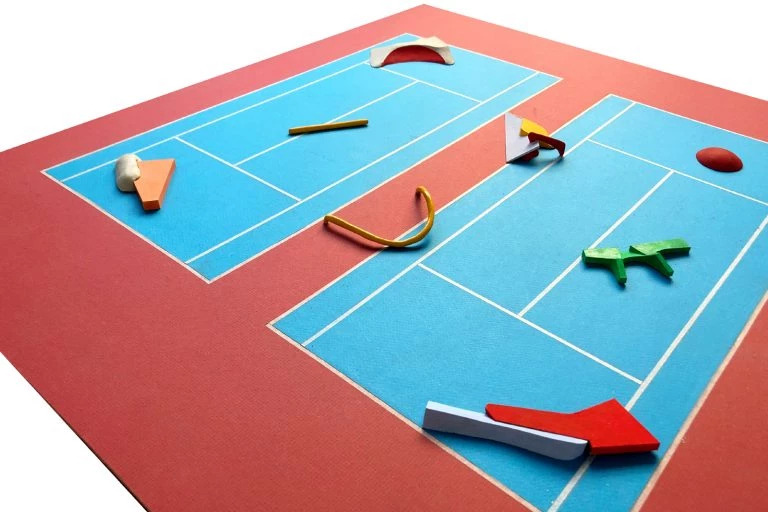 Skate Essex will move ahead with plans to expand its skate park at Rand Park in Montclair, with the township's insurance provider having returned a favorable risk analysis and review of insurance costs, according to Councilman Peter Yacobellis.
Additionally, Skate Essex announced on March 3 that The Skatepark Project (formerly The Tony Hawk Foundation) has awarded it a $25,000 grant for the next phase — adding eight skateable sculptures designed by USA Olympic skateboarder and seven-time X Games Medalist Alexis Sablone to the park. The grant will supplement the $40,000 Skate Essex, a 501(c)3 nonprofit organization, raised over the past year and be used to pay for the sculptures, board member Larry Linietsky, who heads up Skate Essex fundraising, said.
In January, the Montclair Township Council voted to allow the expansion of the park and directed the township manager to seek the analysis of insurance costs and review implications of the skate park with the township's insurance agent, Garden State Municipal Joint Insurance Fund. If the review came back as favorable, the plan has been to install the skateable sculptures on the southern two of Rand's four tennis courts. The township would additionally keep the existing temporary skate park located on the northern two tennis courts in place. Once the installation is complete, all four courts would be used by the skaters.