I think that one of the positives to come out of the pandemic has been our collective, renewed focus on our outdoor spaces in town and I'm really excited about what is planned for 2022.
On Tuesday night we will vote on awarding a contract to a firm to begin a significant overhaul of Essex Park and a exciting refresh of Nishuane Park — long overdue. Fourth ward leaders have long advocated for these updates and as a fourth ward resident and Council liaison for Parks and Recreation, it's a privilege to be able to take formal action to make it happen.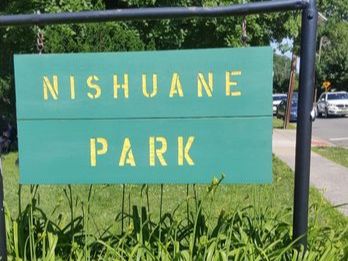 In scope for Nishuane Park is:
Rehabilitating tennis courts
Re-doing and adding an additional half basketball court
New pathways, benches, landscaping, trash receptacles
New water refill stations with dispersers for pets too
In scope for Essex Park is:
New playground & restrooms
New pathways, benches, landscaping and lighting
New water refill stations with dispersers for pets too
Pools are not in scope for these projects. Unfortunately our pools do not qualify for the same Green Acres grants that we receive (and match) for the general park areas because we restrict membership to residents only. We are however looking at other grant and funding opportunities for our pools in the years ahead.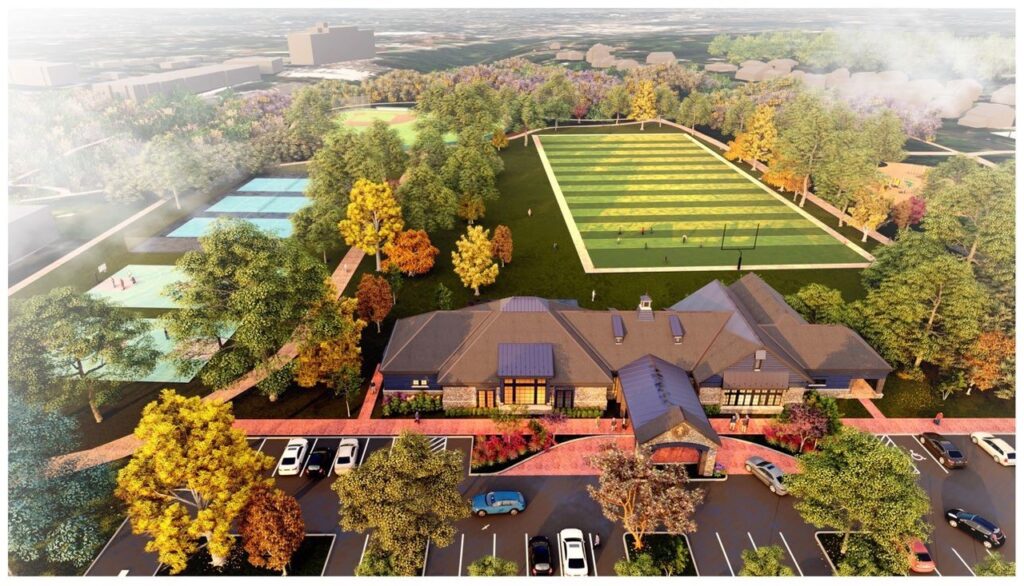 Essex County officials are planning a new, expanded Wally Choice Community Center in Glenfield Park. These renderings depict the current concept, though the project has yet to be formally designed. (ESSEX COUNTY) – Montclair Local
You may have also read about the updates for Glenfield Park, which is administered by the County. This will include a new 10,000 sq. ft. community center with a senior center focus and updates throughout the park. A rendering is pictured above. My hats off to County Commissioner Brendan Gill, County Executive Joe DiVincenzo and other officials for making this happen for us!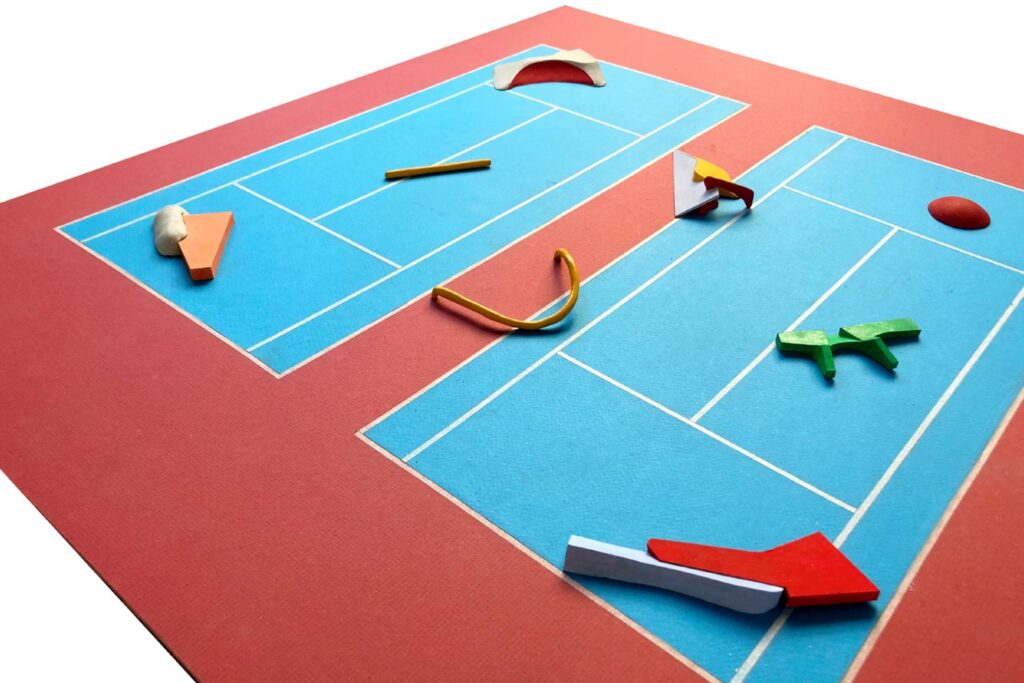 I'm also excited about the progress on phase 2 of the skate park which is to bring in the very first installation in the United States by Olympic Skateboarder and Team USA 2024 captain, Alexis Sablone to fruition this spring. Councilor Robin Schlager and I and several or our colleagues are working very hard to make this happen, which will greatly expand the Skate Park while we work towards planning a permanent one.
Disruption
Of course, work to rehab three of our parks during the nice weather means that at times three parks will be out of use. We are aware of this and we just have to ask everyone to plan ahead. We hope to wrap up the work by the fall. So for the spring/summer, please plan to use our other parks in town such as Canterbury, Porter, Edgemont, Erie, Brookdale, Mountainside and more. Camp programs will also be altered given the impact to Essex. More to come on that.
As for tennis, I know that absorbing the loss of the courts at Rand is a blow. I hope that funding we're going to spend in Nishuane to update those courts helps a bit. Some of you have written us about that. In full transparency, there is going to be a challenge this summer with our courts given the closure of the courts at Rand and the temporary closure of the courts at Nishuane for refurbishment. So please do plan ahead. I hope in the future we can look to expand tennis facilities in Montclair and introduce a digital reservation system so that you don't have to drive around to find an available court and that we can restore the loss of courts from our conversion of them at Rand into a Skate Park.
All in all, I think the net positive for all of these things significantly outweighs the disruption. By the end of this year, we will have three nearly new parks and can start thinking about what is next.
Be well,
-Peter