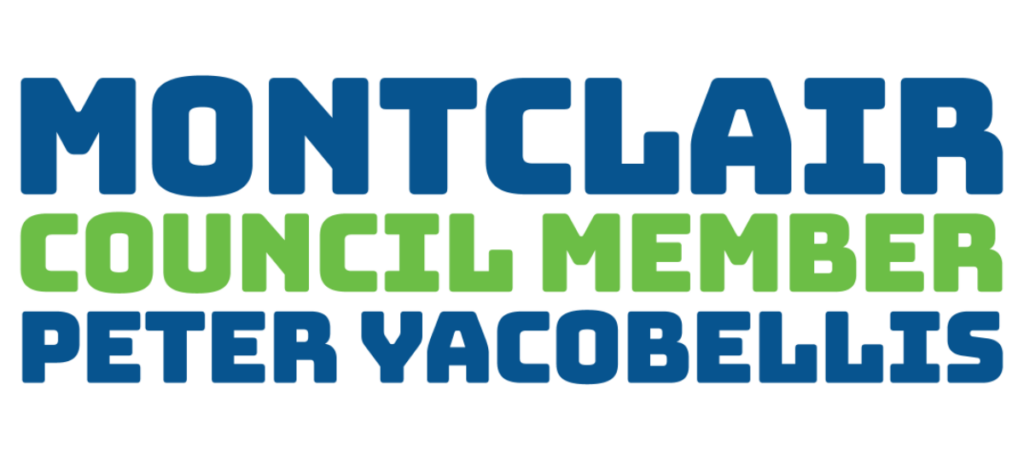 DIVING DEEPER ON LACKAWANNA PLAZA VOTE
Why Tonight. My Prepared Remarks on Conflict of Interest. More to Know about the Plan.
---
Your Participation

Good afternoon, everyone. Tonight, Tuesday, August 15th at 7:00pm we have a regular meeting of the Township Council. You can view the agenda for the meeting here. As always, the meeting is open to the public to attend in person at 205 Claremont Avenue. The meeting can also be viewed on Montclair TV channel 34 and on YouTube here.
Tonight we'll be voting on whether to introduce the Lackawanna Plaza plan. Please make sure your voice is heard whether that's by emailing the Mayor and Council or coming to speak at the Council Meeting.
Simply cut and paste this into the "To:" field to send all of us an email:
sspiller@montclairnjusa.org; pyacobellis@montclairnjusa.org; rrusso@montclairnjusa.org; whurlock@montclairnjusa.org; rschlager@montclairnjusa.org; lpriceabrams@montclairnjusa.org; dcummings@montclairnjusa.org
---
Councilor Absense
I've received some communications that at one point one of my colleagues said publicly that the plan would be delayed because he was unable to attend tonight's meeting. He shouldn't have made that statement.

Further, on multiple occasions over the last year, the Councilor has requested delays for the project, which we have honored. We can no longer delay this project. As a fellow Council Member who lives in the fourth ward, elected in part to represent the people of the fourth ward; and with tonight simply being the introduction of the plan and not a vote on the actual plan — I am comfortable taking the vote with his absence and implore my colleagues to do the same.

Then it is my true hope that all seven of us are in our seats on September 12th to vote on whether or not to actually adopt the redevelopment plan.
---
Conflict of Interest Statement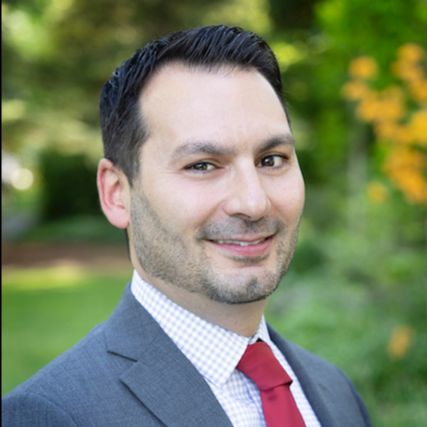 Conflicts of interest are a serious topic that deserve transparency and require the burden of being forthright to be on those of us elected to represent you. Citizens who perceive of the existence of or believe in the presence of an actual conflict of interest, must always speak up and we must always encourage that.
As I cast my vote tonight to introduce the revised Lackawanna Plaza redevelopment plan, I want to make sure that residents know that I have carefully considered, under the advice of counsel, the concern raised by a handful of residents that I might have a conflict of interest. It is my view given the lack of clear legal authority dealing with these specific circumstances and lack of any past or present conflict, that I do not have a conflict of interest.
In early 2022, while I was a volunteer Board Member for Out Montclair, BDP Holdings, the developer of Lackawanna Plaza, very visibly sponsored our community's first Pride Festival, along with many other sponsors and consistent with their support of many other non profit organizations in Montclair, including ones supported by other Council Members. This $30,000 sponsorship represents a tiny percentage of Out Montclair's cumulative revenues to-date. At the very end of 2022, after a hugely successful first year and after nearly two years of volunteering 100% of my time, the Board of Directors (with myself recused) of Out Montclair decided to create a paid Executive Director role and appoint me to it so that Out Montclair could continue to exist and sustain the year-round life-affirming programs that we provide and produce the hugely successful Montclair Pride.
BDP Holdings has never provided me, my partner or any family members with anything of value, nor have they donated to any of my political campaigns. Their sponsorship of Montclair Pride came months before a paid position for me at the organization was even a thought. I don't believe their interest in sponsoring Montclair Pride in 2022 was for any other purpose than to support the queer community in the region. I believe that their decision to sponsor such a significant event that benefited the whole community was just that — a desire to do something for the whole community.
My sole interest in Lackawanna Plaza is in seeing an incredible project get realized. That is not in conflict with any other aspect of my professional or personal life. Therefore I do not have any conflicting interests here.
It is my sincerest hope that those who oppose this project cease from engaging in any further defamatory campaigns against me or Out Montclair. Just because you may not agree with the choices your elected officials make, doesn't mean they're not acting honorably. At a time when confidence in government and the institutions that hold up democracy is shaken, the responsibility falls on all of us to know the facts and the law and to act in good faith. I made a conscious decision to step away from a life of making money and into a life of public service. If enriching myself in any way was the goal, I'd go back to the biotech or fintech industries.
Thank you for taking the time to read this. Please write to me if you have any questions as I want to make sure I answer them and leave you with no doubts or concerns.
---
We Can Have Nice Things
I respect that this project seems scary to some people. At 8 acres, it is the largest development undertaking in generations. Ordinarily something like this would never get built comprehensively versus multiple things being built in the same area that don't necessarily work together. The result of things just being built in isolation is the area around Bay Street train station. We have a series of residential islands and no community space. At Lackawanna Plaza, we're able to create a true 'Live, Work, Play' destination full of open spaces — now four total. We can have nice things, Montclair. Here's three of the open public plazas that are planned:
Town Square
Station Plaza
Linear Park
Thanks, everyone. The next communication from me will be a shorter recap of Council action taken tonight.

Have a great week!

-Peter
---
Our mailing address is:
41 Watchung Plaza, Suite 318
Montclair, NJ 07042