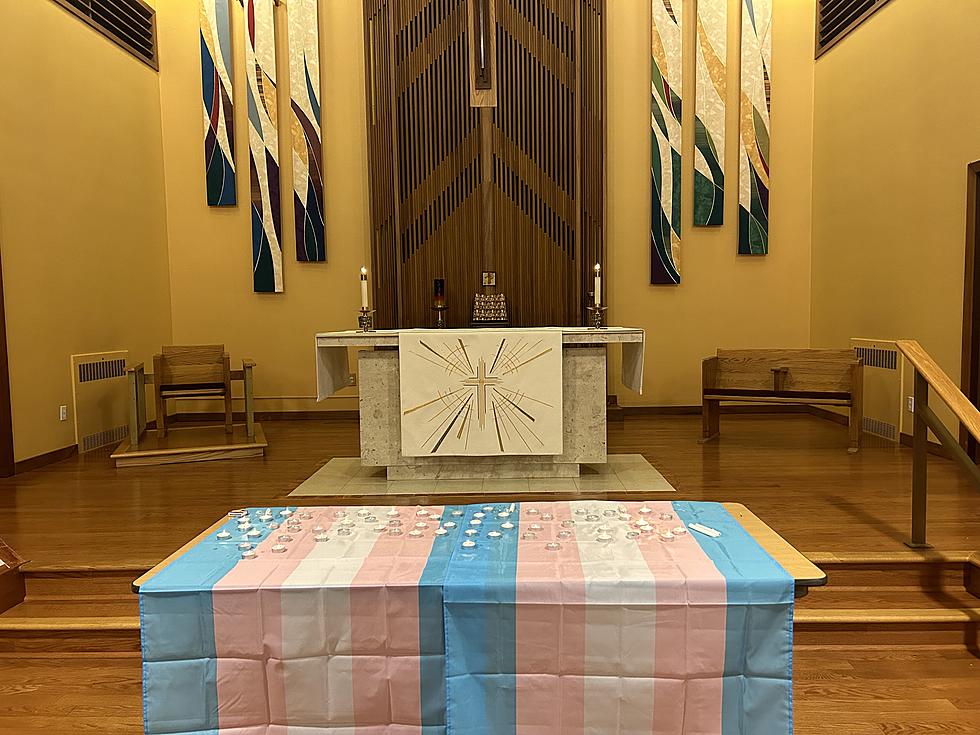 A day after a horrific attack on an LGBTQ nightclub in Colorado, the Montclair Interfaith Clergy Association held its sixth annual Transgender Day of Remembrance service on Sunday evening to memorialize individuals who have died because of anti-transgender violence and bigotry.
The Transgender Day of Remembrance – which was scheduled before the attack in Colorado Springs on Nov. 19 – brought members of the LGBTQ community and their allies to the First Lutheran Church of Montclair.
The gathering consisted of musical selections by the Interfaith Choir and the reading of a poem called "Dead Name" by Mariah Ayscue.
In a particularly somber moment of the service, the names of 57 transgender individuals who had died since last year's Transgender Day of Remembrance were read. Of the 57 names, 48 were murdered and nine died by suicide. Thirty-nine of the names belonged to people of color. Thirty-four of the individuals, including seven teenagers, died before the age of 30.