Watch the New Lackawanna Plaza Plan Presentation
A leaner and greener plan with stronger historic preservation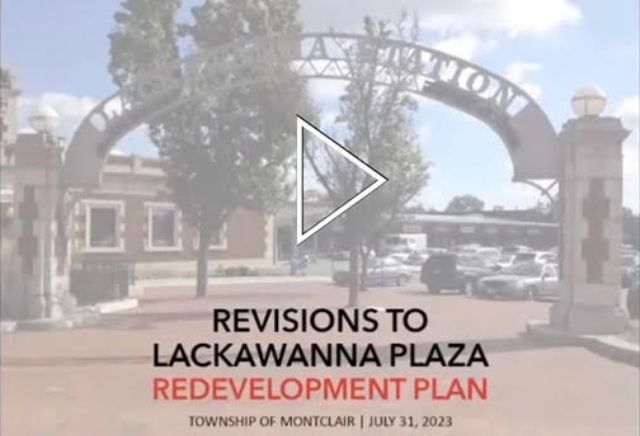 ---
Special Council Meeting Tonight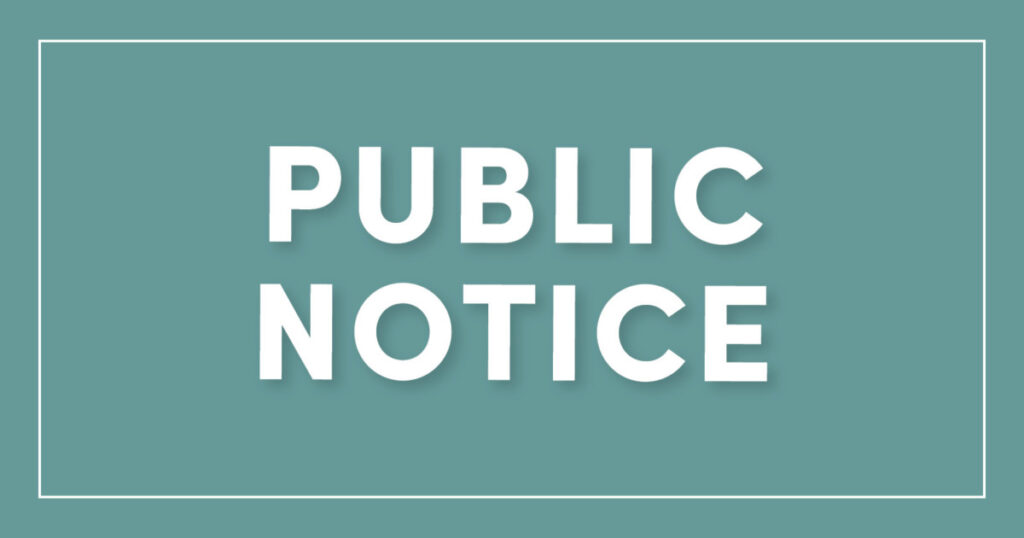 At the Mayor's request, the Council will be holding a special Council Meeting tonight at 7:00pm at 205 Claremont Ave., also streaming on TV34 and the Township YouTube here. This meeting is solely to consider the appointment of an interim Town Manager recommended by Government Strategy Group (GSG) which is the firm we hired on July 18th to essentially take over day-to-day management of the Township, place an interim manager who we approve, and consult with us on structure and performance of the overall government and agencies, including the fire department. There will be a one hour public comment period followed by the Council going into Executive Session to discuss the candidate: former Union County administrator and New Jersey Turnpike Authority leader, Michael Lapolla.  After Executive Session, we'll come out and vote. If Michael were to be appointed, it would be on an interim basis while GSG then begins a broad search for a new permanent manager for Montclair.
---
Previously shared:

This is an incredibly complicated landscape for me as someone who prefers as much transparency as possible. But when we're dealing with placement of or performance of our direct reports, it is an internal matter that must be navigated with sensitivity. That means I can't share everything I'm thinking or feeling or talk about an employee's performance publicly. Imagine your boss at work having to explain to 41,000 people what they like or don't like about you, why you're being promoted or not or whatever the scenario. It's not appropriate.

Who we have in the position of manager, which is essentially the CEO of Montclair, matters tremendously for all of our day-to-day lives, the services we rely on and ensuring the government reflects the values of the community at-large. It's vital that politics and/or political patronage play no role here and that in representing each of you, each of us does what we think is best for the town.
---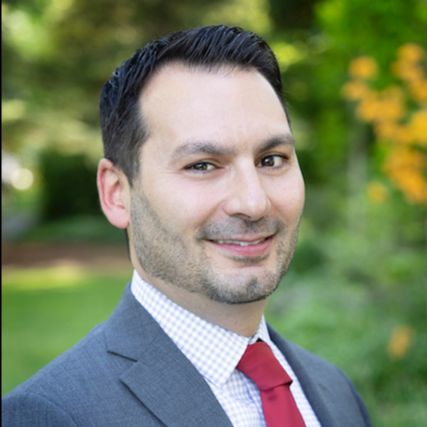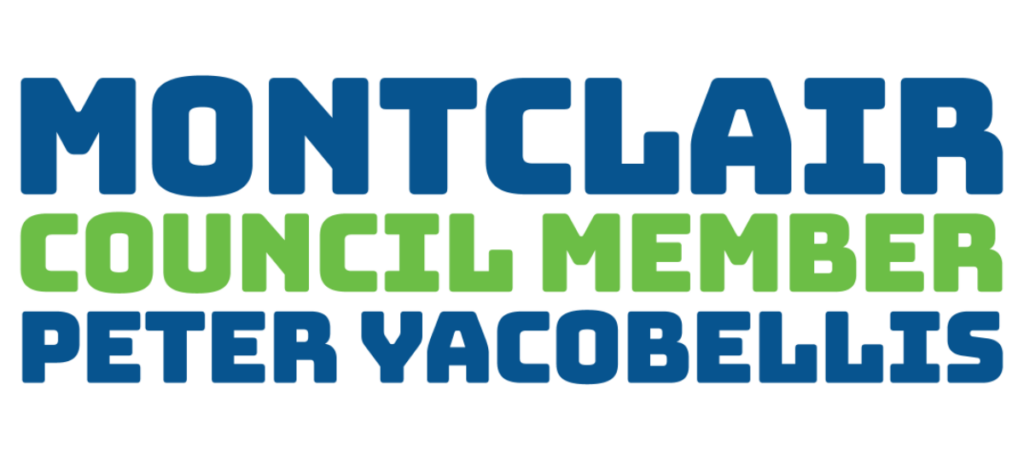 ---
Our mailing address is:
41 Watchung Plaza, Suite 318
Montclair, NJ 07042