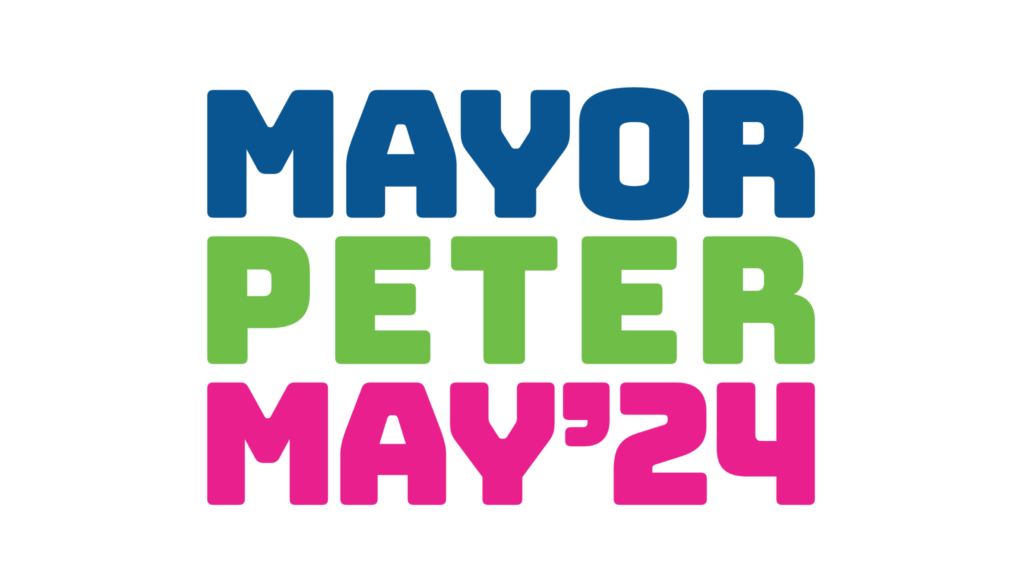 An Update and Ask on Fundraising
Montclair,

I am so excited about my campaign for Mayor. I've now locked down three strong, new, and diverse candidates to run with me and am in conversation with several more with hopes of bringing a new majority into Council to continue to get Montclair on the right track.

I've hired one of Governor Murphy's top political strategists, two queer activists in paid roles and am also bringing on two Montclair students to intern with me. People of all ages are excited about this campaign and the things they know we'll be able to get done in our next term based on all that some of my colleagues and I and many of you in the community have been able to help us accomplish these last years. This past Saturday morning, 35 people came to a meet and greet for me. Tonight (open to all) and tomorrow night we're hosting fundraisers, with more meet and greets and events planned all year. I'm in the process of developing my budget and signing on important vendors to help me. Exciting stuff!

But I need help funding some very specific things and wanted to reach out to ask you to give a one-time contribution or consider a monthly contribution (even better) for the next 10 months until the election on May 14th. It's important to me that this campaign be as Montclair-funded as possible. I'm not accepting any special interest money with exception of some funds from LGBTQ+ orgs. With exception for friends and family who don't live here, the overwhelming majority of my fundraising has been from regular people in Montclair — 200 contributors just in the last quarter alone from here. 
---
I like to be as transparent as possible. Please consider helping me pay for some of the following monthly costs that my campaign is anticipating:
Financial & Legal Compliance: $1,850
Town Halls, Community Engagement, Policy Development: $750
Website Maintenance, Updates & Newsletter Software: $600
Digital Advertising Targeting: $2,500
Social Media Management: $1,500
Digital Content Creation: $1,000
Messaging Consulting: $500
Voter File Management: $500
Fundraiser Support: $1,000
Campaign Staff (Part Time Scheduler/Assistant): $1,000
In addition I hope to send at least one mail piece to voters per month at a cost of approximately $7,000 a month September – December, $10,200 a month January and February and $20,400 a month March and April. Some of the above will scale up too as things get closer with some new costs, including texting, robocalls, direct dialing and Get Out the Vote efforts being mobilized. Everything will be scaled according to how we do. Most of my time in the months ahead will be showing up, knocking on doors and making calls to talk to all of you. 
---
Support Peter's Campaign Through May 14th 2024 (Election Day)
---
Contributions can also be made by check.

Checks can be made out to: Peter for Montclair and mailed to:

Peter for Montclair
41 Watchung Plaza, Suite 318
Montclair, NJ 07042

Contributions are accepted up to the maximum allowed by law of $5,200 per individual per election cycle.
---
REASON FOR RUNNING
If you haven't already, please take a few moments to watch my campaign launch video. 
---
VOLUNTEER
We have 10 months to go until the election and we won't truly ramp things up until the fall and more so after the holidays for the home stretch. If you think you'll be able to help with collecting petition signatures, knowing on doors or making phone calls on my behalf as we get closer, please sign up to volunteer here so we put you on that specific email list.
---
With appreciation,

-Peter
---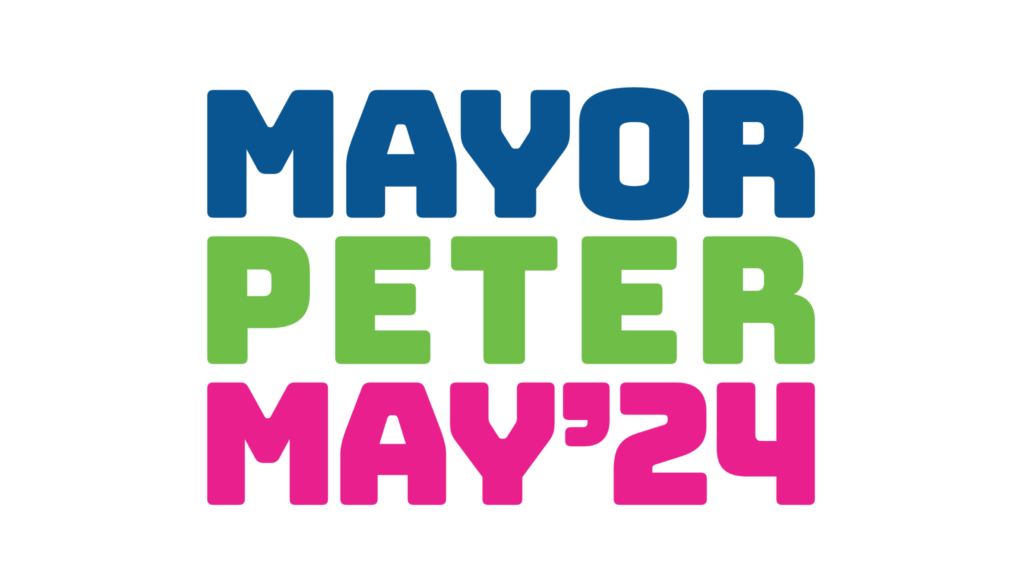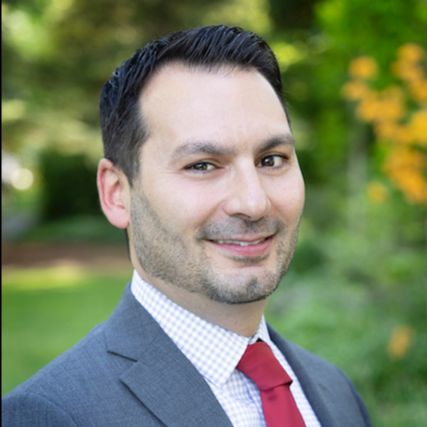 ---
Our mailing address is:
41 Watchung Plaza, Suite 318
Montclair, NJ 07042