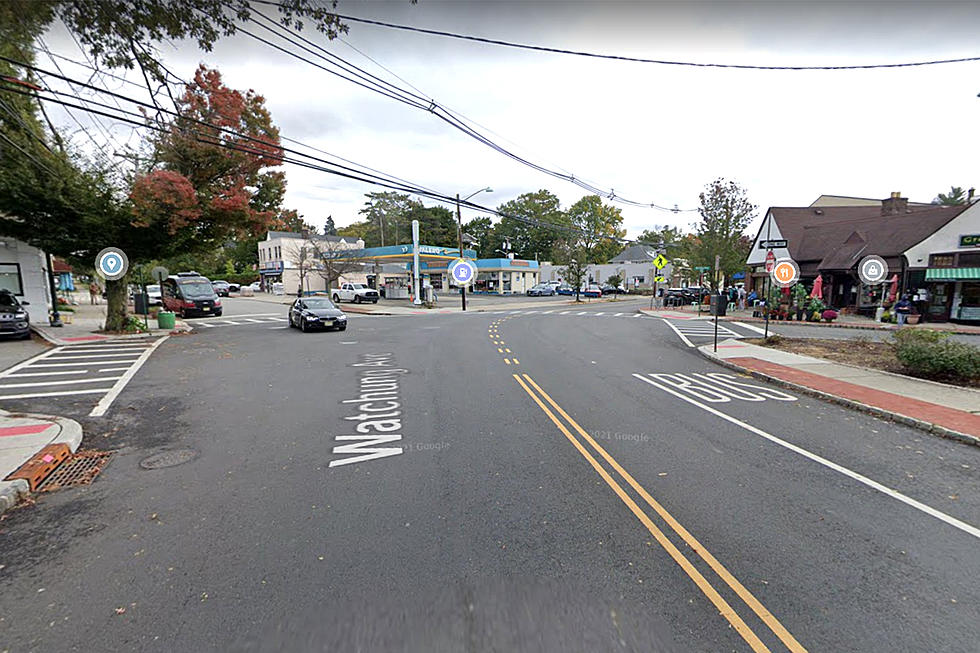 Montclair will soon be asking Essex County to approve a change in traffic flow at the intersections of Watchung Plaza road, Watchung Avenue and Park Street.
The neighborhood is home to a busy shopping area and park and is heavily traveled by store patrons as well as students attending nearby Montclair High School and Watchung School.
In an effort to calm traffic in the area, which has seen numerous accidents and near-misses, the Township Council introduced an ordinance that would allow only right-hand turns for motorists traveling north on the one-way Watchung Plaza road onto Watchung Avenue.
Left-hand turns onto Watchung Avenue and crossing the intersection onto Park Street would be prohibited. Council members Peter Yacobellis, Bill Hurlock and Robin Schlager introduced the ordinance on April 5.
The council is also expected to introduce another ordinance, on April 19, that would allow motorists driving south on Park Street to make only right-hand turns onto Watchung Avenue.