A sad update regarding Town management
Very sadly, I have to share that our interim Town Manager Joseph Hartnett died over the weekend.
I want to say thank you to Joe for literally giving Montclair his last days. Joe was a statesman, in the truest sense of the word — a man of unquestionable honor and integrity and someone I've grown very fond of. I've counted on him for his guidance these last years and thought him to be the steady and mature hand that our government was craving after this last year of tumult.
I'm comforted in knowing that Joe had full confidence in Michael Lapolla, who will now take the reigns as we accelerate his appointment effective later today. I also take great comfort in knowing that Joe died in his favorite place, down the shore, with his wife Georgia of 35 years.
Rest in Peace, Joe. My thoughts are with Georgia and the entire family.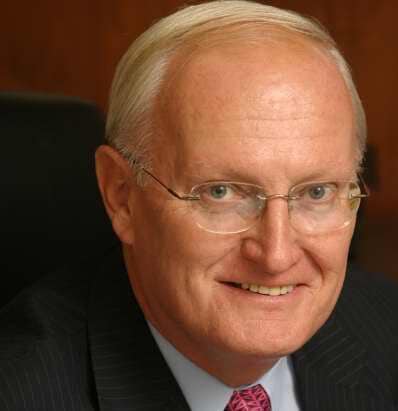 ---
Transition & Continuity of Government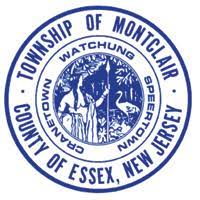 Joe — our once former manager and current interim manager was only ever meant to be with us for a few weeks as we took the time to make sure that all of our colleagues had an opportunity to interview Michael Lapolla, who we appointed last week with a mid-August start date. Given Joe's death, the Council will have an emergency meeting this afternoon by conference call, to accelerate Michael's appointment to be effective immediately. I've spoken with Mayor Spiller and I've spoken with Mr. Lapolla and have asked him to be in Montclair tomorrow to host an emergency department heads meeting.
No matter the situation, know that we will always prioritize the continuity of government and the vital services that local government provides to your and your family.
---
Our mailing address is:
41 Watchung Plaza, Suite 318
Montclair, NJ 07042